Halloween Section on Kidrobot.com
 Here's another spooky cool blog from our friend Chris Holt aka The Toy Viking. Happy Halloween, why don't you buy yourself some spooky cool toys!  It's no secret that Kidrobot creates some of the best releases of the season, and now we've put them all together in one place to help get you in the mood for everything that's great about Fall.    Our new Halloween collection in the online shop is loaded with the all of our products that have a darker edge to them.  You'll find Dunny series like The Odd Ones, Arcane Divination, The 13, and the brand new Scared Silly figures from The Bots.  There's toys from your favorites in pop culture like The Simpsons, Alien, and Madballs and there's even shirts and pins to wear cause we know it's not always easy to carry your collection around wherever you go.  Personally I would need one of those campers you hitch to the back of the car and a ton of that putty they use at museums to keep stuff from falling off the shelves during earthquakes. I get weird when things are out of place and the roads around here are not gonna win any awards for their lack of pot holes.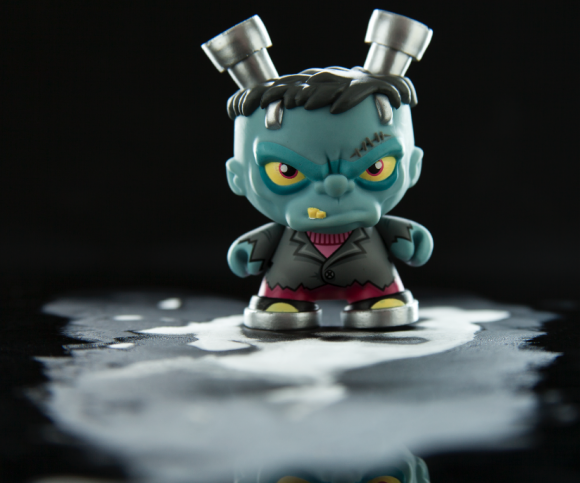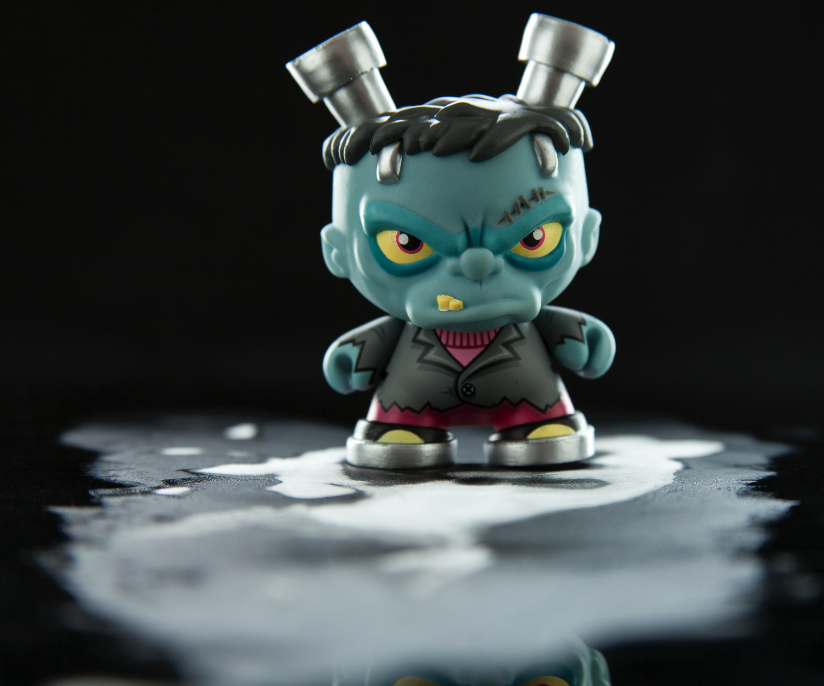 The post Halloween Section on Kidrobot.com appeared first on Kidrobot Blog.
---
Also in Kidrobot Blog: Art, Design & Pop Culture | Kidrobot.com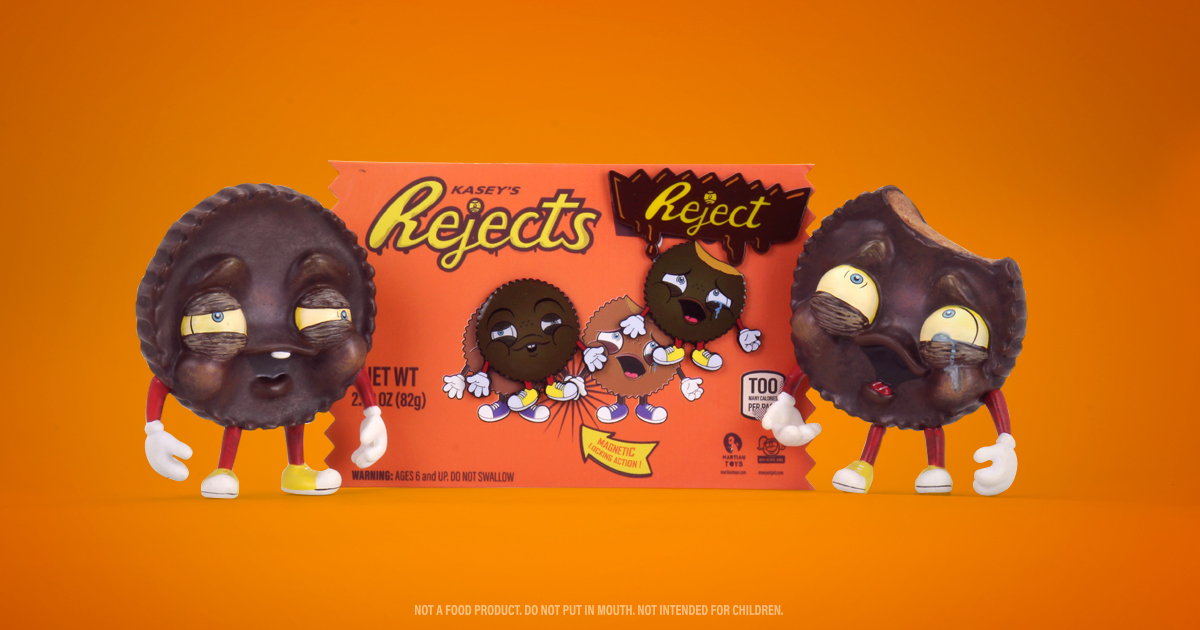 Q & A with Toy Designer One-Eyed Girl AKA Kasey Tararuj on release of The Rejects - Dark Chocolate Edition on Kidrobot.com. "I've been paralyzed and in a wheelchair for almost 20 years and I spent so much of that time creating all this weird, emotional art to help deal with it. I got to a point where that got old and making these silly characters was way more therapeutic than trying to put my feelings into a painting. So now I make my little guys to make myself laugh or smile and hope that it does the same for others." -One-Eyed Girl AKA Kasey Tararuj
The post Q & A with Toy Designer One-Eyed Girl AKA Kasey Tararuj appeared first on Kidrobot Blog.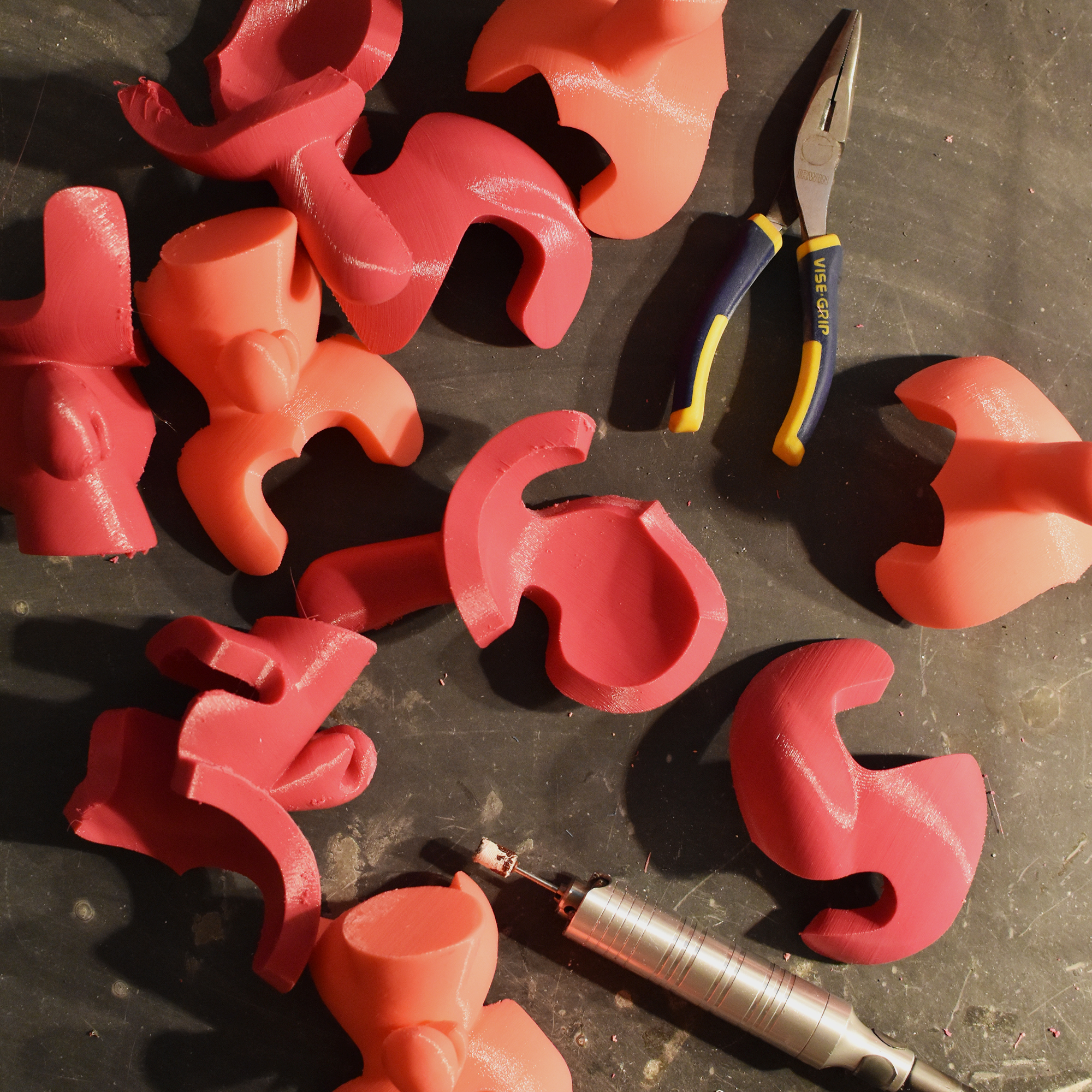 A few years ago, a member of the Kidrobot team met architect and Locknesters founder Fleet Hower at a trade show. At this show, Locknesters was introducing BEAR, their first three-dimensional puzzle bear figure...
The post The Story Behind the Locknester Puzzle Dunny & How They Are Made appeared first on Kidrobot Blog.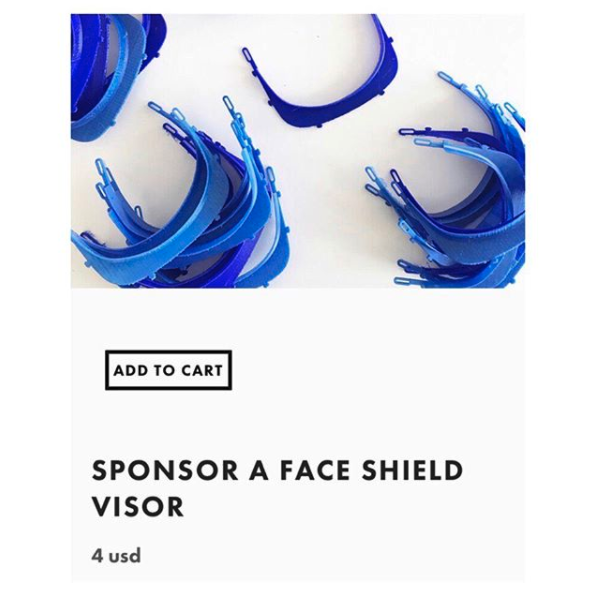 Fleet Hower of LOCKNESTERS has temporarily converted their New York-based studio from the production of art decor items like the Puzzle Dunny to the production of face shield visors for health care workers due to the COVID-19 outbreak.
The post LOCKNESTERS CREATING FACE SHIELDS FOR COVID-19 HEALTH CARE WORKERS appeared first on Kidrobot Blog.