Halloween Section on Kidrobot.com
 Here's another spooky cool blog from our friend Chris Holt aka The Toy Viking. Happy Halloween, why don't you buy yourself some spooky cool toys!  It's no secret that Kidrobot creates some of the best releases of the season, and now we've put them all together in one place to help get you in the mood for everything that's great about Fall.    Our new Halloween collection in the online shop is loaded with the all of our products that have a darker edge to them.  You'll find Dunny series like The Odd Ones, Arcane Divination, The 13, and the brand new Scared Silly figures from The Bots.  There's toys from your favorites in pop culture like The Simpsons, Alien, and Madballs and there's even shirts and pins to wear cause we know it's not always easy to carry your collection around wherever you go.  Personally I would need one of those campers you hitch to the back of the car and a ton of that putty they use at museums to keep stuff from falling off the shelves during earthquakes. I get weird when things are out of place and the roads around here are not gonna win any awards for their lack of pot holes.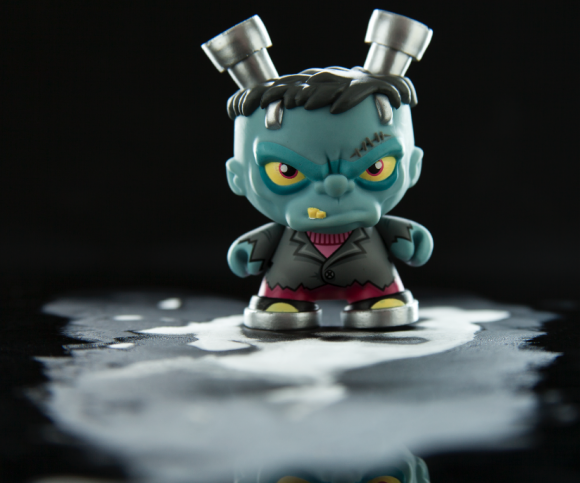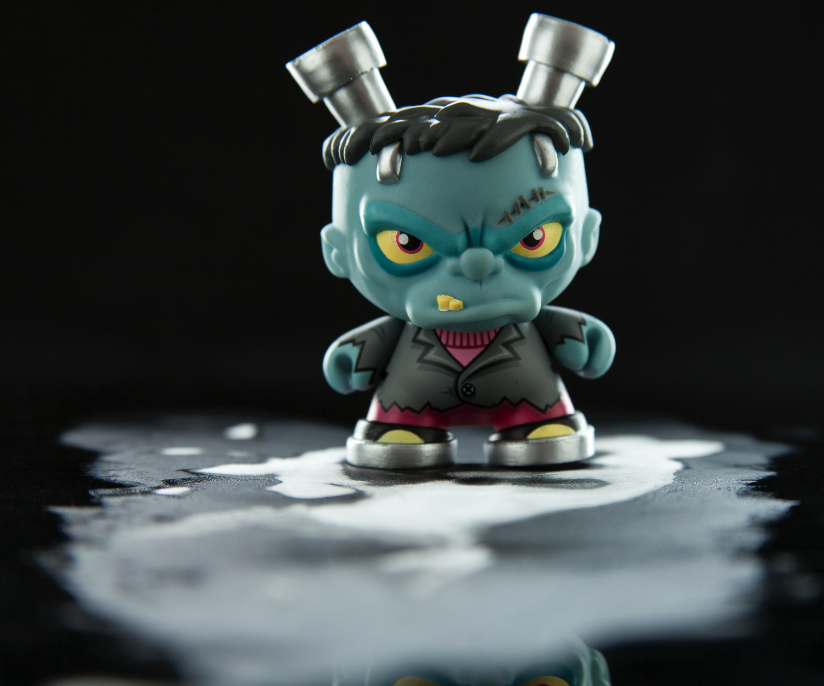 The post Halloween Section on Kidrobot.com appeared first on Kidrobot Blog.