Getting to know Yummy World: Sally Soft Serve! Sally always has a smile on her face and kindness is her specialty! She will be sure to melt your heart! You can scoop up Sally and her friends on the Yummy World page! 
#GettingtoknowYummyWorld
#plush
#YummyWorld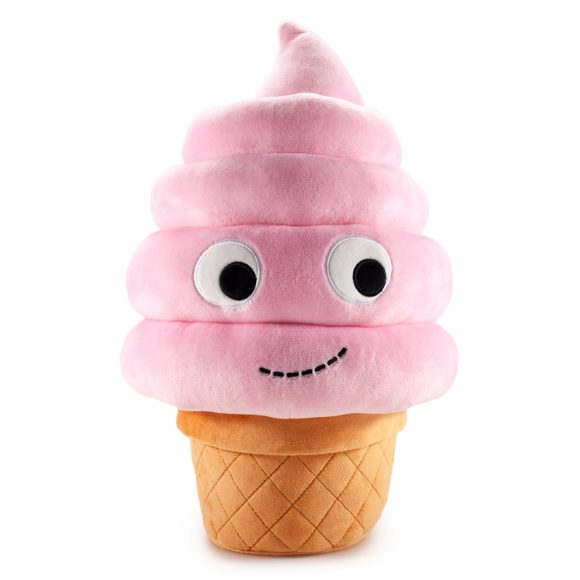 The post Getting to Know Yummy World! appeared first on Kidrobot Blog.