All You Need to Know About Chris Holt AKA The Toy Viking
   Ever wonder about the man behind the posts??? Lucky for us, we know this guy pretty well and were BIG fans! Read more about The Toy Viking right here, right now.
 Hello, my name is Chris Holt and I'm the Senior Vice President of Worldwide Communications for Kidrobot which in layman's terms means I create blog posts.  It sounded so much more interesting the first way I described it, didn't it?  It's all in the presentation my friends, which is why I try my best to present our products to you in a fun, off the wall manner that takes the artist's vision and amplifies it to 11.  Yeah, I could have just made 10 louder, but that would be dumb. 
    A little bit about me: I enjoy designer toys, professional wrestling, petting cats, thrift stores, bad reality television, and meat products.  They're telling me you don't have the ability to swipe right on this thing, but I know you want to.  You may also know me from my other endeavor www.thetoyviking.com, which would easily have been Abraham Lincoln's favorite website had he been more interested in toys and less interested in bad theater.  
    My first ever Kidrobot toy was a Dunny from the Tattoo Series, but my favorite current one is the Jason Freeny Anatomical Dunny you see me lovingly holding in the picture.  That thing is a wonder of modern science and I can't stop staring at it.  Seriously, I'm late to work every day because of it.  But I've been hooked since the first one and I'm still just as giddy every time something new is released.  That is verifiably the first time I've ever used the word "giddy" in a sentence.  I stand by that sentiment though, because I love toys that much.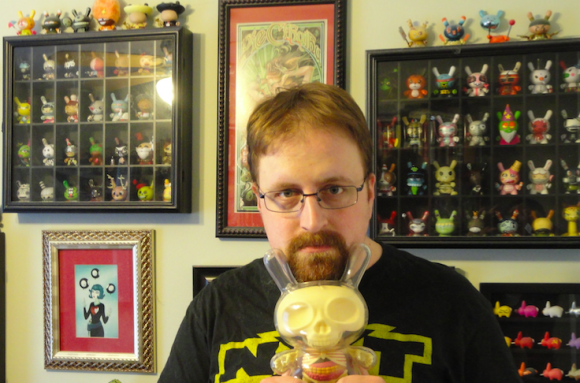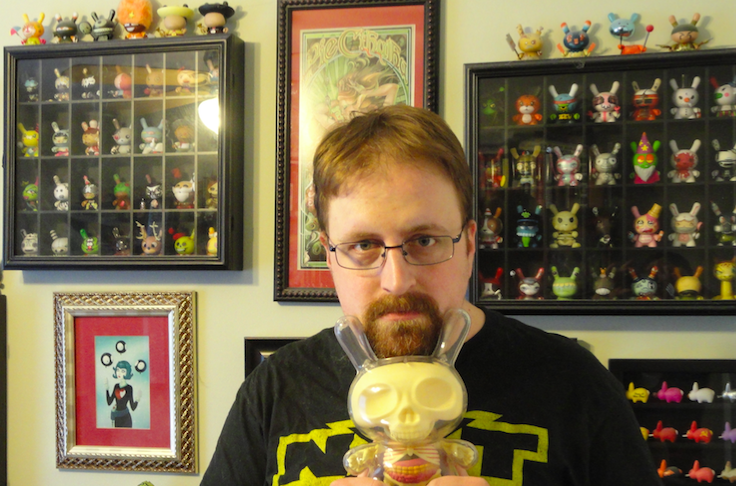 The post All You Need to Know About Chris Holt AKA The Toy Viking appeared first on Kidrobot Blog.
---
Also in Kidrobot Blog: Art, Design & Pop Culture | Kidrobot.com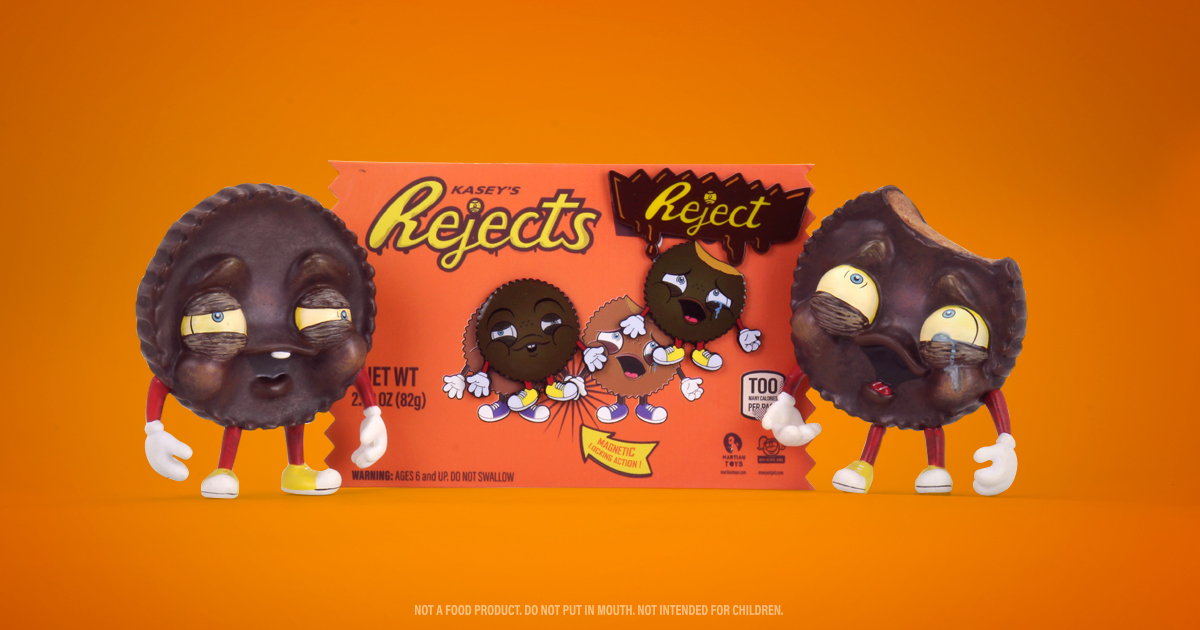 Q & A with Toy Designer One-Eyed Girl AKA Kasey Tararuj on release of The Rejects - Dark Chocolate Edition on Kidrobot.com. "I've been paralyzed and in a wheelchair for almost 20 years and I spent so much of that time creating all this weird, emotional art to help deal with it. I got to a point where that got old and making these silly characters was way more therapeutic than trying to put my feelings into a painting. So now I make my little guys to make myself laugh or smile and hope that it does the same for others." -One-Eyed Girl AKA Kasey Tararuj
The post Q & A with Toy Designer One-Eyed Girl AKA Kasey Tararuj appeared first on Kidrobot Blog.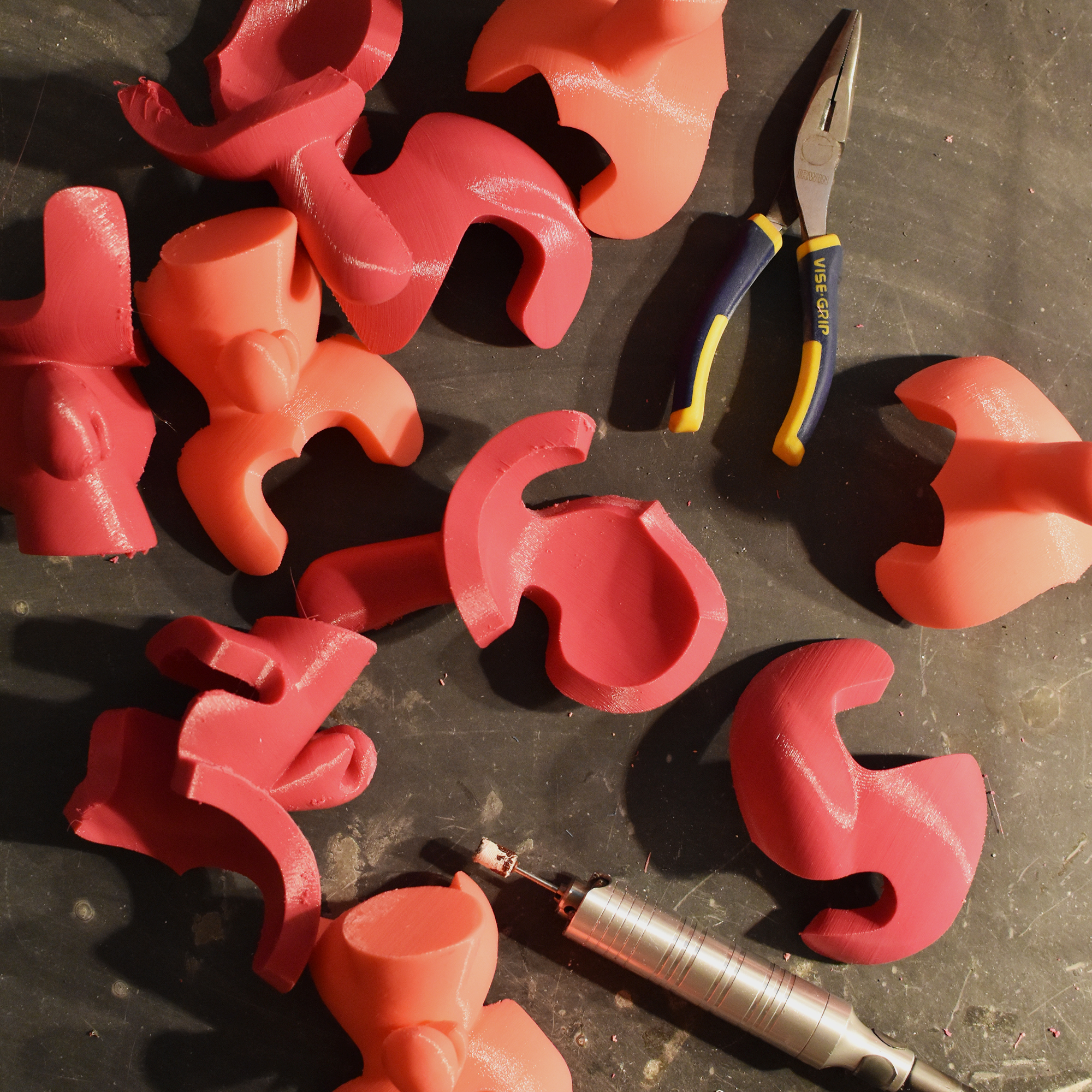 A few years ago, a member of the Kidrobot team met architect and Locknesters founder Fleet Hower at a trade show. At this show, Locknesters was introducing BEAR, their first three-dimensional puzzle bear figure...
The post The Story Behind the Locknester Puzzle Dunny & How They Are Made appeared first on Kidrobot Blog.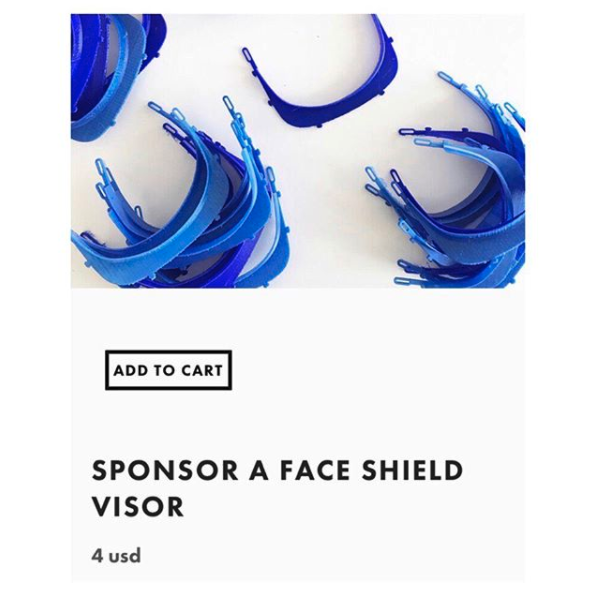 Fleet Hower of LOCKNESTERS has temporarily converted their New York-based studio from the production of art decor items like the Puzzle Dunny to the production of face shield visors for health care workers due to the COVID-19 outbreak.
The post LOCKNESTERS CREATING FACE SHIELDS FOR COVID-19 HEALTH CARE WORKERS appeared first on Kidrobot Blog.