May 21, 2012
Wrap Up – KRINK Demo & Custom Workshop At KRNY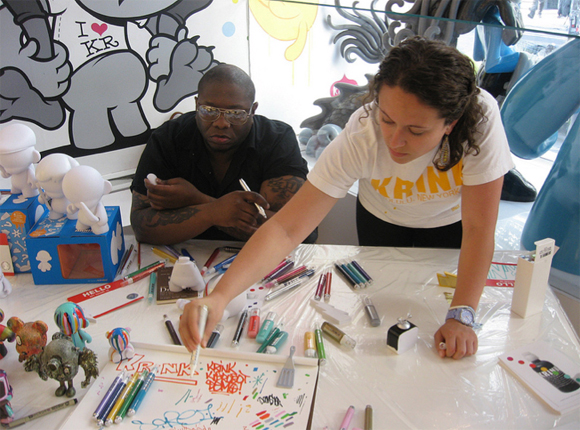 KRINK Marker Demo with Mr. Munk
Can't stop, won't stop! Kidrobot New York was working double time this past week with two MUNNYWORLD DIY Parties. On Thursday, KRNY welcomed back Mr. Munk for some more marker action with Elise from KRINK.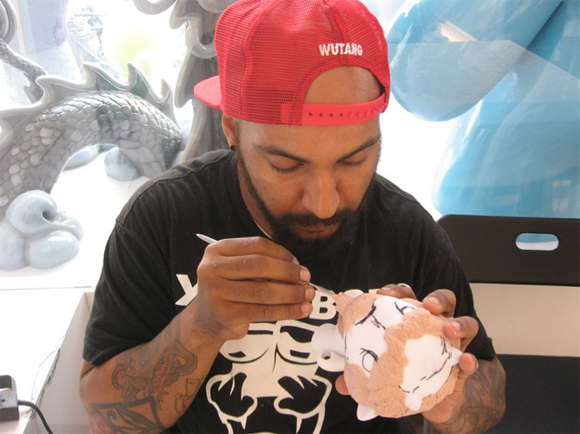 Custom Workshop with Billy Roids
Then on Saturday, Billy Roids busted out his sculpey and heat gun to host another MUNNYWORLD Custom Workshop.
Kidrobot has one more Live MUNNYWORLD Custom Workshop this Saturday, May 28 with the talented Mr. Den. The DIY festivities go from 12-4pm.
The post Wrap Up – KRINK Demo & Custom Workshop At KRNY appeared first on Kidrobot Blog.