Your favorite Yummy World characters are going vinyl for the first ever Yummy World Mini Series! Fan favorites like Cheezy Pie and Flaco Taco make up this adorable assortment of characters! This series is a deliciously fun addition to Yummy World! Each figure comes packaged in a blind box and stands approximately 3″ tall. Satisfy your sweet tooth and collect them all!
Each Yummy World Blind Box retails for $9.99 and is available in stores and on Kidrobot.com.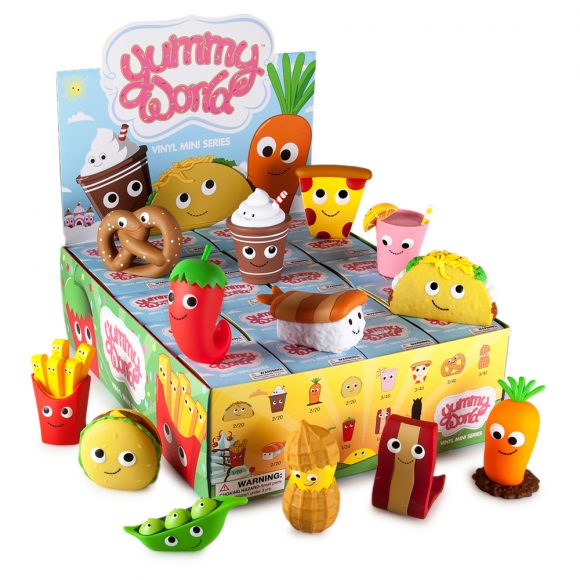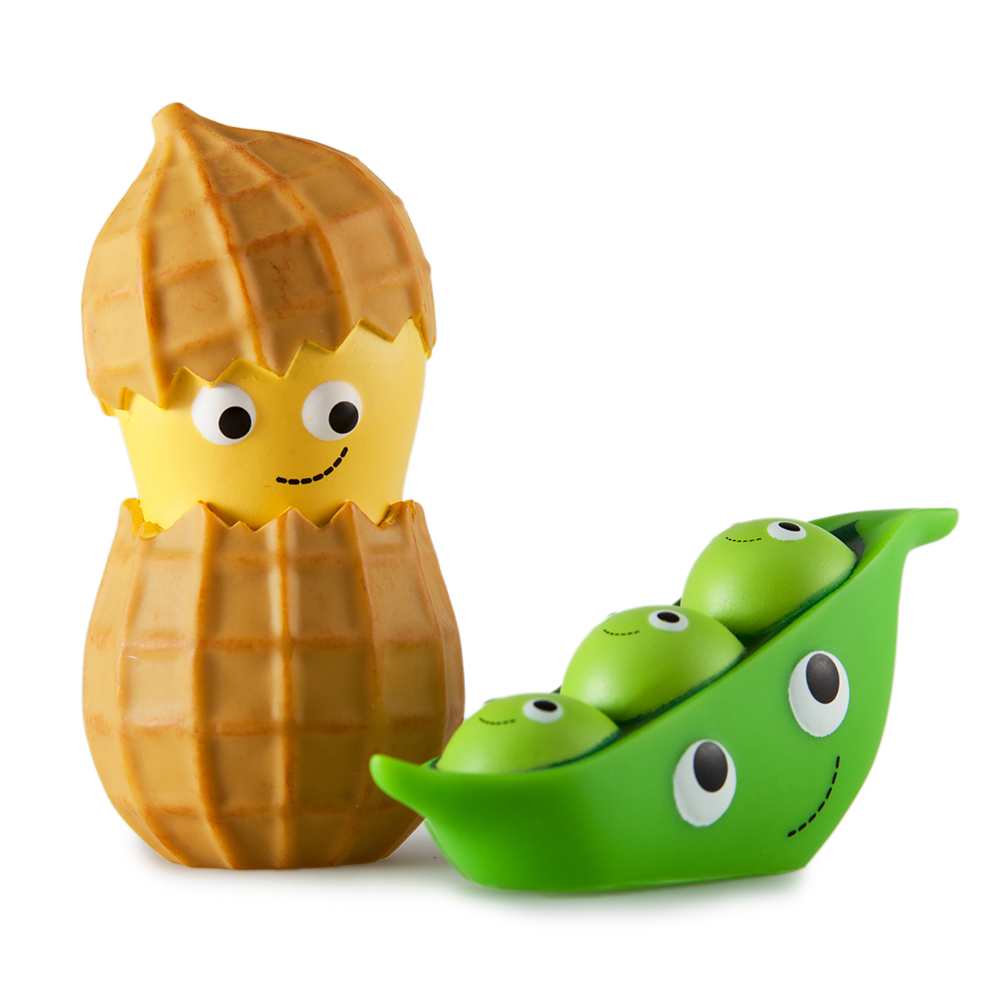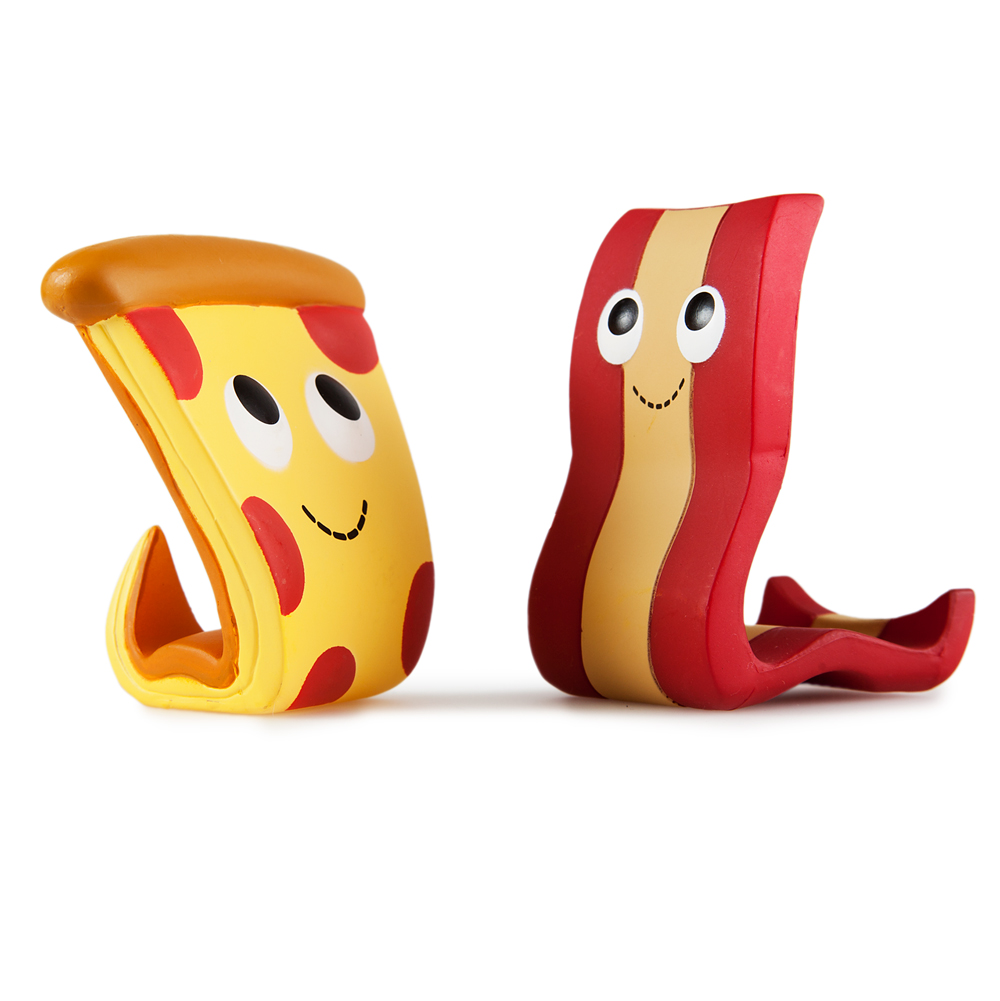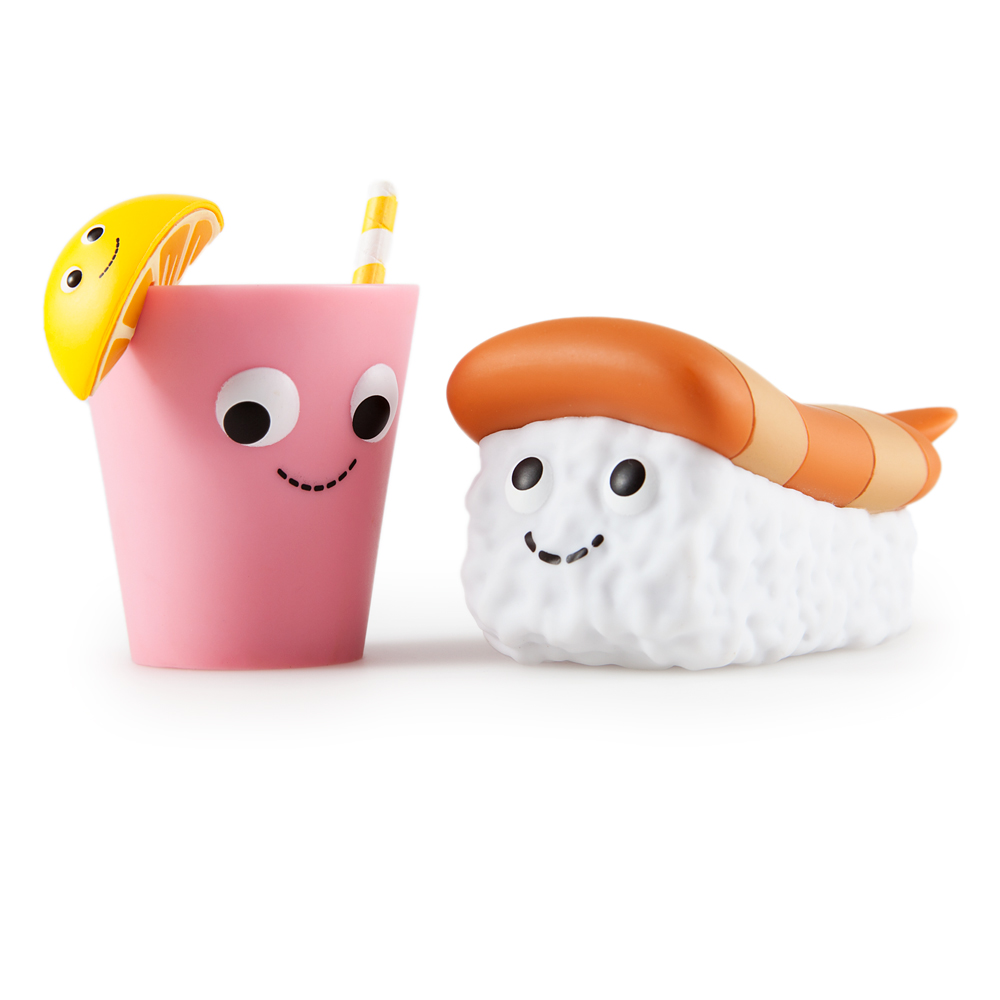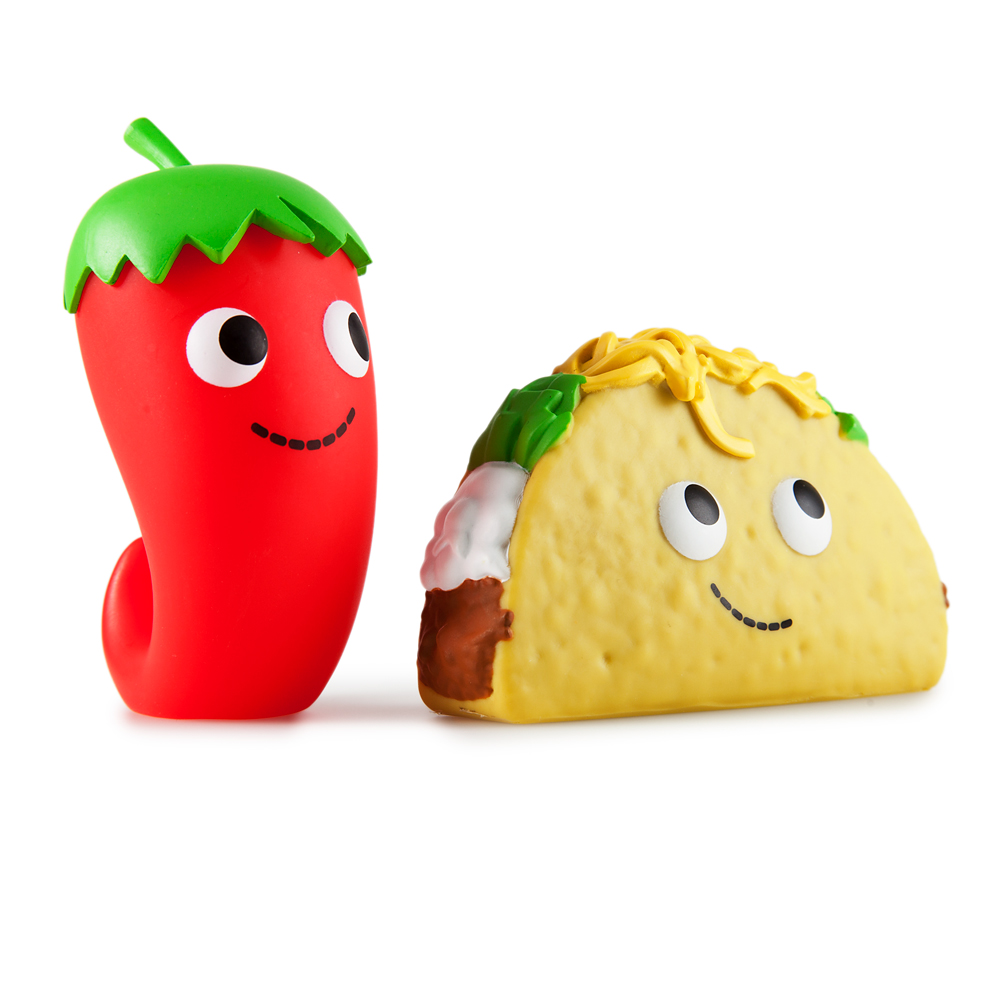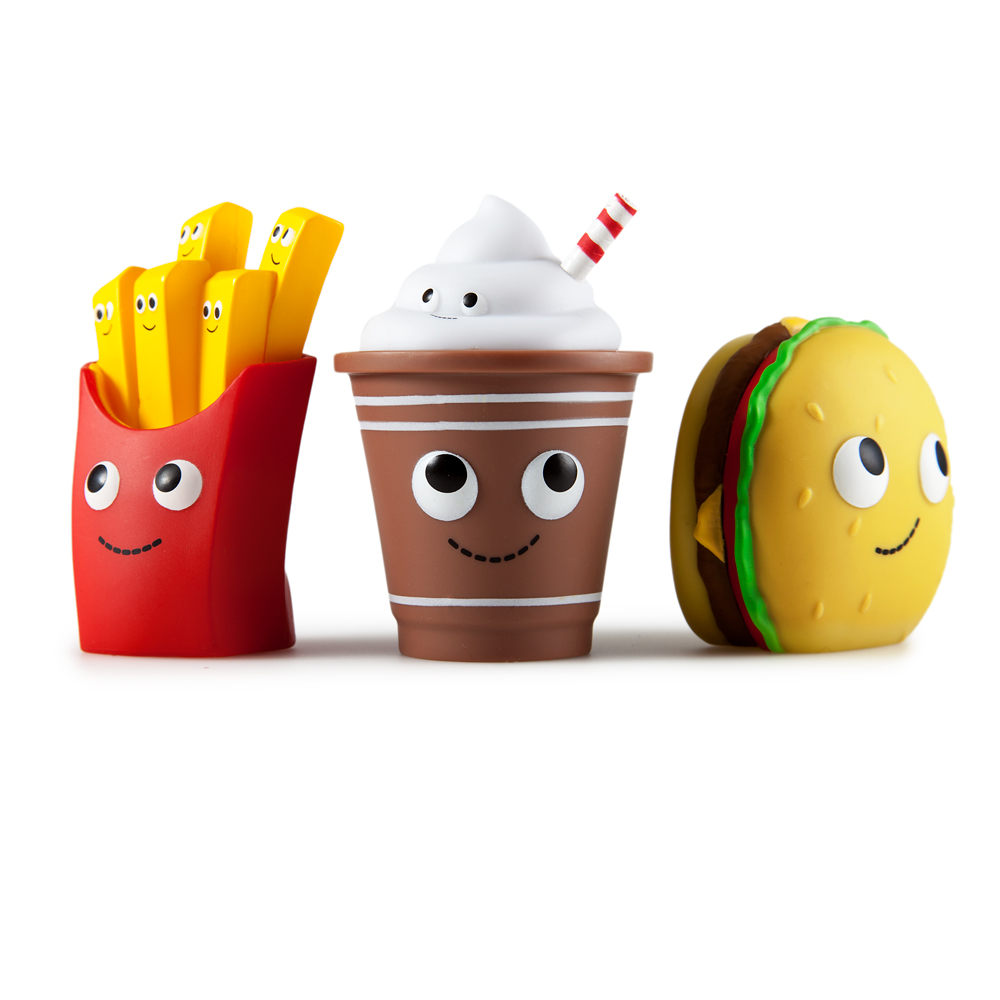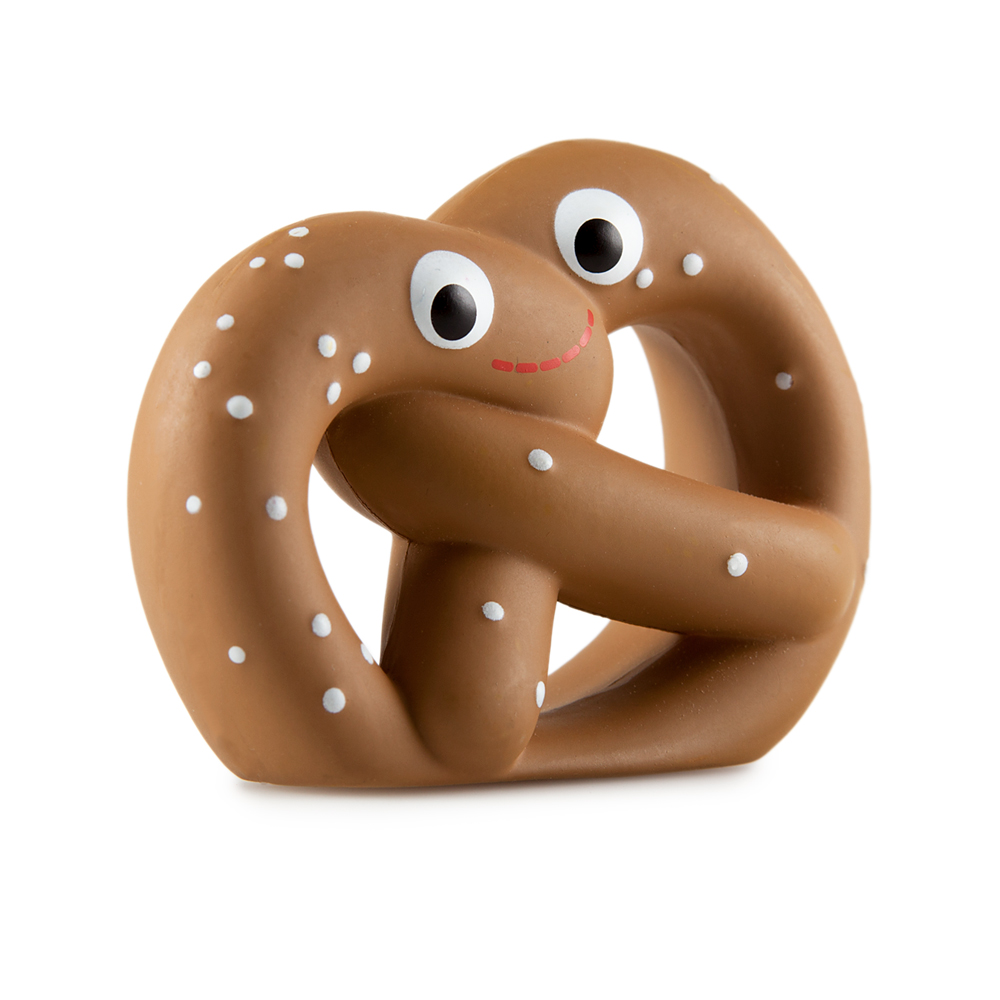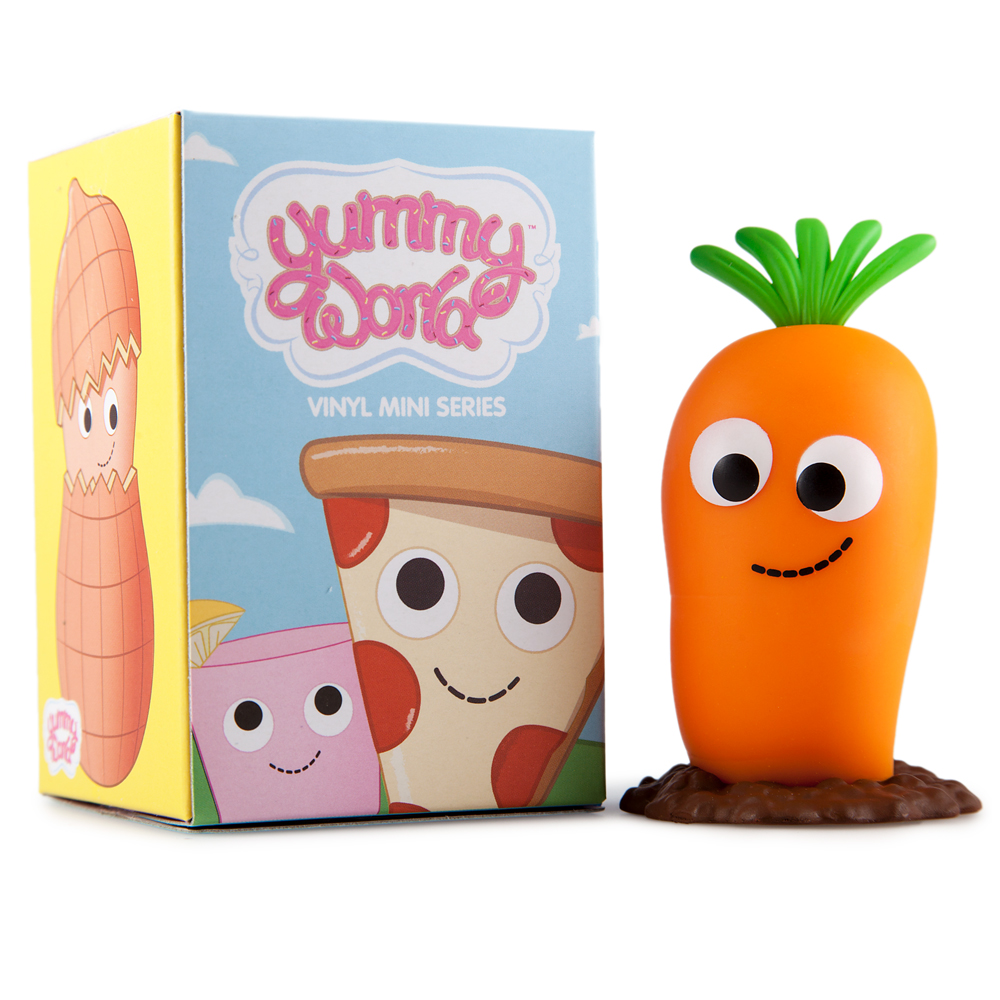 The post Introducing the Yummy World Blind Box Mini Series! appeared first on Kidrobot Blog.
1 Response
Leave a comment