August 24, 2016
Guest Blog: Willy the Wolf by The Toy Viking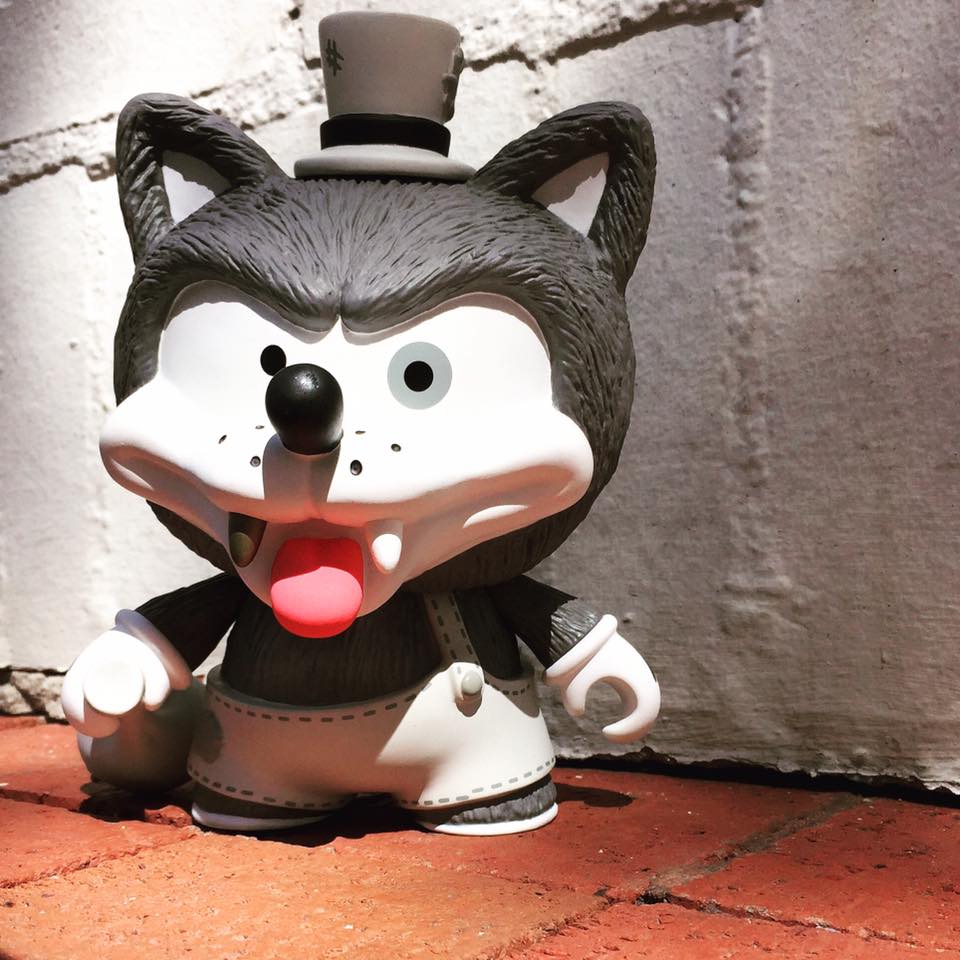 Chris Holt, aka The Toy Viking, is back for another blog! This time he discusses Willy the Wolf!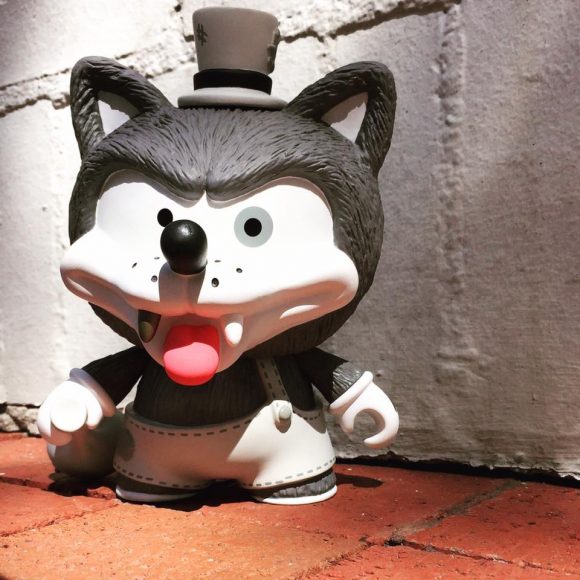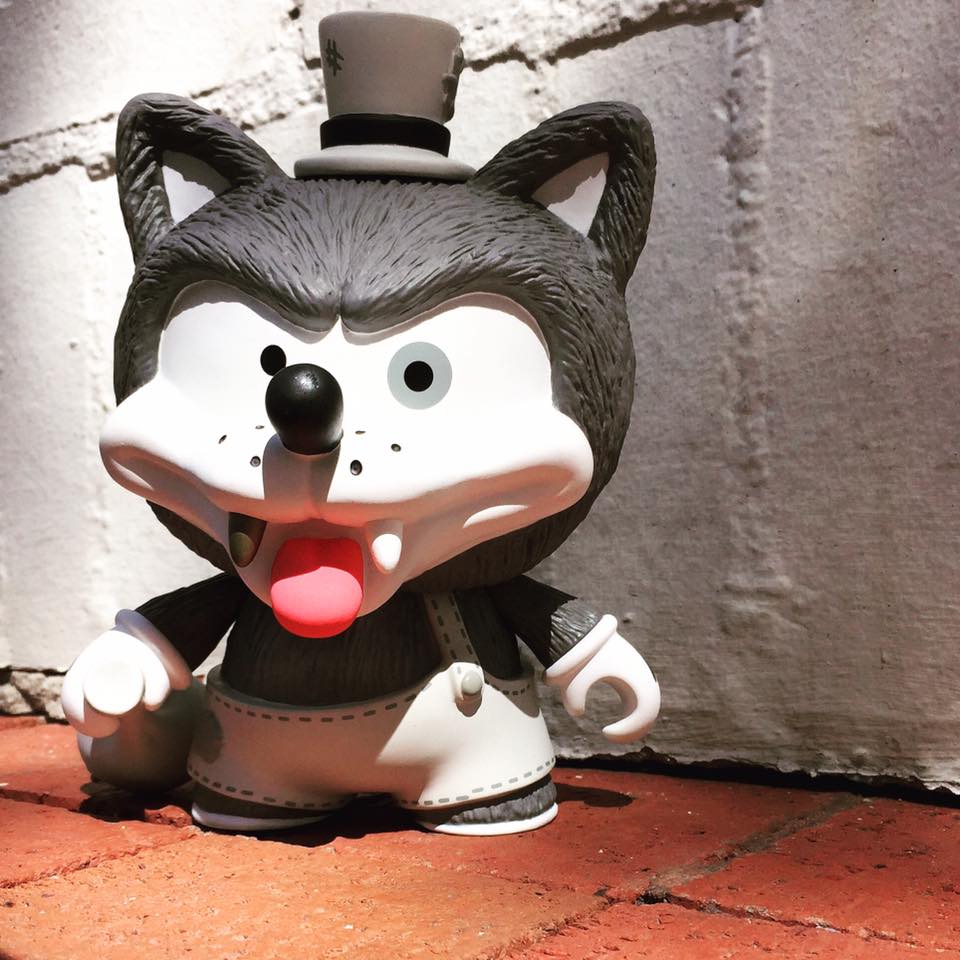 Shiffa's Willy the Wolf is releasing in stores and on Kidrobot.com this Friday! No chicken coup is safe when Willy the Wolf is around. Little piggies and girls in red hoodies should probably stay on high alert, just in case he runs out of his favorite extra crispy treats.
Kidrobot is proud to present Shiffa's Willy the Wolf! Willy the Wolf is a transformation of the Trikky platform into something big and bad. This six and a half inch tall figure comes complete with his chicken snatching bag and a smile that will warm your heart and hopefully (for him) cause you to forget to lock up the hen house. Add him to your collection on Friday, August 26th from kidrobot.com.
The post Guest Blog: Willy the Wolf by The Toy Viking appeared first on Kidrobot Blog.