May 04, 2010
Woodguard by Chris Ryniak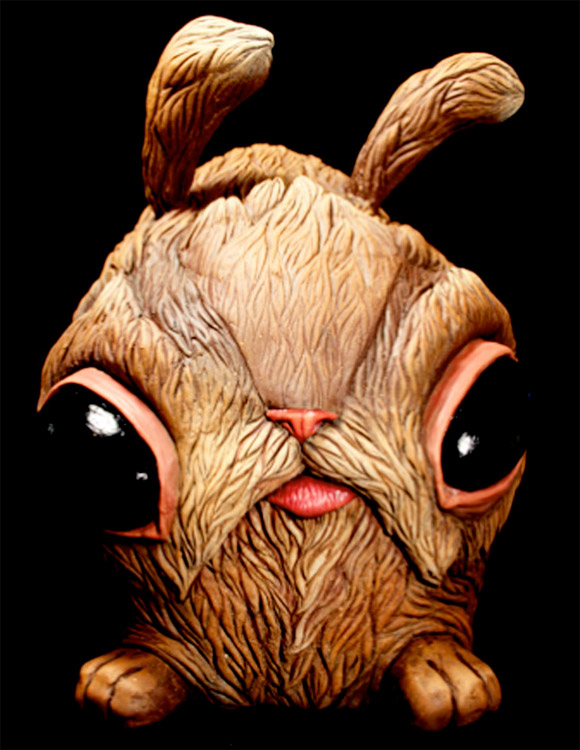 The work of Chris Ryniak never ceases to amaze me. His latest sculpture is the Woodguard. It is a unique replacement to a previously lost commissioned custom for fellow artist, Okedoki. Wow, what a kind gesture on behalf of Ryniak.
Since you can't seek security from the Woodguard, try cuddling up with the Jackalope for added protection.
via spankystokes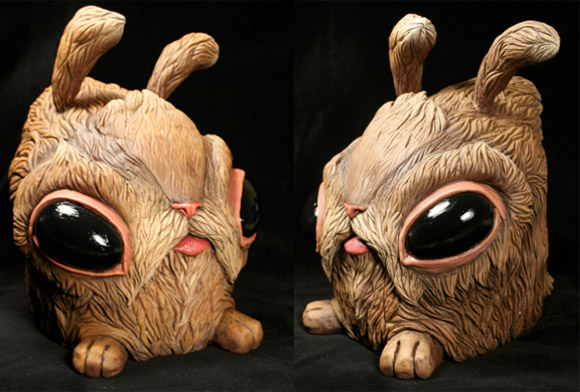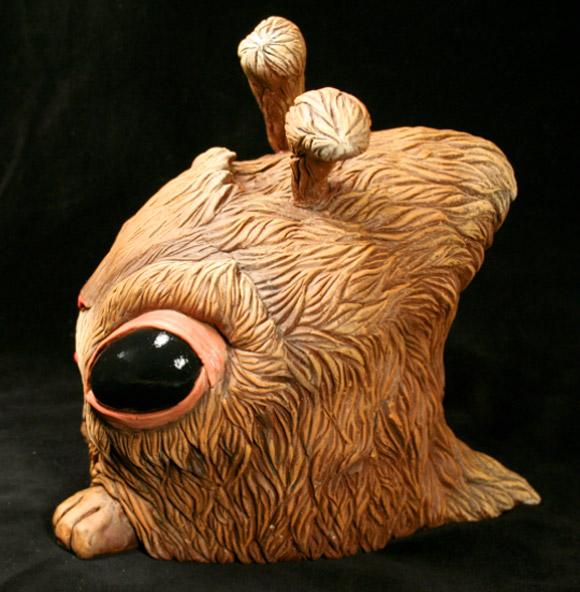 The post Woodguard by Chris Ryniak appeared first on Kidrobot Blog.