March 29, 2011
WonderCon Here We Come!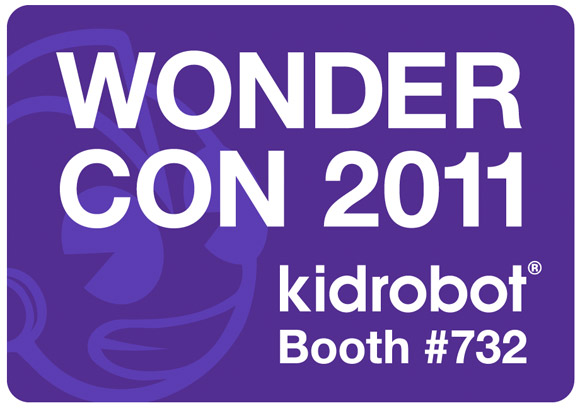 For the first time, Kidrobot will be gracing the halls of WonderCon in San Francisco. We will be holding it down at Booth #732 from April 1-3. So come on by and say hi!
Huck Gee will be on hand Saturday, April 2 from 12-2pm for a special 50 piece release of the sold out Skullhead Dunny limited to 650 pieces.
The post WonderCon Here We Come! appeared first on Kidrobot Blog.