January 15, 2013
Uglydoll Goes to Film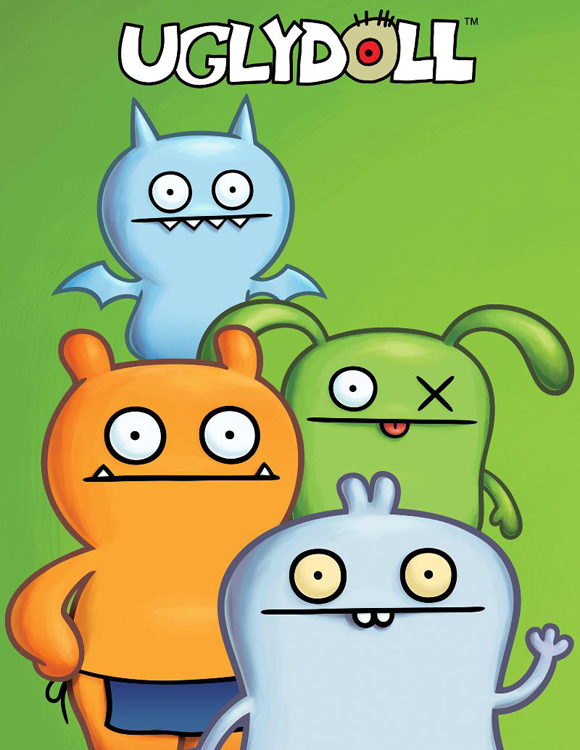 The dynamic duo behind Uglydoll, aka David Horvath and Sun-Min Kim, were some of our first Dunny designers and are a fan favorite every year at SDCC. Now they have a new accolade to be proud of because they are going to film and beyond!
Illumination Entertainment along with Universal Pictures brought us Despicable Me and The Lorax, but now they are bringing the world of Ugly to the screen! Early press says that the writer behind Little Fockers, Larry Stuckey, is taking on the writing for the project. David and Sun-Min will soon be taking over and seen in even more digital media with the studio bringing about apps and games too. The animation world is huge and a perfect place for the Uglydolls. Uglydoll fans rejoice!
The post Uglydoll Goes to Film appeared first on Kidrobot Blog.