December 06, 2011
Toy Twister Mixer Upper – Seasonal Shenanigans Edition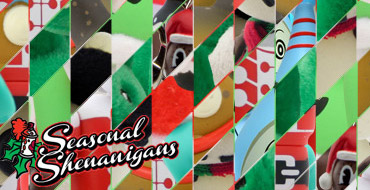 UPDATED: 12/9/11
The TOY TWISTER MIXER UPPER is back and ready to challenge your eyes and toy knowledge! Enter to win the rare and sold out SDCC  exclusive mini figure, Evil Ryu. There are 7 assorted toys in this holiday inspired puzzle ranging from rare releases to mini series. So please be specific when listing toy titles, colors, sizes and names of artists. Email wheelbarrow@kidrobot.com with the correct answers, your name and where you're from by 11:59pm EST tomorrow night, Wednesday, December 7 to be entered in the drawing to win. Please title your email entry TOY TWISTER MIXER UPPER.
Happy Stupid Holidays!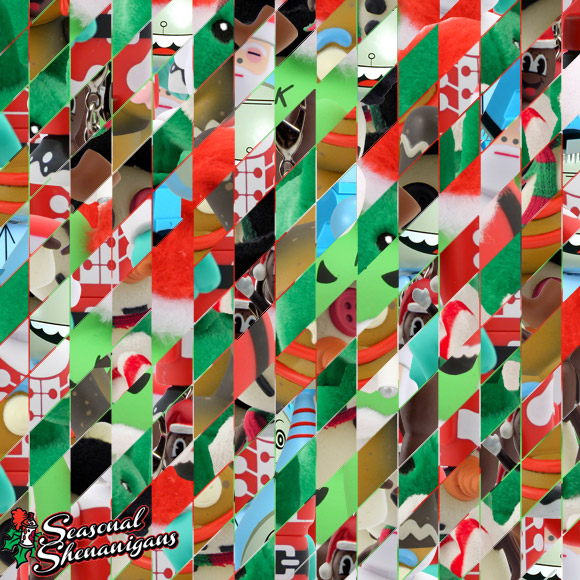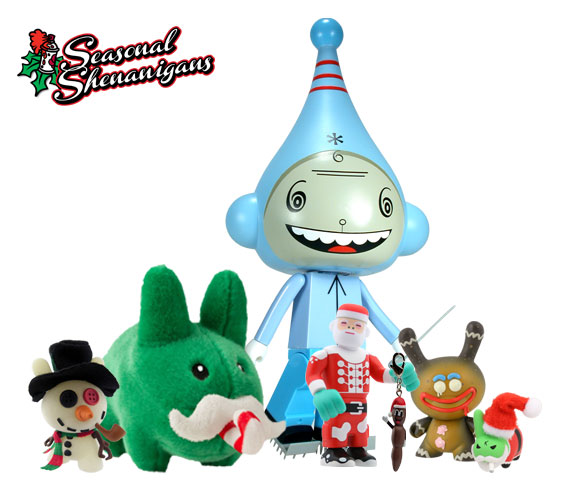 Congratulations to Pedro H. from NYC. You won an SDCC exclusive Evil Ryu !
The correct answers are:
– Mr. Shivers GID Chase, 3-inch Dunny by Sket One
– Candy Cane Labbit Plush, 7-inch by Frank Kozik
– Blue Ice-Bot, 10-inch by Dalek
– Santa Peecol, 3.5-inch by eBoy
– Mr. Hanky the Christmas Poo, 1-inch by South Park
– Gingerbread Dunny Burnt Chase, 3-inch by Kronk
– Klaus Von Kringle, Xmas Wonderland Labbit Super Fun Pack, 1.5-inch by Frank Kozik
The post Toy Twister Mixer Upper – Seasonal Shenanigans Edition appeared first on Kidrobot Blog.