February 13, 2012
The Simspons "Remastered" By David Barton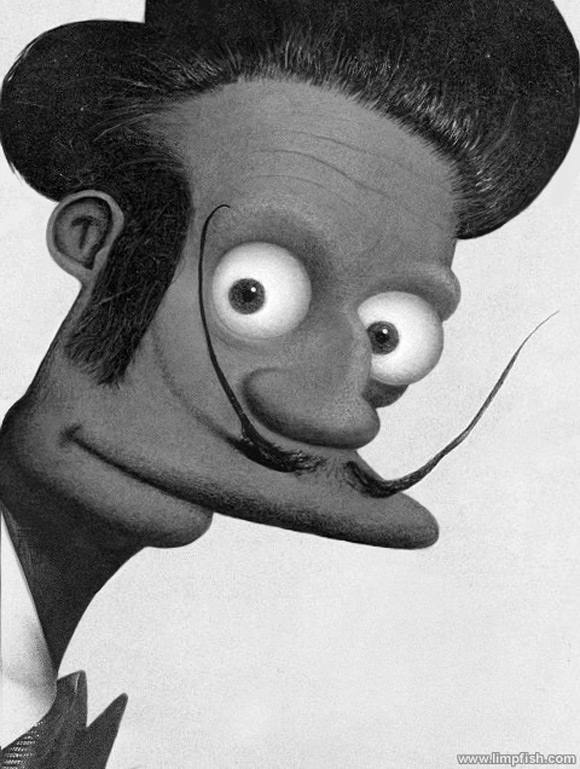 David Barton aka Limpfish has digitally recreated a handful of The Simpsons in the brilliant styles of  famous masterworks. Manipulated with photoshop, Barton seamlessly reworks Apu into Salvador Dalí, Homer with the brushwork of Rembrandt, Groundskeeper Willie in the style of Van Gogh and Marge as The Girl with a Pearl Earring by Vermeer; or in Marges' case a necklace.
Matt Groening would be proud.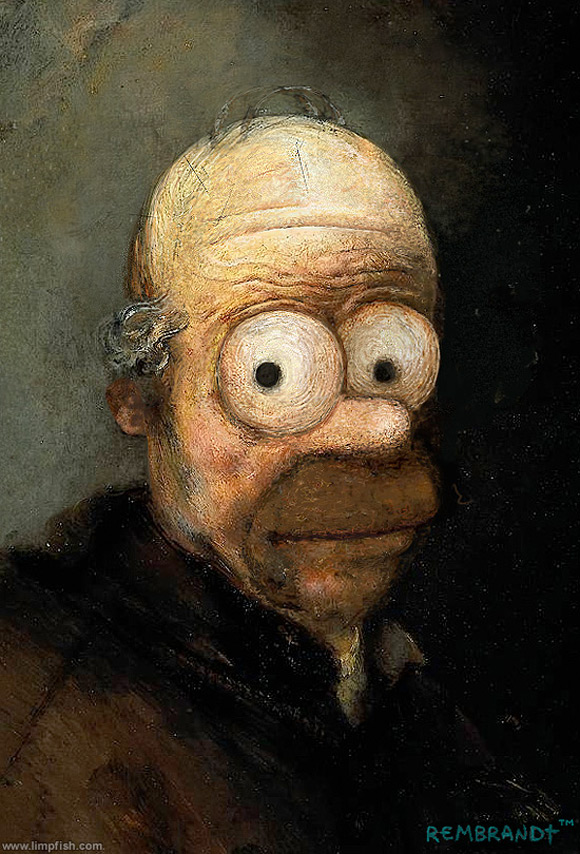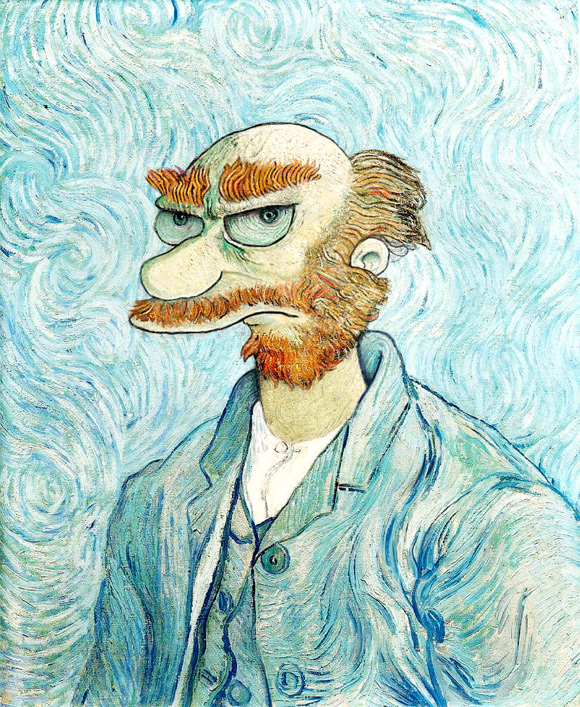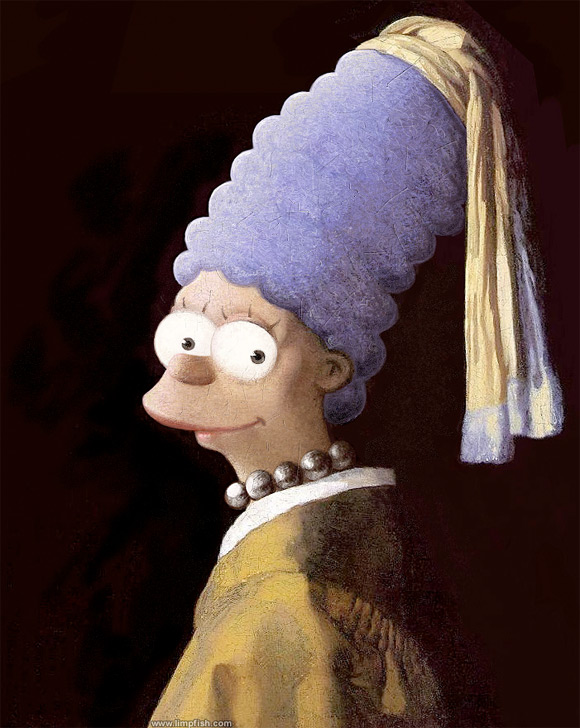 The post The Simspons "Remastered" By David Barton appeared first on Kidrobot Blog.