November 24, 2010
The Infinite Hunt Custom Noop By coarsetoys X NOOKA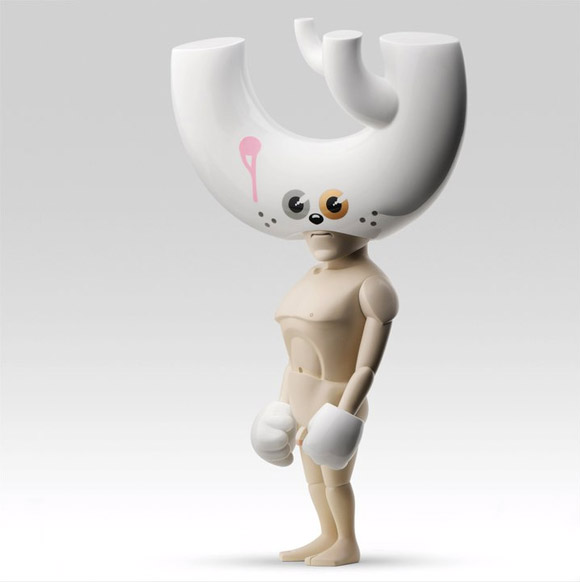 The brilliant minds at coarsetoys have collaborated with the stylish folks at NOOKA to create a very interesting and original resin noop titled The Infinite Hunt.
The noop proudly shows of his best side. A shiny presence in his latest swag, high in the sky with his hands covered and fully exposing all his amenities, visible to anyone hunting out in the wild. Appearing innocent on the outside, but calculating deep down. Waiting to be in demand and 'shot'. This hunter will become a trophy. A continuous cycle of seduction.
This beautiful sculpted one of a kind is currently being shown at "kapok" in Hong Kong. Check out Coarse's Facebook for more details.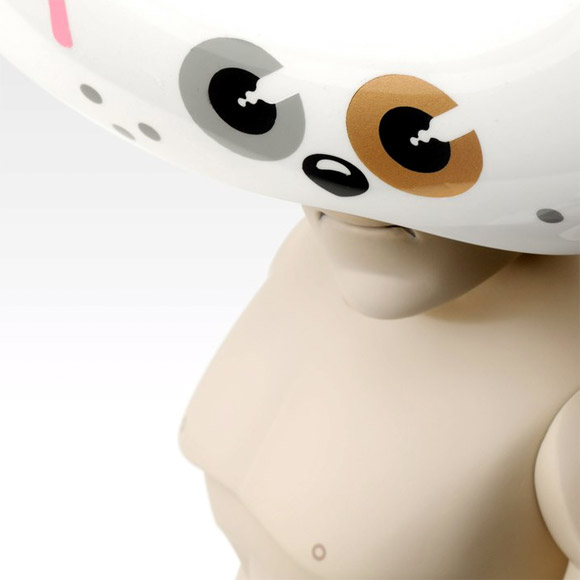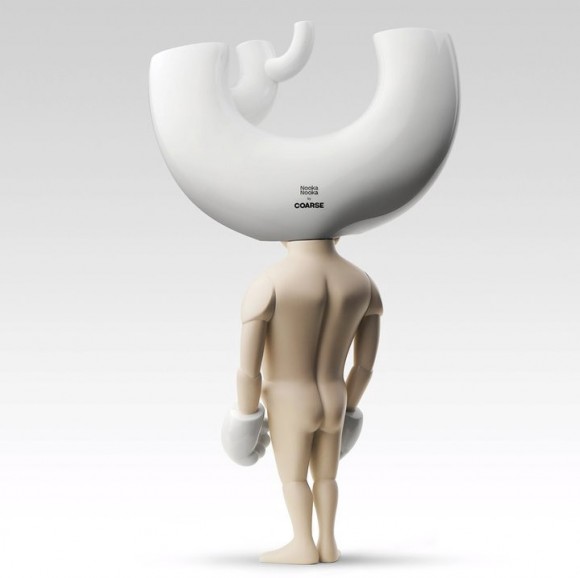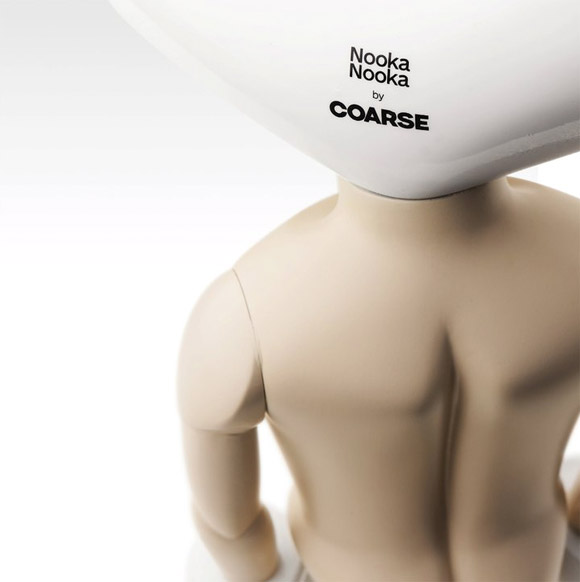 The post The Infinite Hunt Custom Noop By coarsetoys X NOOKA appeared first on Kidrobot Blog.