June 10, 2011
The HOLE In The Middle Book + Dunny Signing At KRNY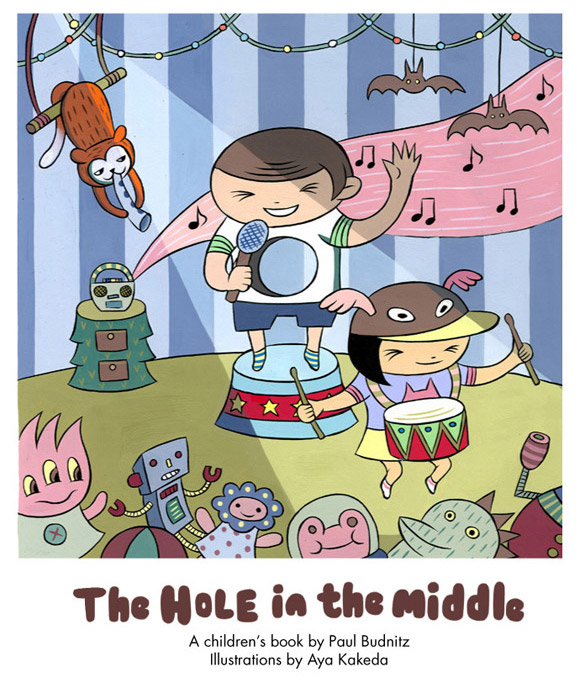 *UPDATED
KR founder, Paul Budnitz has just released his brilliant new children's book, The HOLE in the Middle published by Hyperion Press. He will join DS2011 artist, Aya Kakeda at Kidrobot New York on June 23 for a exclusive signing of an extra special bundle that includes the book and a super-limited 3-inch Dunny designed by Aya and limited to 200 pieces. The festivities go from 6-8 pm and coincide with the trading party for the new Dunny Series 2011. This extra special Book + Dunny bundle will cost $40.00 and will also be available June 23 at all Kidrobot stores and kidrobot.com.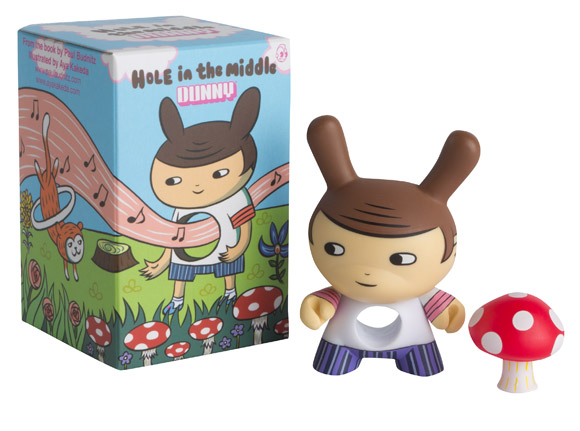 [nggallery id=264]
"This is a story about electric guitars, strawberry cake, loneliness, and togetherness.  It's about a boy who felt empty inside, and how he became a good friend and made himself whole again.  The Hole in the Middle has incredible art by Aya Kakeda, and is appropriate for children of all ages (and also for adults who are never quite satisfied with the way things are!)"  -Paul Budnitz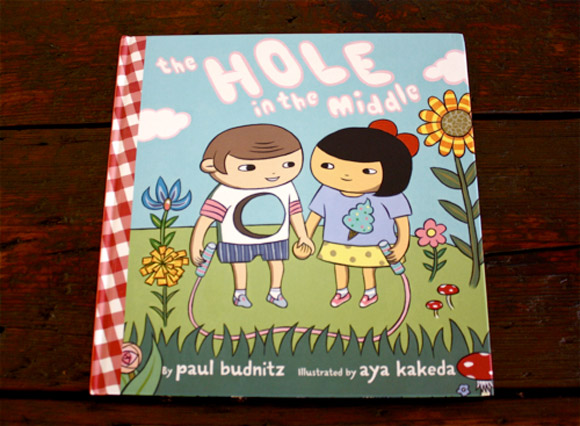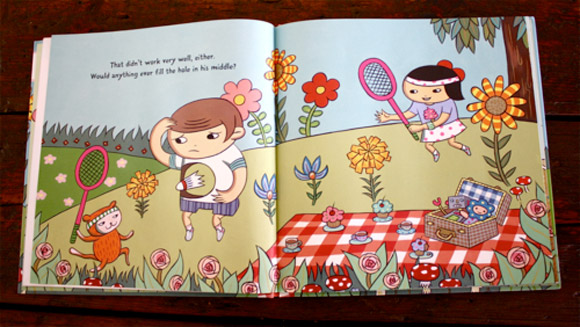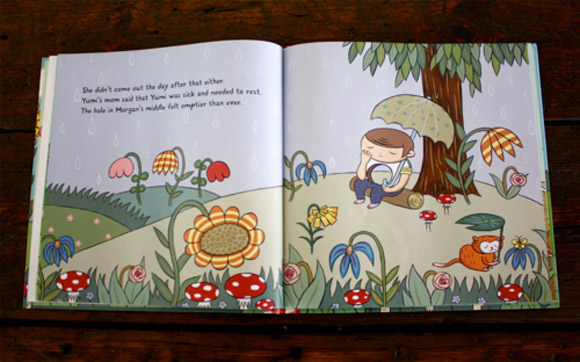 The post The HOLE In The Middle Book + Dunny Signing At KRNY appeared first on Kidrobot Blog.