March 17, 2015
The Custom World of Tomodachi Island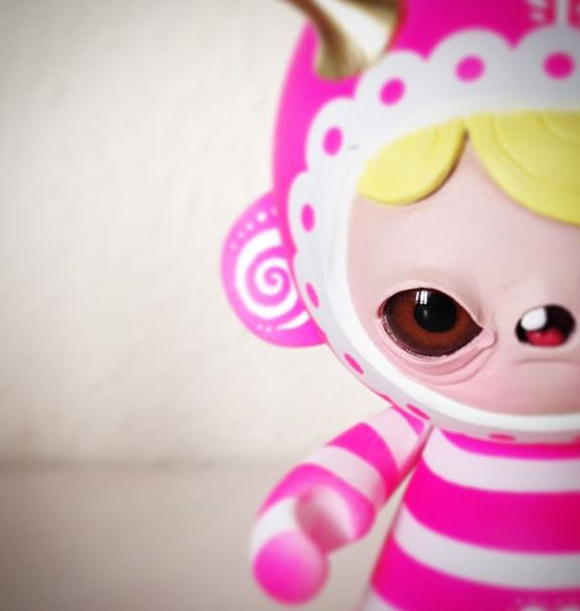 Meet the fantastic custom world of Norrköping Sweden's Tomodachi Island. Emelie Jensen aka Tomodachi Island's work with MunnyWorld characters quickly caught our eye, and has once again excelled the DIY world of the platform.  The sculpting on the form and slight paint application to the creations are outstanding.
Out of this bunch, we like the Raffy the best. What about you?
See more of her work right here.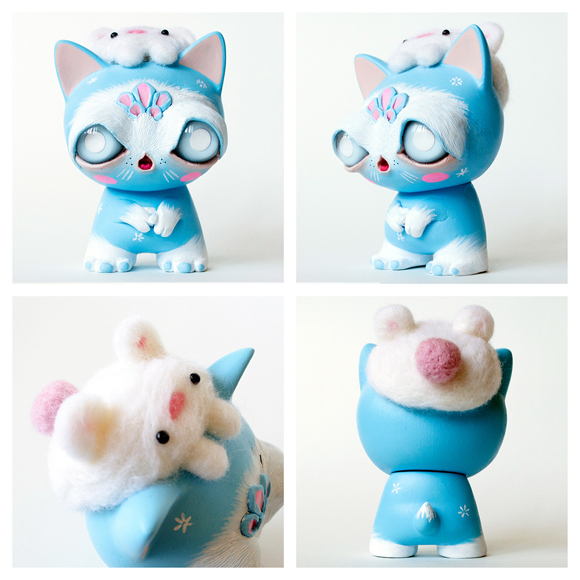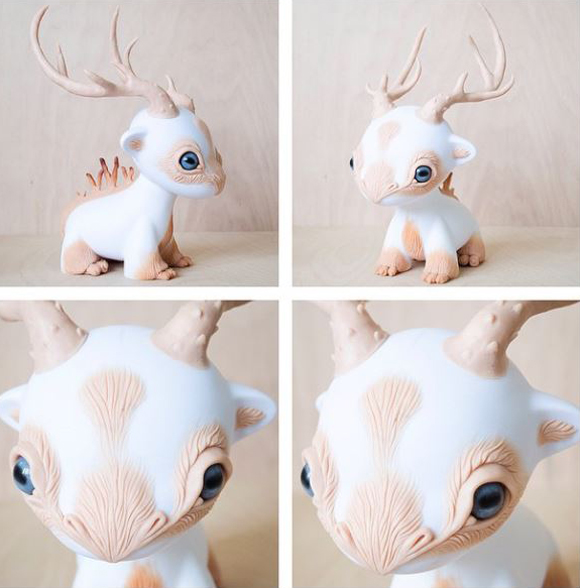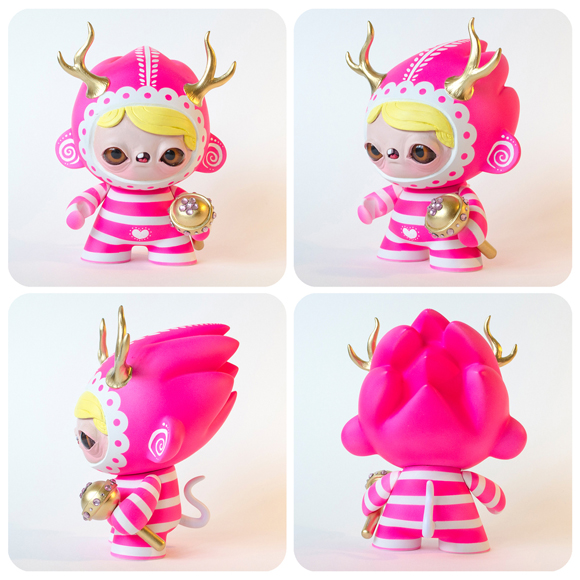 The post The Custom World of Tomodachi Island appeared first on Kidrobot Blog.