November 26, 2013
Remembering Brian from The Family Guy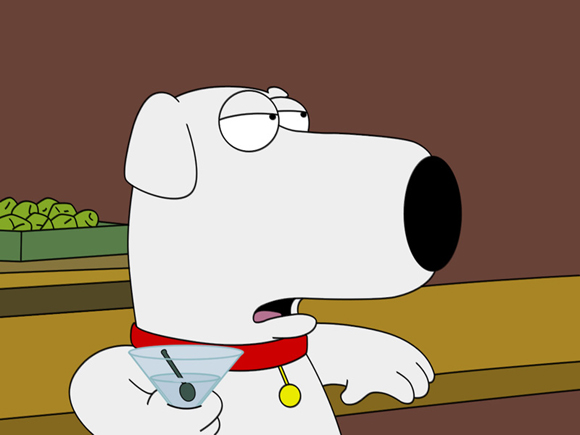 On this past Sunday's episode of The Family Guy, viewers along side the Griffin family lost the much loved Brian.
Brian, the family dog and major character in the show, was hit by a car that resulted in his passing. Known for being lasvicious, verbose, and never finishing a book he started writing, Brian was more than a pet, he was the best friend and yang to baby Stewie. A main stay character since the pilot episode from 1999 Brian will be missed, but his memory lives on. Now whenever we see the Brian Kidrobot x Family Guy mini series figure we will remember his rants, his exploits, his memory, and his friendship. You will be missed good sir.
The post Remembering Brian from The Family Guy appeared first on Kidrobot Blog.