January 24, 2014
Product Preview: Penelope McStompsalot by Huck Gee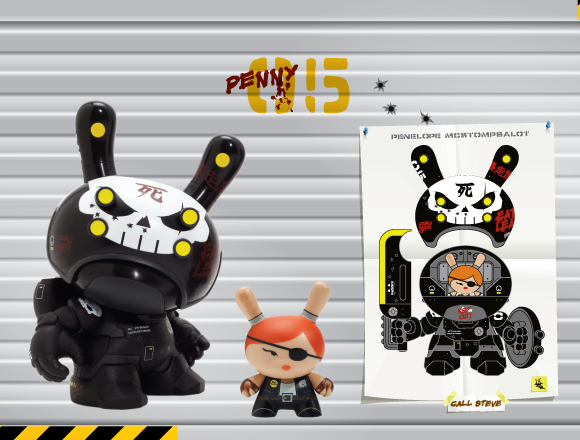 Part mechanic, part engineer, and part talent show winner, Penelope McStompsalot hand built her Blowback Industries DUNN-7

wasteland stomper from the salvage of 4 different mechs and a 2135 Chevy Bel Air. She may be a no nonsense, one eyed, red headed beauty but don't let the good looks fool you – she's as handy with a sawed off shotgun as a lithium power wrench. Eat lead wasteland sand suckers.
From San Francisco artist and customizer Huck Gee's toy treasure trove comes the Penelope McStompsalot Dunny: a 8-inch vinyl vessel, fitted with a 3-inch vinyl Dunny pilot. A marvel of vinyl engineering, the mecha-creation is displayed in a window box designed by the artist.
Take note! The black color way will be sold on kidrobot.com and in Kidrobot retails stores ONLY, and the green colorway will be sold at specialty stores only! Will you score both?
Ready to roam , Penelope McStompsalot is available on 2/13 at Kidrobot stores, kidrobot.com, and select retailers for $199.99.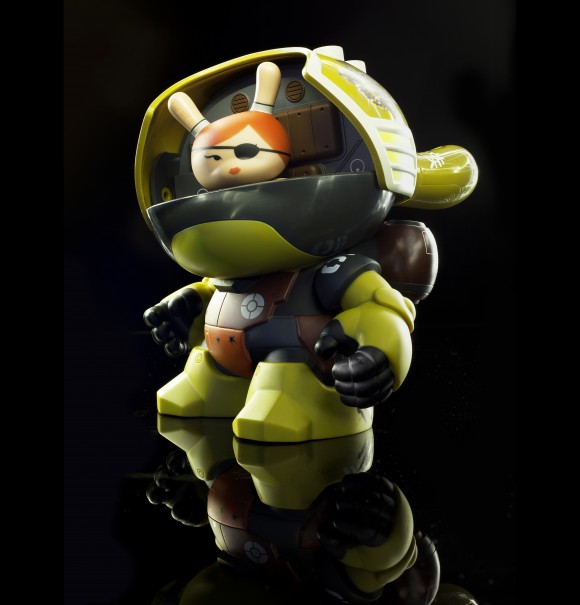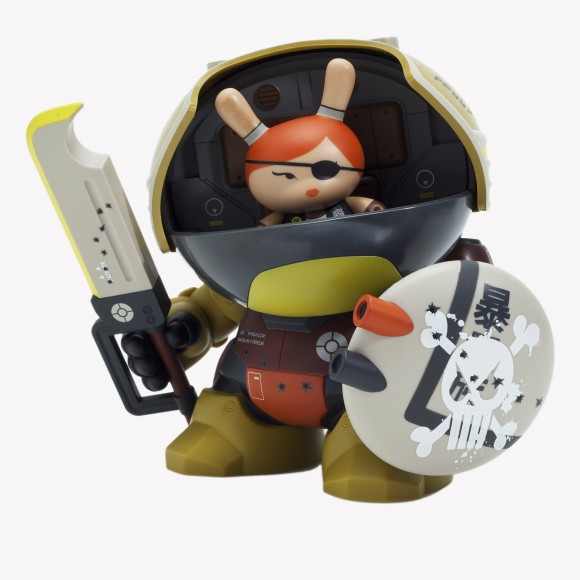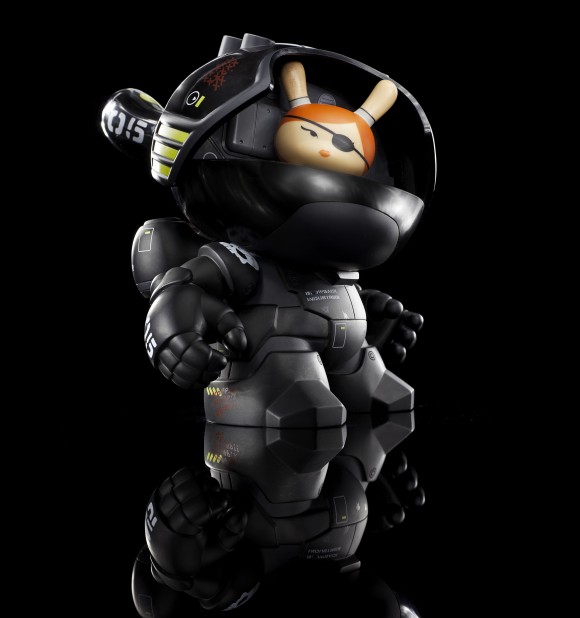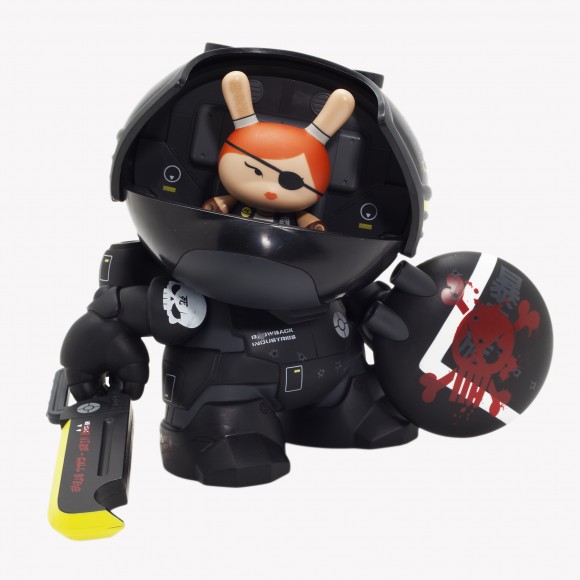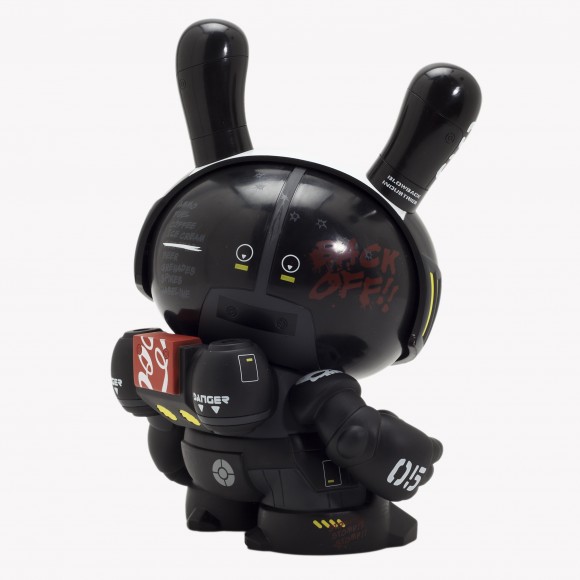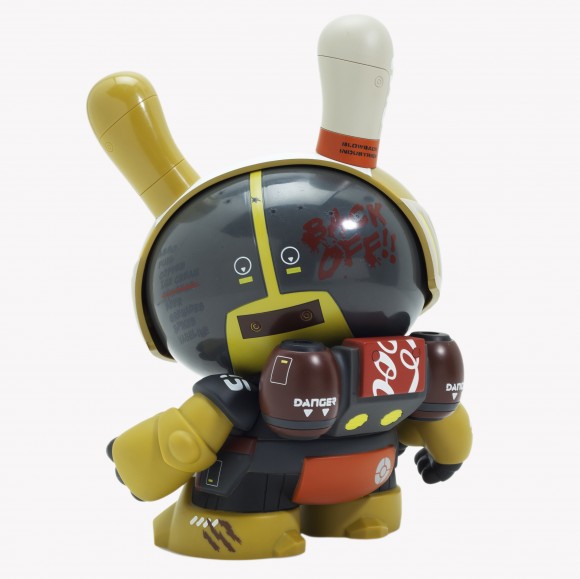 The post Product Preview: Penelope McStompsalot by Huck Gee appeared first on Kidrobot Blog.