March 22, 2010
Preview – Jackalope Plush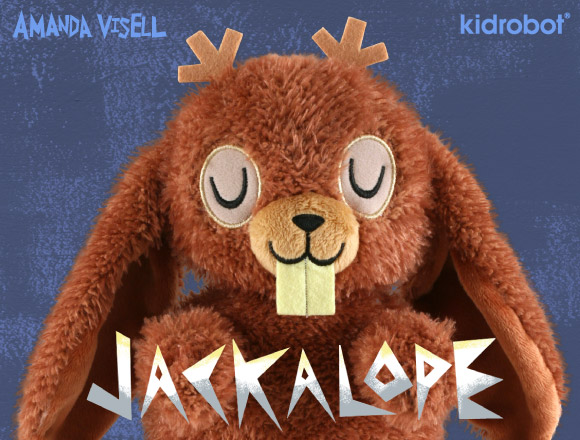 Amanda Visell's Jackalope is the only hope against evil, giant robots trampling on your city. Taken from her Tic Toc Apocalypse mini series, the limited edition Jackalope is 14-inches of robot-decimating plush from ears to feet.

Jackalope Plush releases in:
US – April 22
SRP: $29.95
UK – April 1
SRP: £27.00
Europe – April 1
SRP: 30,00€
More Pics
[nggallery id=135]
The post Preview – Jackalope Plush appeared first on Kidrobot Blog.