October 12, 2010
NYCC 2010 Booth Crash – Patch Together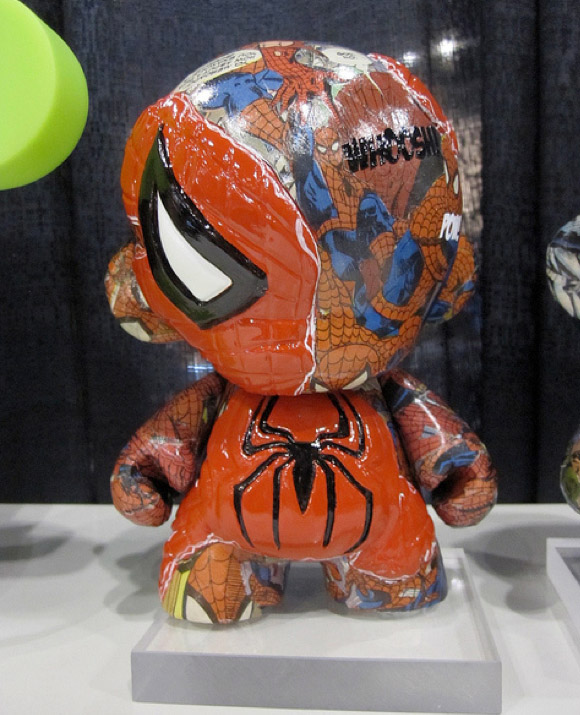 Coming all the way from Germany, VISEone of Patch Together lets us take a closer look at the amazing new additions to his Comic Stripped custom series. VISE's new works include tributes to Spider Man and Venom created on 7-inch MUNNYS and a Hulk edition on a 10-inch GID MadL.
Out of all the characters in the Marvel Universe, who is your favorite?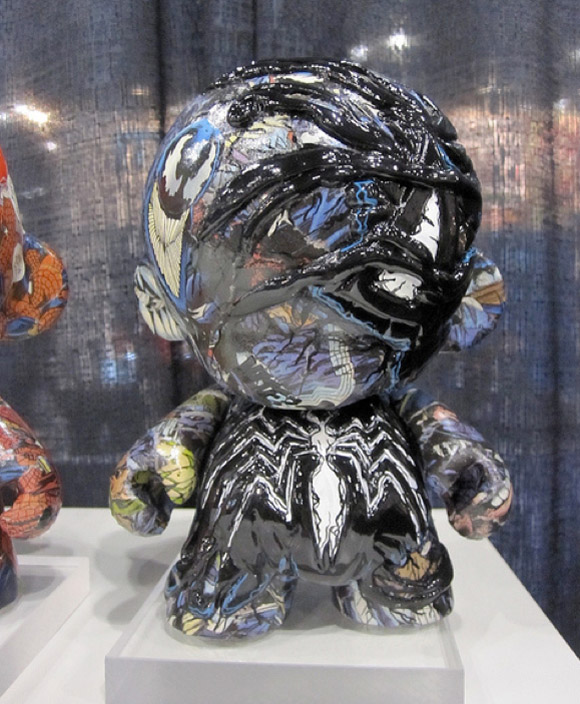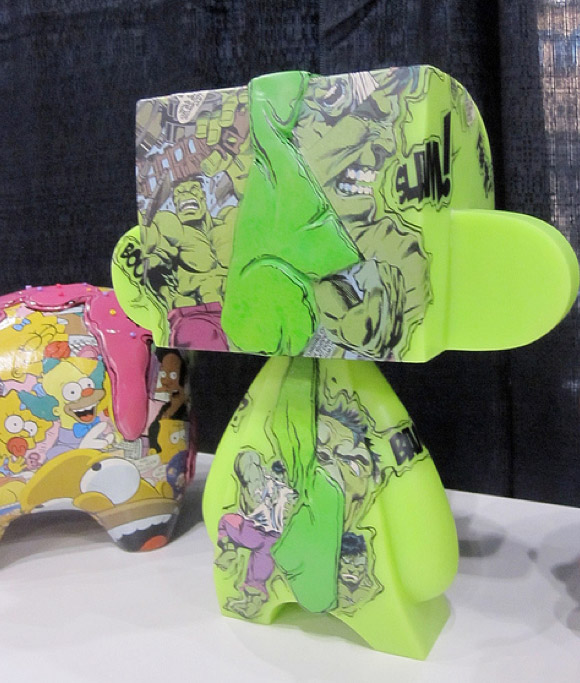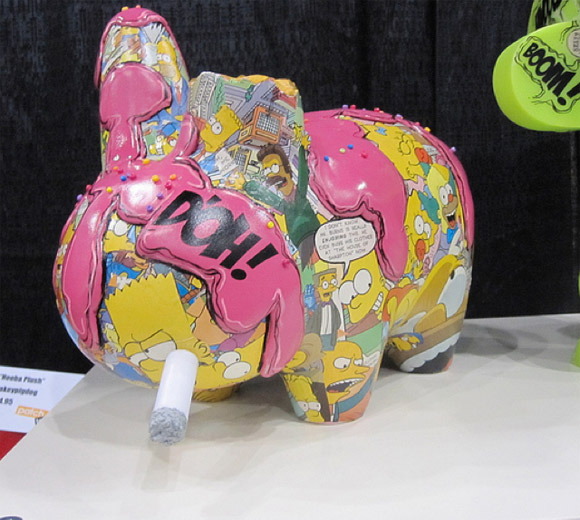 The post NYCC 2010 Booth Crash – Patch Together appeared first on Kidrobot Blog.