May 19, 2010
MUNNYWORLD Highlight – 5/19/10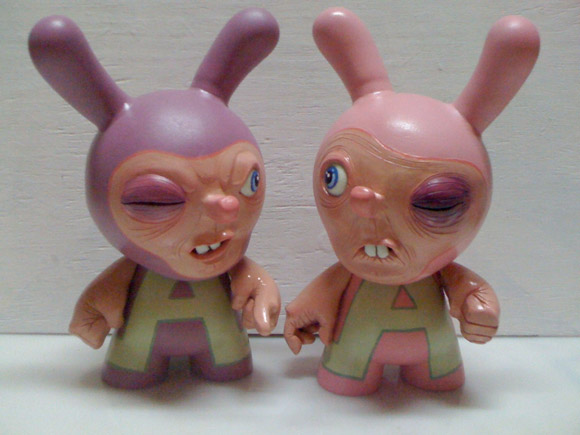 This weeks MUNNYWORLD Highlight is The Mighty Brothers, created by Oscar Carreno of Alebrije Creative Lab in Mexico. Watch the sculpting development of these two idiot heroes, The Amazing and The Awesome at Alebrije's Flickr page.
Get your hands on a new MUNNYWORLD character, customize it and upload it to our MUNNYWORLD Flickr group to show the world! Every Wednesday, we randomly award a MUNNYWORLD figure to a lucky toymaker and feature it on the KRonikle! So get your MUNNYWORLD and get crackin, you can do anything you want!
Post your MUNNYWORLD creation today for a chance to win!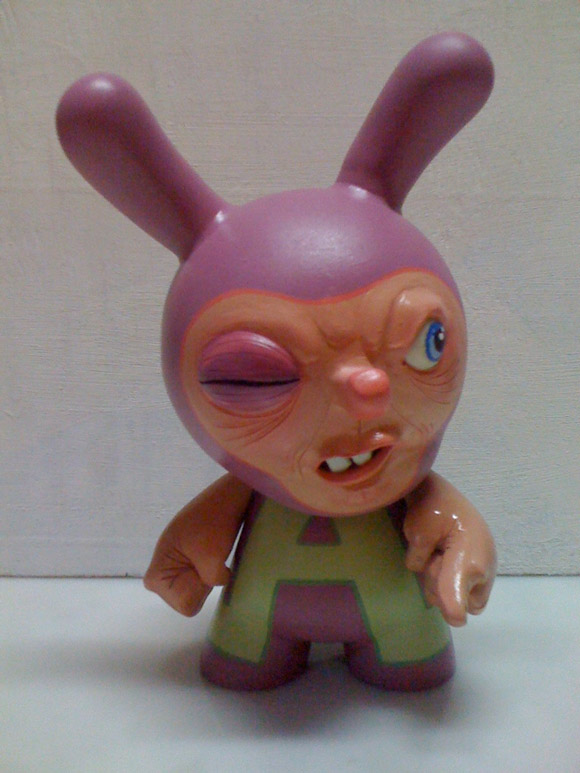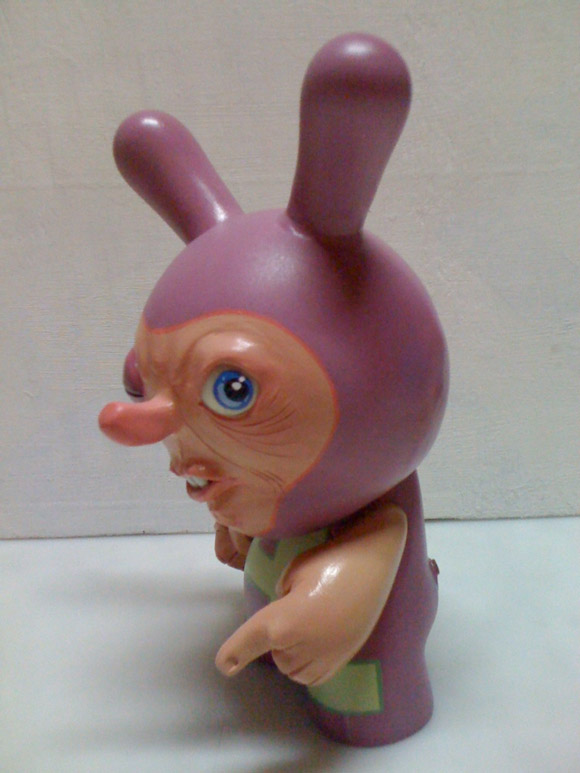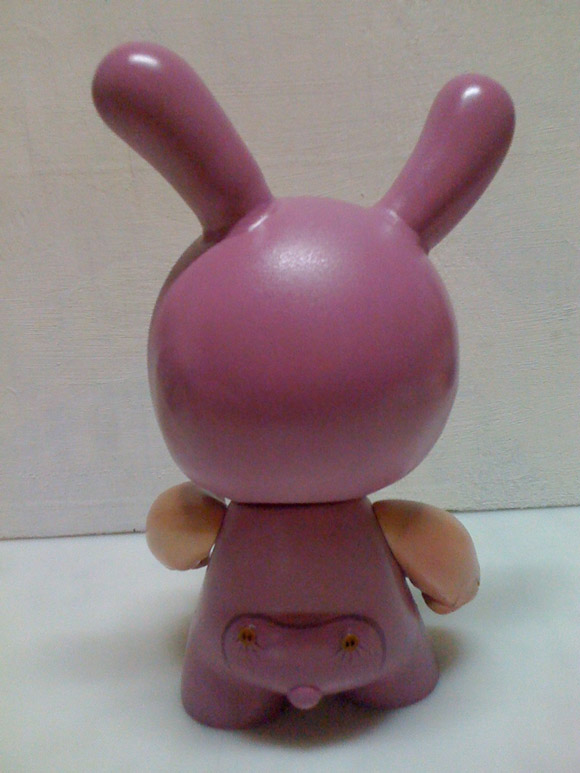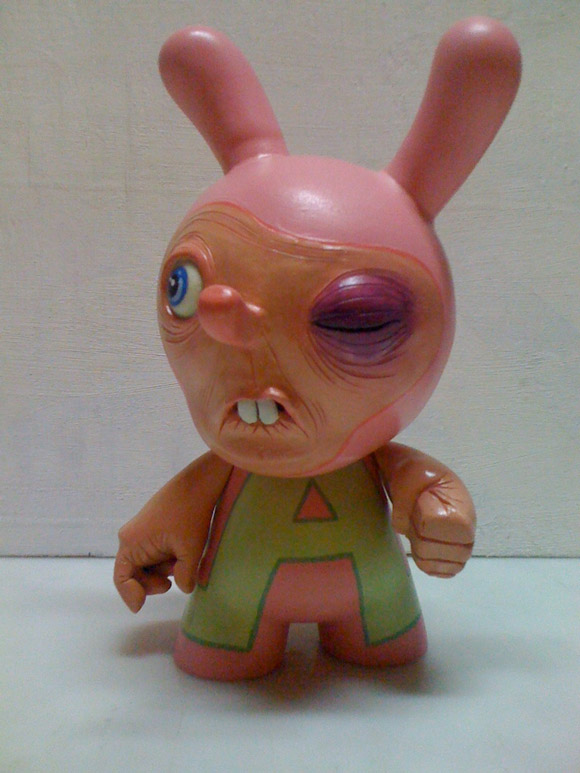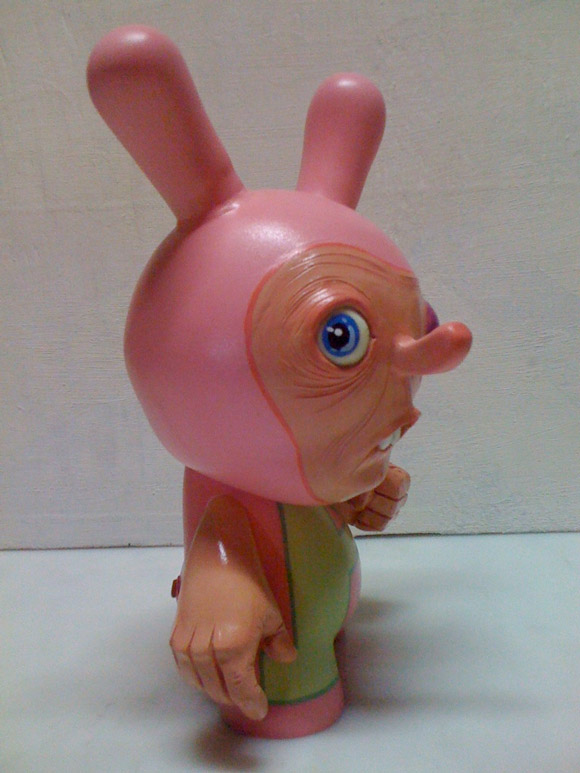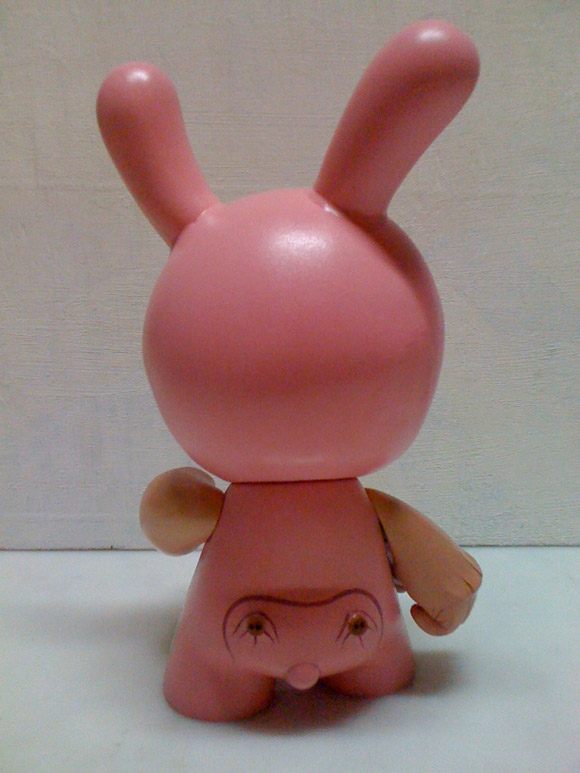 The post MUNNYWORLD Highlight – 5/19/10 appeared first on Kidrobot Blog.