April 27, 2012
MUNNYWORLD DIY Party & Custom Show At KRMIA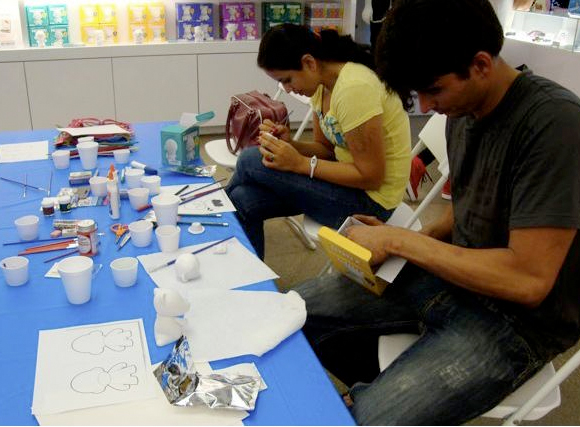 Kidrobot Miami is kicking their do-it-yourself engine into high gear this next week with a MUNNYWORLD DIY party and opening of their annual Custom Group Show. Join the festivities and get your hands dirty on Saturday, May 5 for a huge painting party from 4-7pm. Purchase any MUNNYWORLD figure (buy one get the 2nd half off) and participate in the fun. Drinks, snacks and art supplies will be provided.
Also premiering that evening are a grip of new custom MUNNYWORLD figures by artists Dril One, Tony Nakanari, Ryan the wheelbarrow, Matt Fricano, and Brian Butler. Hope to see you all there!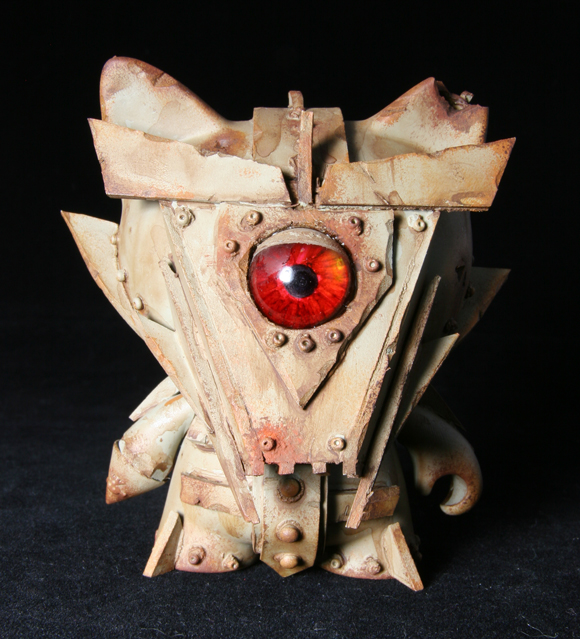 Dril One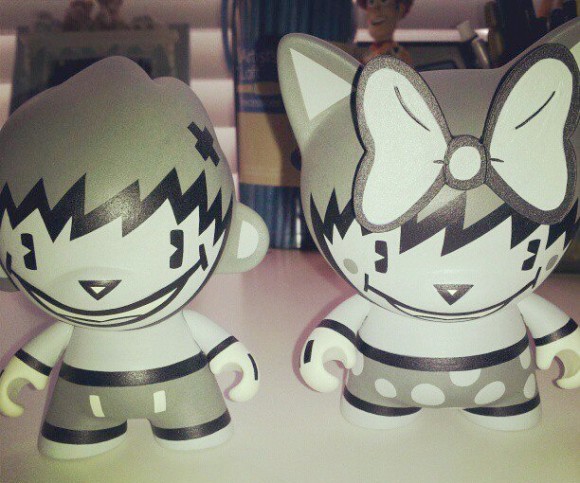 Nakanari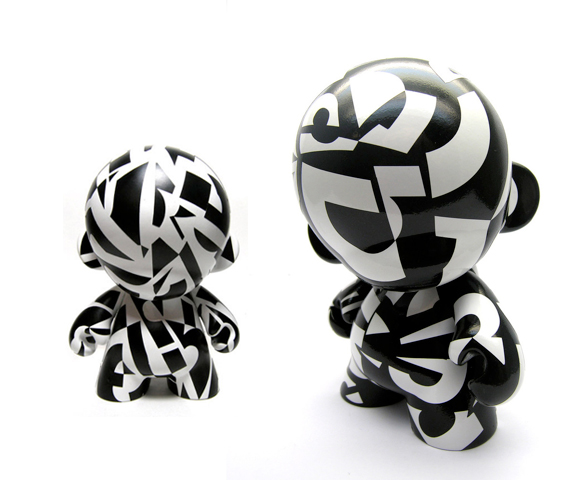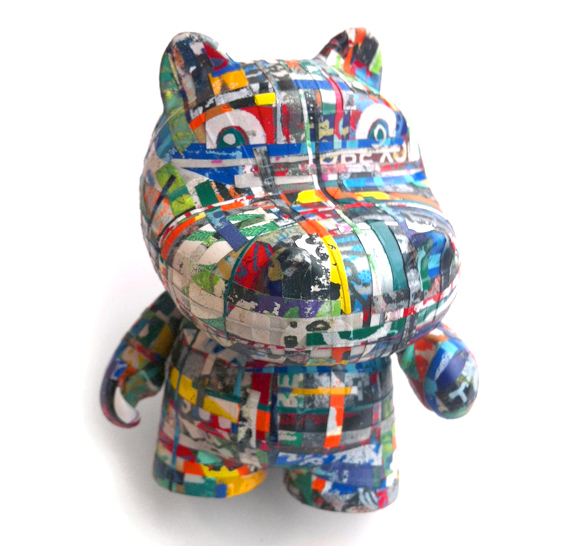 Ryan the wheelbarrow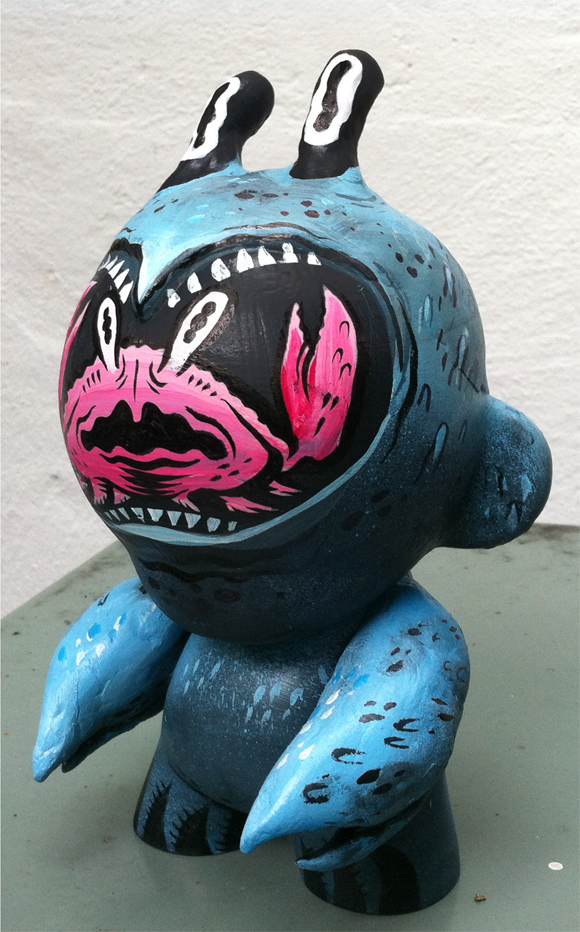 Brian Butler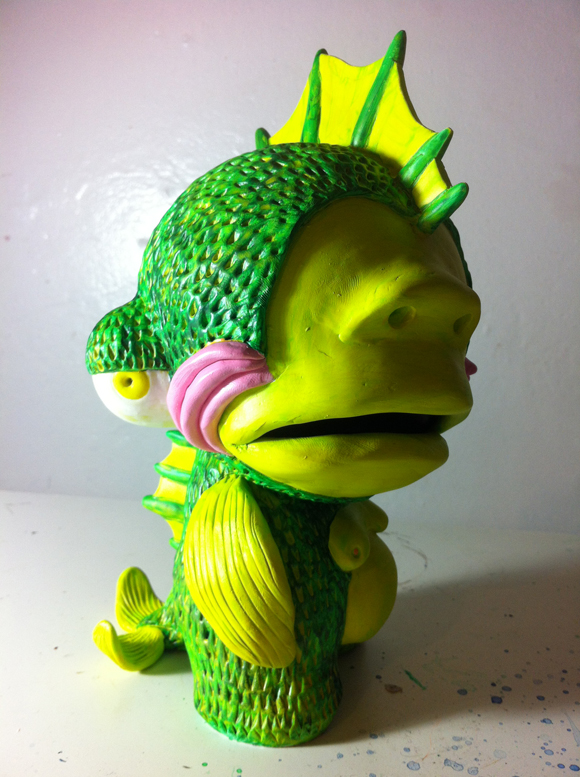 Matt Fricano
The post MUNNYWORLD DIY Party & Custom Show At KRMIA appeared first on Kidrobot Blog.