June 25, 2010
MUNNY D'jour – 6/25/10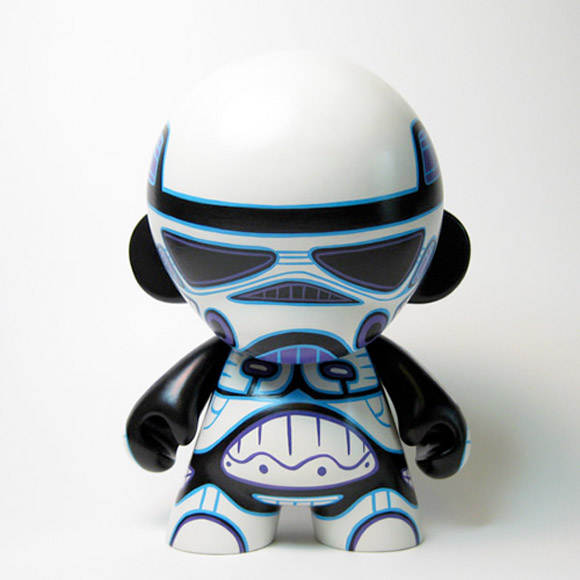 With less than 6 days remaining to enter the MUNNY MUNTH custom contest, the designs are pouring in. Be sure to vote for the People's Choice winner through the Facebook like button under each entry.
Grimsheep is no stranger to the custom vinyl community and his MUNNY MUNTH submission, Woodland Stormtrooper, does not disappoint.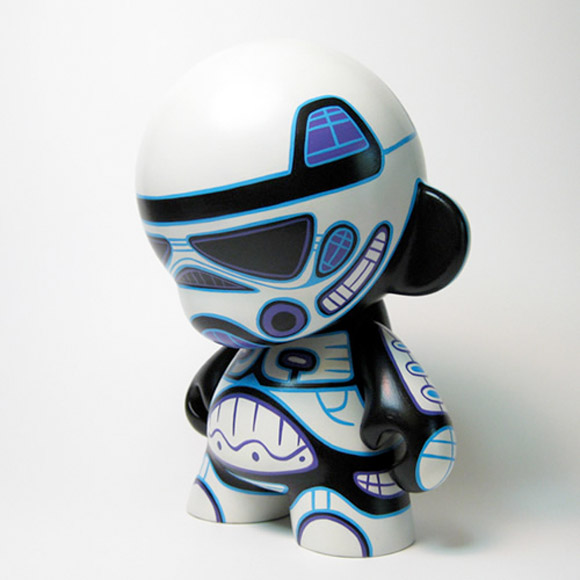 The post MUNNY D'jour – 6/25/10 appeared first on Kidrobot Blog.