June 15, 2010
MUNNY D'jour – 6/15/10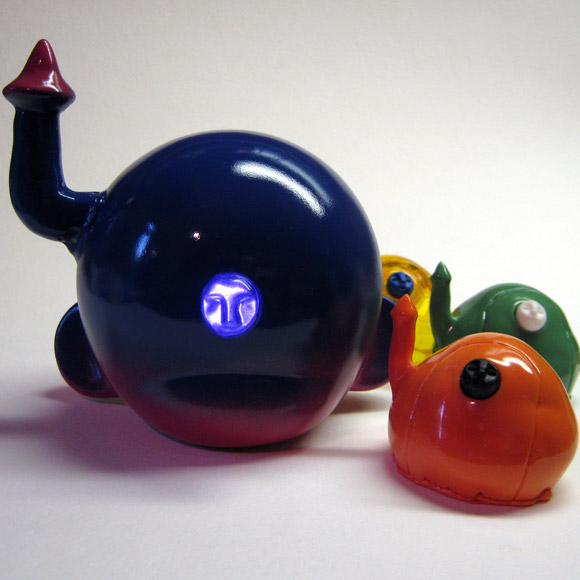 MUNNY MUNTH just keeps getting bigger and better, with over 75 locations participating in the buy one get one free 7-inch MUNNY sale. There are some really original designs coming from all around the world in hopes of winning the grand prize spot in Dunny Series 2011. Every weekday the KRonikle will randomly feature one inspiring submission until the deadline on June 30.
Today's MUNNY D'jour is the Podling MUNNY designed by J.E. Moores. Podlings are an ongoing project of hand cast objects incorporating an LED light as a focal point.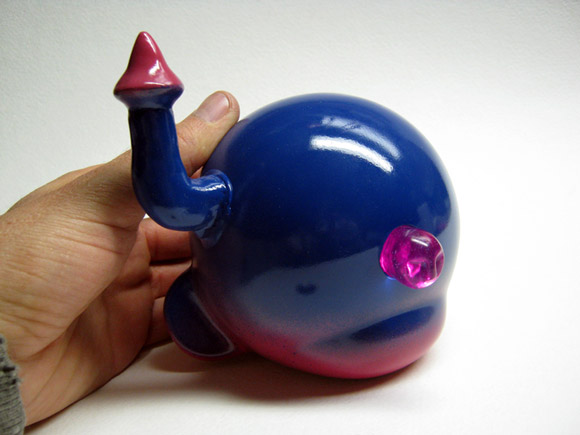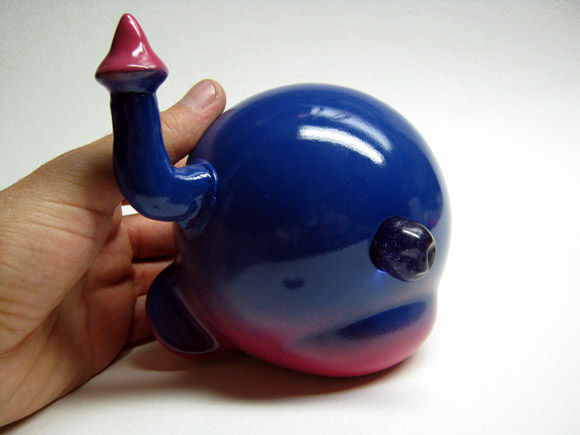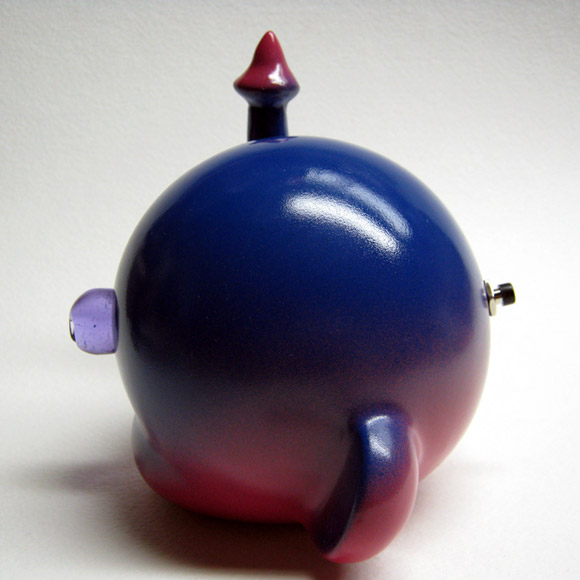 The post MUNNY D'jour – 6/15/10 appeared first on Kidrobot Blog.