August 25, 2011
Kidrobot For Swatch Opens In London With MAD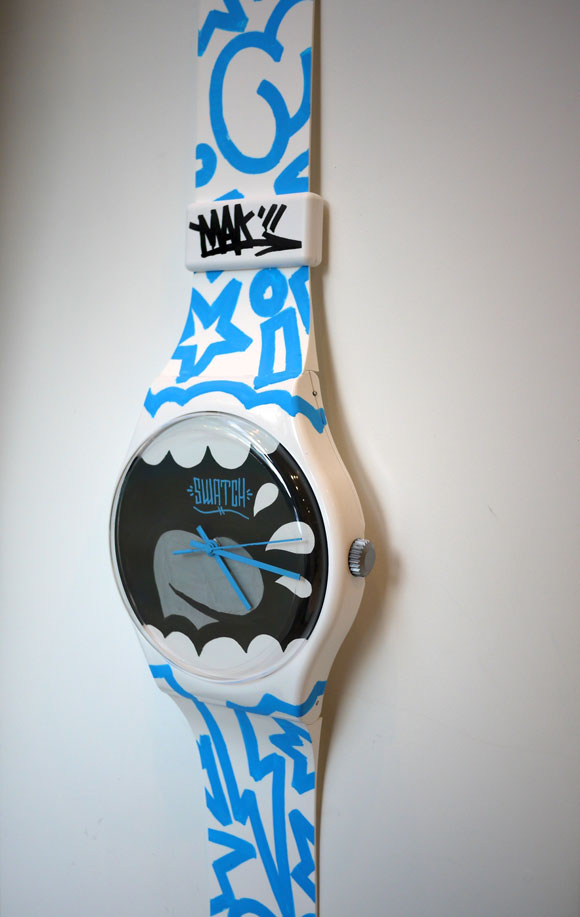 Kidrobot for Swatch opened last night in London with another epic pre-release event at Swatch's London store. The swanky live art party featured more mega-sized customizing by MAD on a 2-meter tall Swatch and a 20-inch Dunny. You can see more pics of the work in progress on MAD's Facebook.
Kidrobot for Swatch has just released in all Kidrobot and Swatch locations today. Head down to your local Kidrobot store and get your Dunny and Watch combo now! This monumental collaboration will also be available worldwide on kidrobot.com, kidrobot.eu and swatch.com next Thursday, September 1.
images via Daniel Perry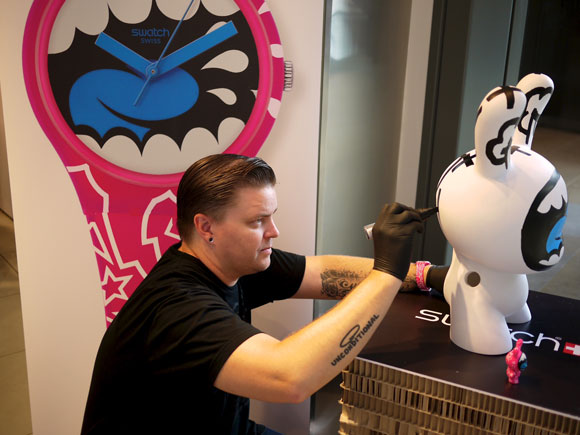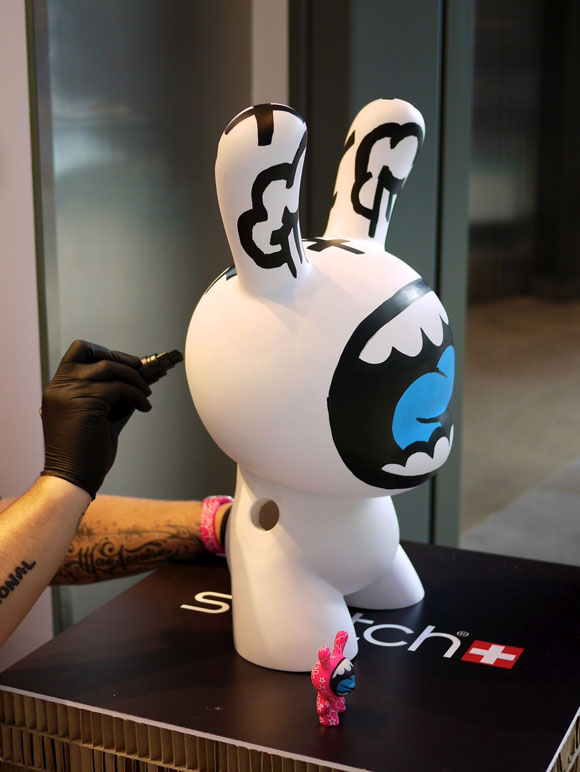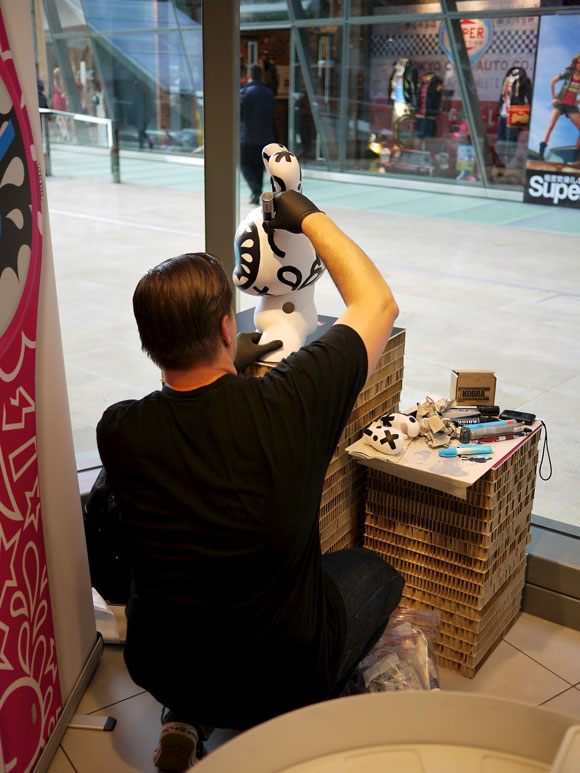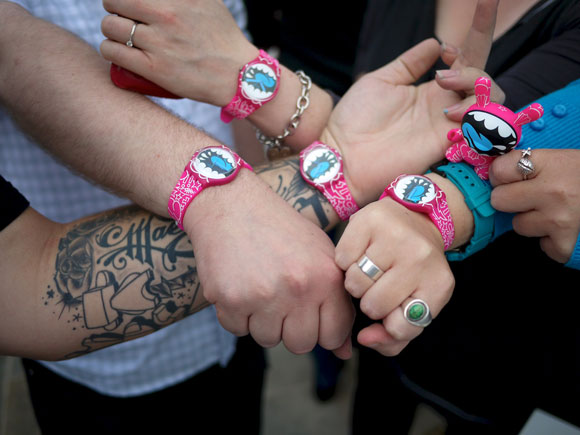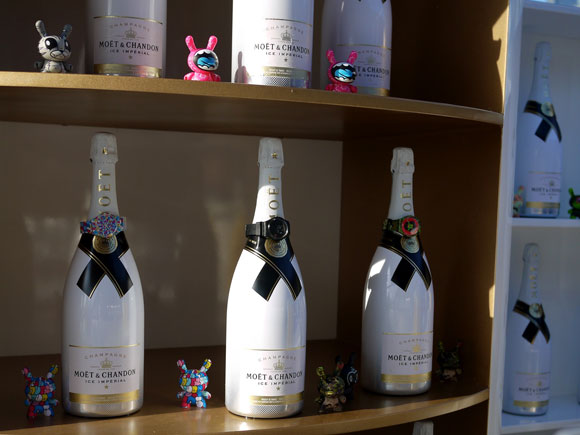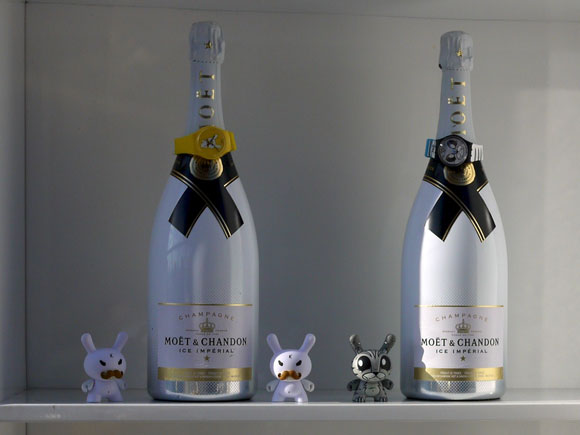 The post Kidrobot For Swatch Opens In London With MAD appeared first on Kidrobot Blog.