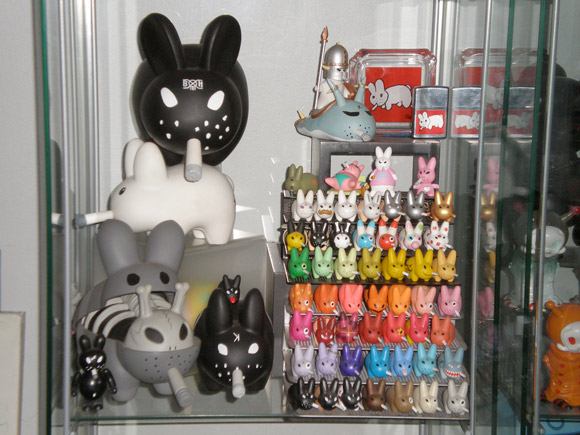 In light of National Stop Smorkin' Month, here is a serious collection of Smorkers posted by Kevin B. of New York. You got to love the zippo and matching ashtray!
Share your smorkin' collection with the whole world at the Stop Smorkin' Flickr group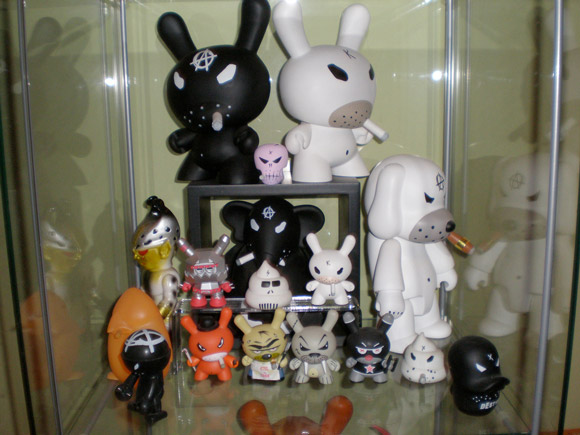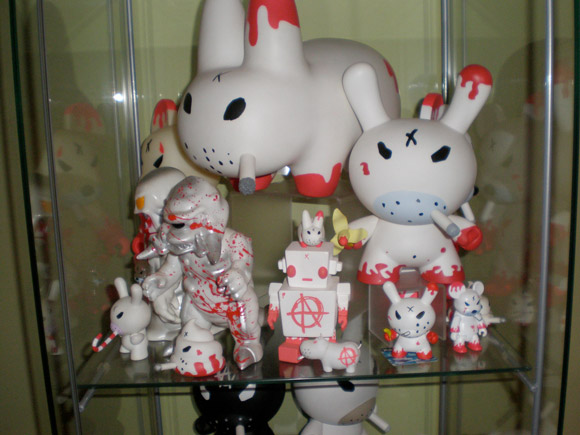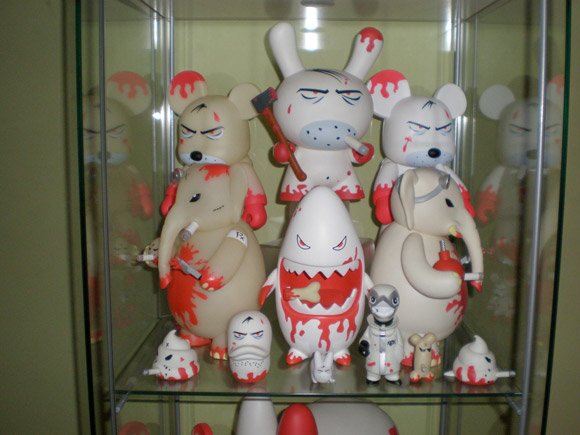 The post Kevin's Serious Smorkin' Collection appeared first on Kidrobot Blog.
Leave a comment