October 04, 2013
HED568's Amazing Simpsons Collection
Kidrobot fans are passionate about their art and toys, and with that, they tend to have amazing collections. With the Designer Toy Awards rapidly approaching and the brand new Treehouse of Horror episode airing this Sunday (with an epic opening by Guillermo del Toro),we thought we would showcase some of our own "Best Collections".
This time around we have the stunning Simpsons collection from HED568 in California.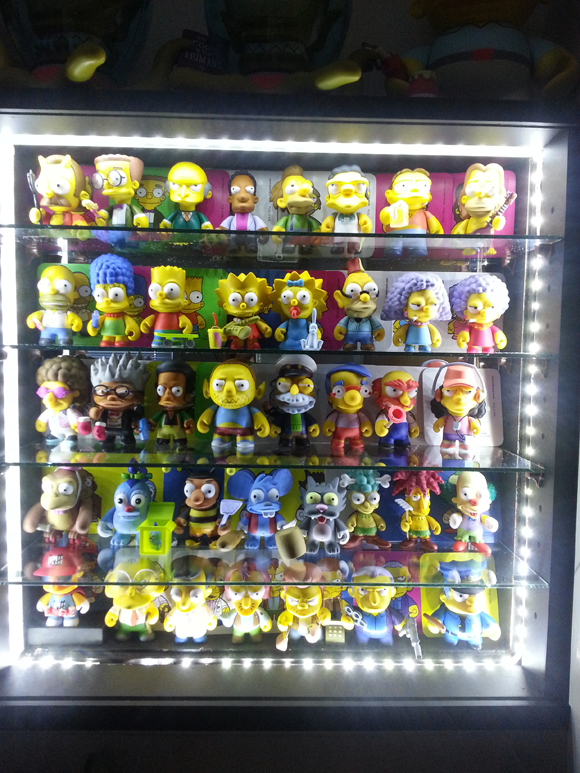 Series 1 and 2 look great in this lighted display with cards behind each figure.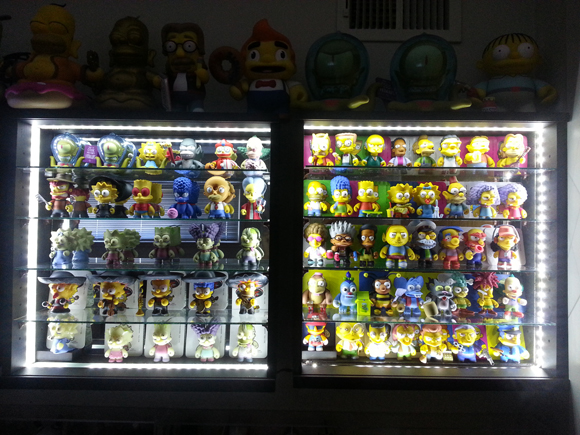 Looks to be a complete collection!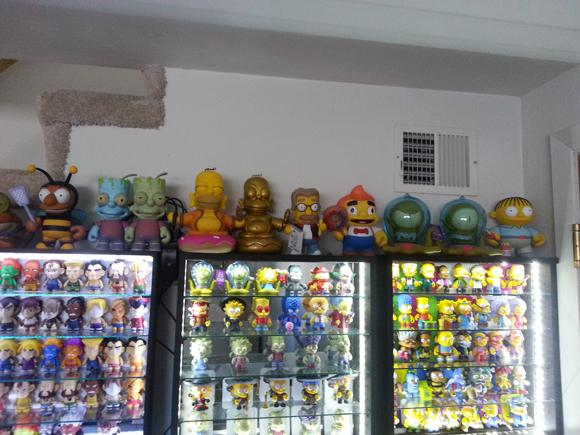 He doesn't just collect minis but the 6 inches too! He will need both Day of the Dead Homers next.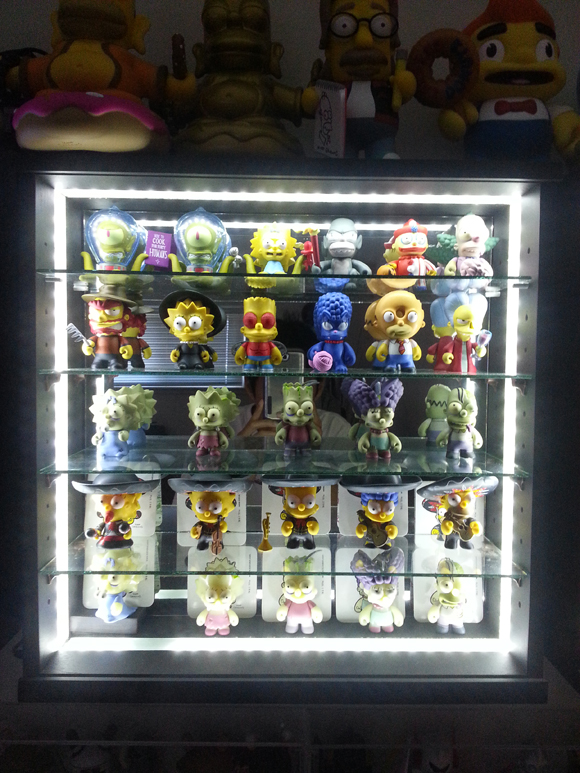 We can't forget the bran new Treehouse of Horror series! All the zombies look killer!
The post HED568's Amazing Simpsons Collection appeared first on Kidrobot Blog.