December 07, 2011
Happy Stupid Holidays DIY Wrapping Paper
To aid and abed in the Seasonal Shenanigans, Kidrobot has put together a little graphic treat for your gift giving adventure — Happy Stupid Holiday DIY Wrapping Paper. There are 4 vibrant 11×17-inch prints perfectly sized for a blindbox or two and ready to download. The all-over patterns include Happy Stupid Holidays, Kidrobot Heads in blue, Dunnys in red and MUNNYs in green. All you have to do is download the Happy Stupid Holidays pdfs, print it out in color and wrap away!
Need some stocking stuffers to fill up these cool DIY Wrapping Paper designs? Check out the Kidrobot Gift Guide and save a bundle.
Download all 4 Happy Stupid Holidays! patterns now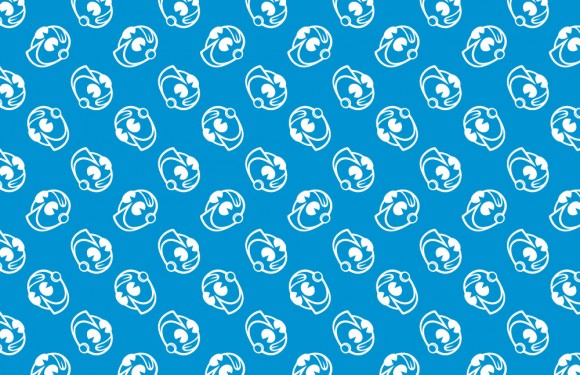 Download the Blue Kidrobot Head pattern now!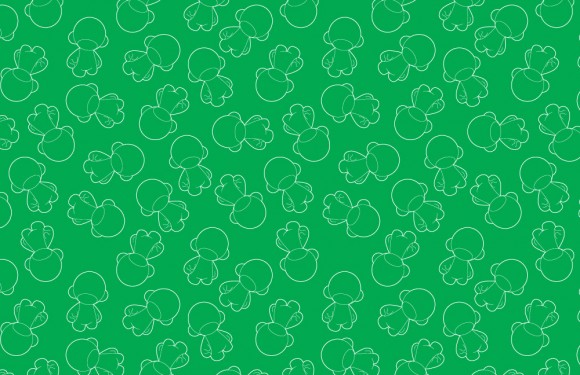 Download the Green MUNNY pattern now!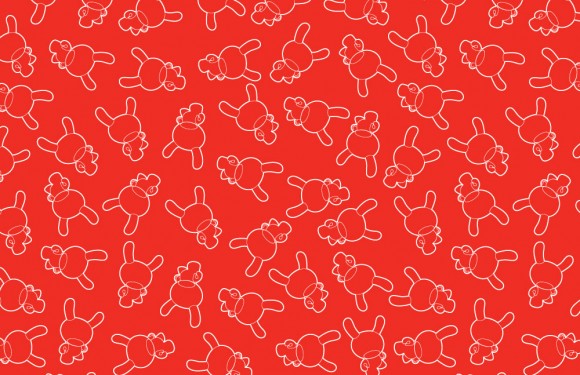 Download the Red Dunny pattern now!
The post Happy Stupid Holidays DIY Wrapping Paper appeared first on Kidrobot Blog.