April 15, 2010
Green Themed Mega MUNNY by 64 Colors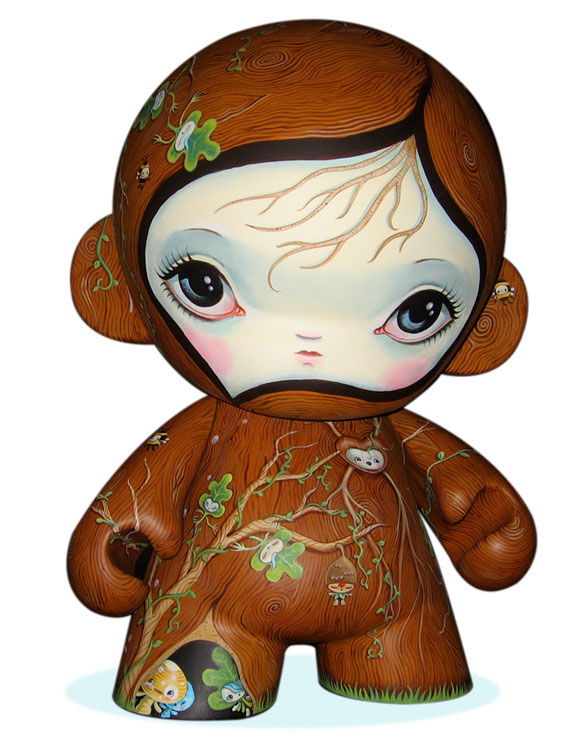 Multifaceted toy designers, 64 Colors, are best known for their cute little character Marshall Mashumaro and his multiple personalities. Here, they lend their hands with some beautiful brushwork on a whimsical woodsy Mega MUNNY for a personal commission. The concept, execution and the texture's details are stupendous. How lucky is the proud owner of this brilliant new custom?
Check out 64 Color's Flickr account for more impressive pieces.
The post Green Themed Mega MUNNY by 64 Colors appeared first on Kidrobot Blog.