Ghost In The Machine Group Show at myplasticheart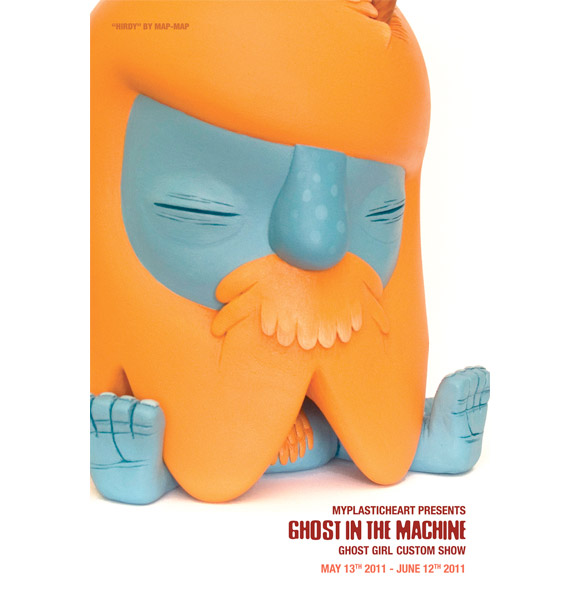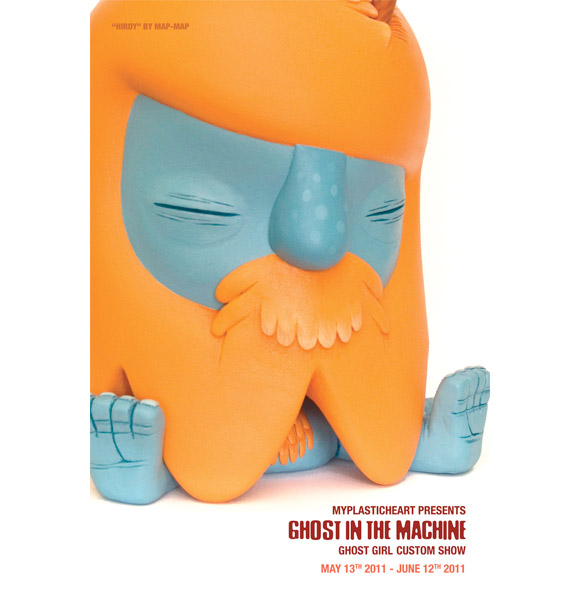 This Friday, May 13 marks the opening for the incredible Ghost Girl custom show, Ghost In The Machine at myplasticheart in NYC. Creator of the Ghost Girl, Matt Siren has hand selected 25 top-notched artists and designers from around the world with a broad range of styles and disciplines. Featured customizers include: 64 Colors, Royce Bannon, Steve Chanks, Chauskoskis, Darkcloud, Deeker, Dril One, J★RYU, Jester, Keely, Abe Lincoln Jr., Map-Map, Marka27, Brent Nolasco, Lou Pimentol, Reactor88, Marc Reusser, Todd Robertson, Robots Will Kill, Chris Ryniak, Matt Siren, Scott Tolleson, Julie West, Ryan the wheelbarrow and Wrona. If you are in the New York area, be sure to go see this show in person. Ghost In The Machine opens this Friday from 6-9pm and will be on display through June 12.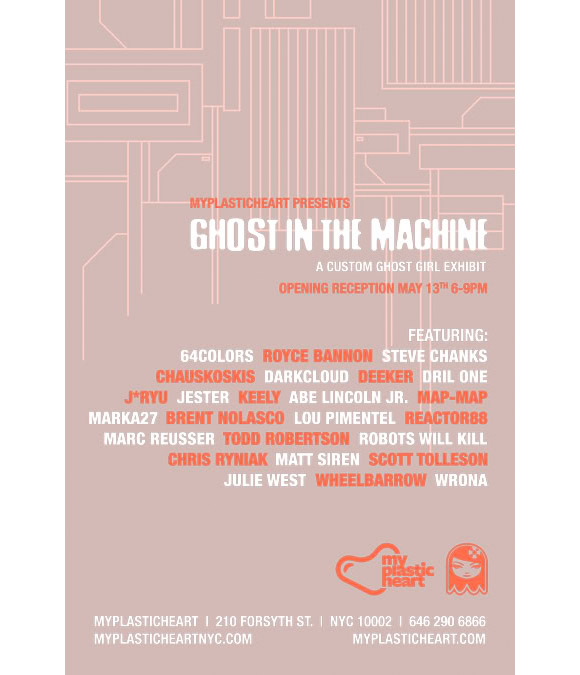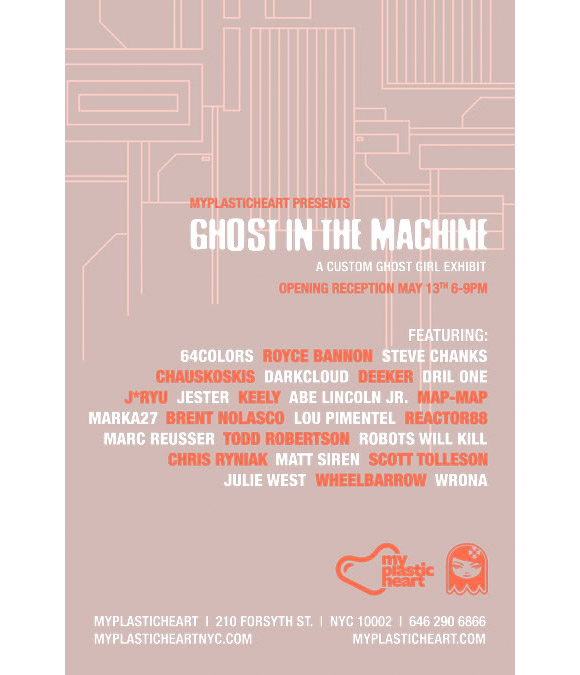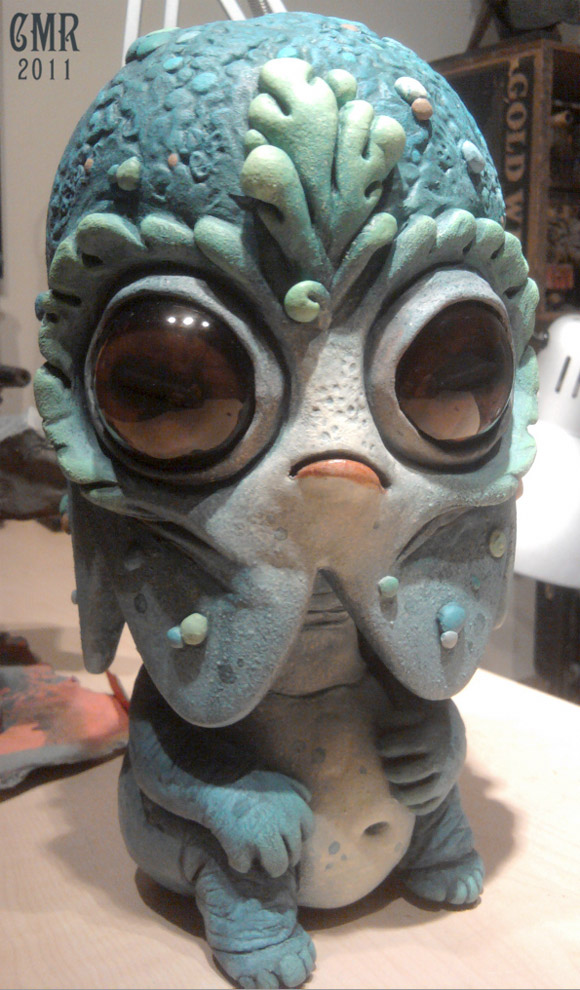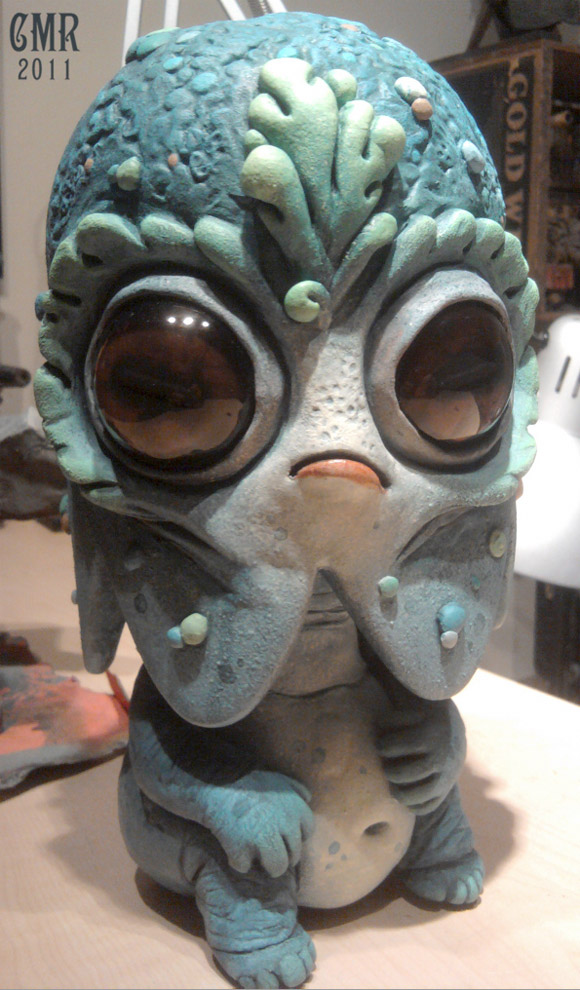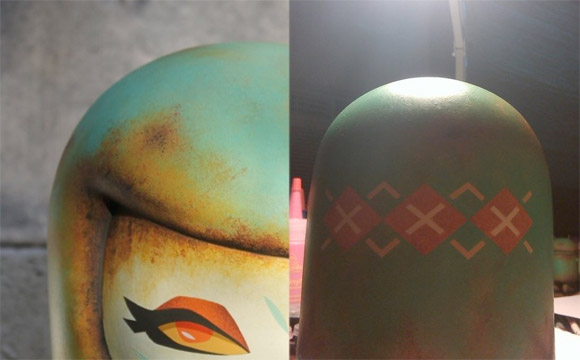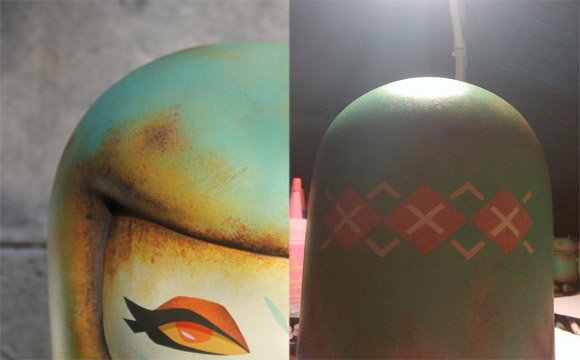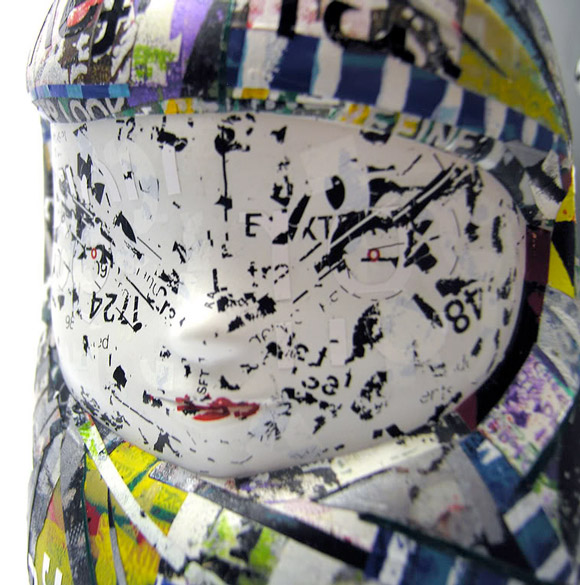 The post Ghost In The Machine Group Show at myplasticheart appeared first on Kidrobot Blog.
Leave a comment
Comments will be approved before showing up.