March 25, 2010
FriendsWithYou Prize Pack Giveaway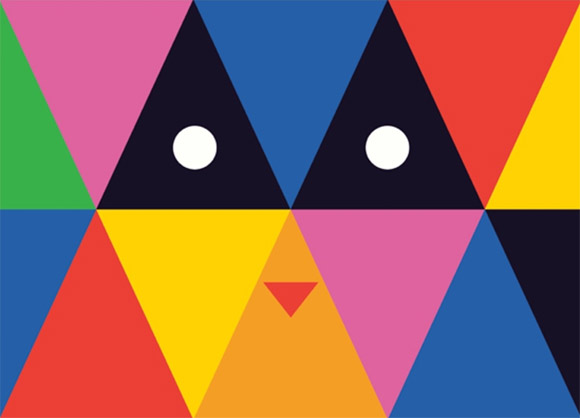 Magic, luck, friendship and free goodies! FriendsWithYou are celebrating the launch of their new website and are giving away a prize pack including a Mr. TTT Burger, iPhone or iPod skin, and a Cloud City CD. Enter to win by correctly answering the following questions:
1. How many designs are in the Luckies zipper pull series?
2. What are the titles to all 8 FriendsWithYou posters created in collaboration with Kidrobot?
Post your answers in the comments below. The winner will be drawn at random from all correct entries submitted by 2pm EST on March 26, 2010. A winner will be announced Monday, March 29.
Good luck!
The post FriendsWithYou Prize Pack Giveaway appeared first on Kidrobot Blog.