June 13, 2012
Exclusive Assassin Wolf Print By DALeast X StreetArtNews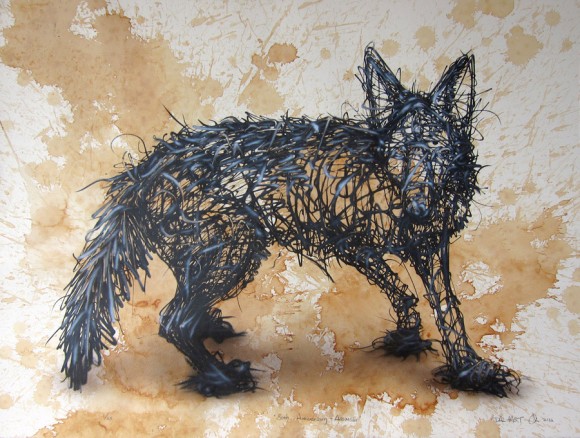 StreetArtNews.net will be supplying a heavy dose of exclusive art this Thursday, June 14 with Chinese street artist DALeast's killer new limited edition print, "80Th Anniversary – Assassin."
StreetArtNews.com explains, "For months, DALeast and StreetArtNews have been raising a special unit of assassin wolves. After extensive training, these thirty-five elite agents are finally ready to be released into the wild. The Chinese painter has been meticulously crafting and customizing each one of these assassins and we hope you'll be taking care of them because they will now be looking after your ass!"
Each of the 35 assassins are screen printed on 50 x 70 cm (20 x 27.5-inches) Somerset antique paper and hand embellished making each one unique. StreetArtNews.com will have these available this Thursday, June 14 at 5pm UK time (Melbourne 2am, NYC 12pm, LA 9am, Tokyo 9:30pm, Moscow 8pm) for 79.99£ + P&P.
DAL "80Th Anniversary Assassin" StreetArtNews Print Available June 14th from san san on Vimeo.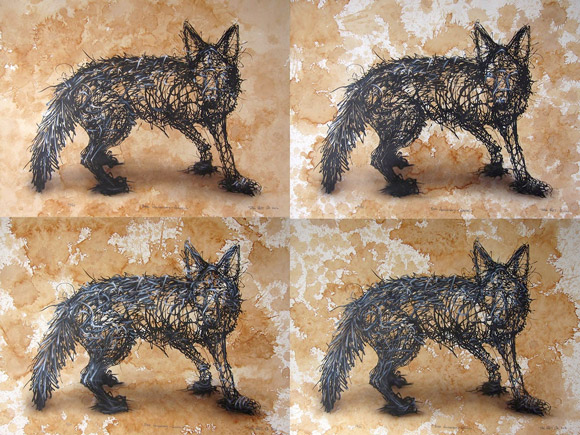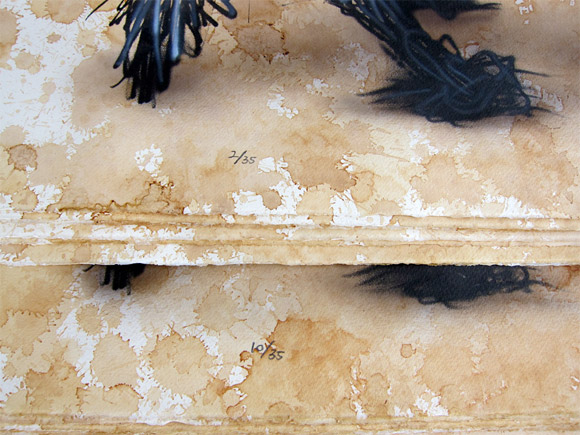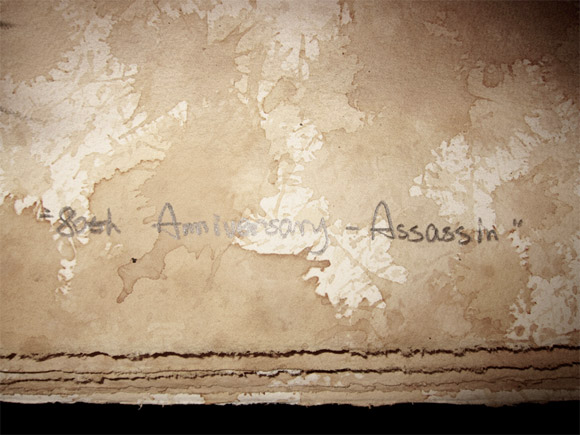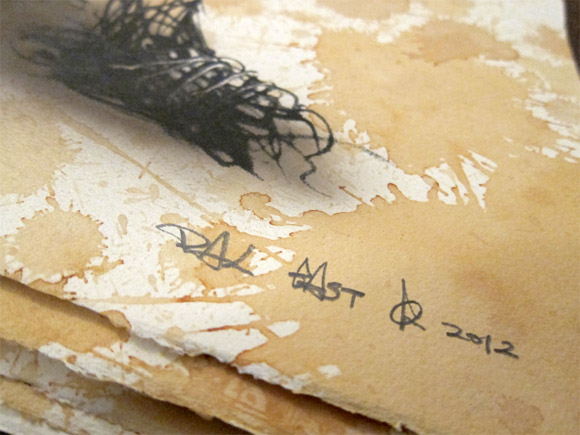 The post Exclusive Assassin Wolf Print By DALeast X StreetArtNews appeared first on Kidrobot Blog.