August 17, 2011
El Bandito Muerto Strikes Again!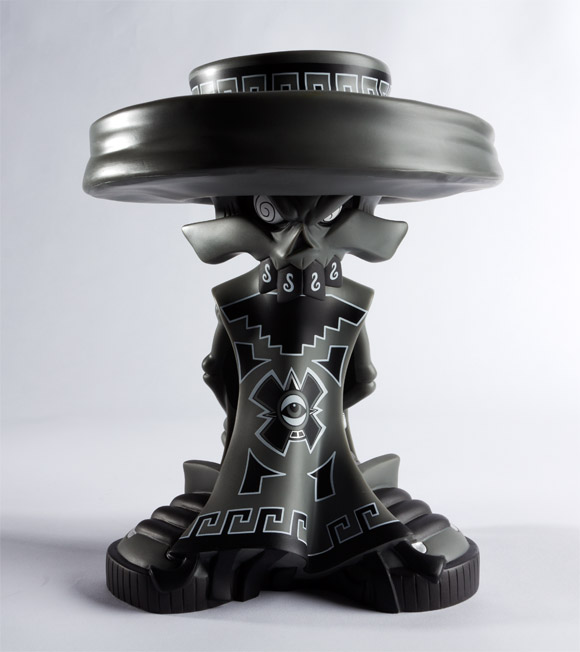 For all you Jesse Hernandez fans who couldn't make it to SDCC this year – you're in luck! There is a rare supply of El Bandito Muertos left over from the Con that is now available only on kidrobot.com.
Fully armed and ominous, this malevolent 8-inch black and grey pistol-packing bandit blends Hernandez' signature indigenous style with a seriously dark and edgy street vibe.  The removable sombrero and sculpted detailed serape lay claim to Bandito's and Hernandez' own Mexican roots, but the colossal sculpted sneakers and somber six-shooter are less than subtle clues to this mean muerto's approach to life and death on the streets. Limited to only 250 pieces at $100 a piece.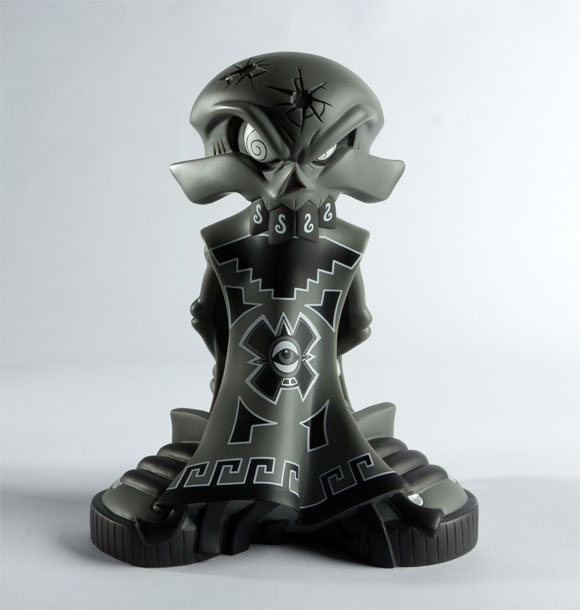 The post El Bandito Muerto Strikes Again! appeared first on Kidrobot Blog.