June 21, 2012
Dunny Series 2012 Case Pack Exclusive – SUCKLORD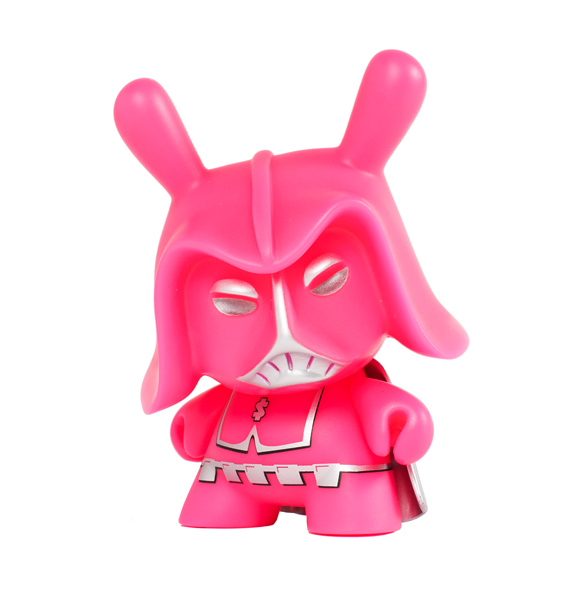 Bringing the Force to Dunny Series 2012 SUPER SUCKLORD's Gay Empire, Suckadelic Overmaster – Supreme Dunny rules the vinyl galaxy as the rare case pack exlcusive. Inspired by his famed Dumnys, SUCKLORD stayed true to his underground bootleg ways and unlike most production designs sculpted, molded and cast the original design to then be sent to our factory to be put into production. This hot pink exclusive is only available as a gift with case purchases through kidrobot.com (SOLD OUT), Kidrobot stores and specialty retailers around the globe.
TONIGHT come meet the one and only SUCKLORD at Kidrobot New York along with Andrew Bell and Tara McPherson for an extra special DS2012 Artist Signing and Trading Party. What's so special you ask — well, for every case purchased between 6-8pm tonight you will get a raffle ticket to win an exclusive Dumny by SUCKLORD, a custom 3-inch Dunny by Andrew and signed prints and books by Tara. Attend this event, you must!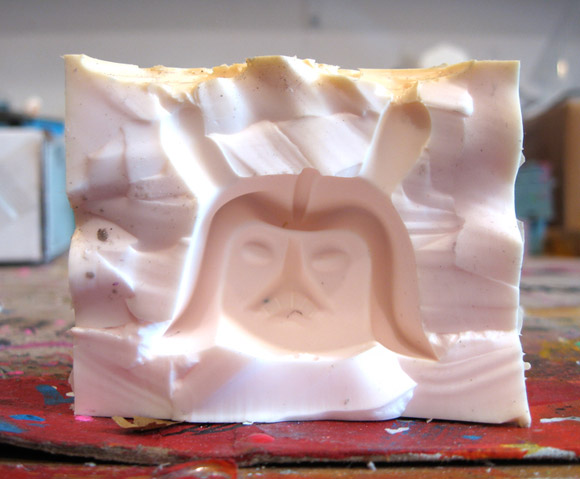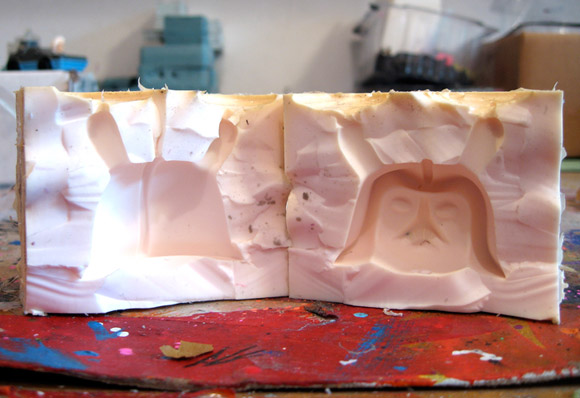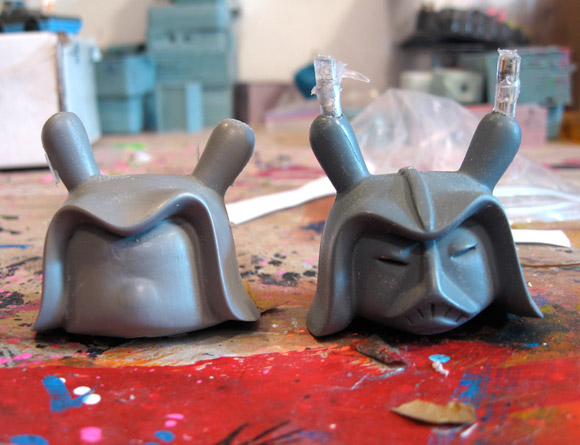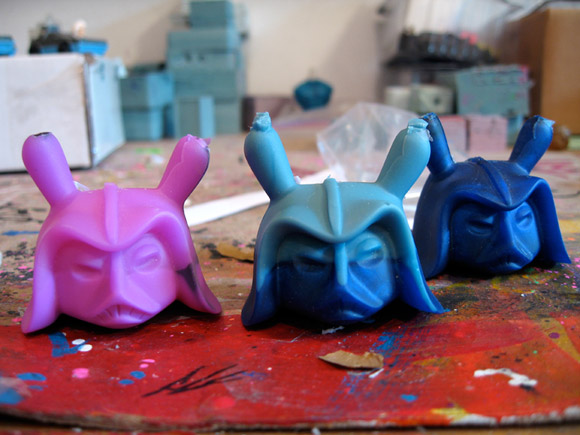 The post Dunny Series 2012 Case Pack Exclusive – SUCKLORD appeared first on Kidrobot Blog.