June 08, 2012
DS2012 Daily Dunny – Triclops Studios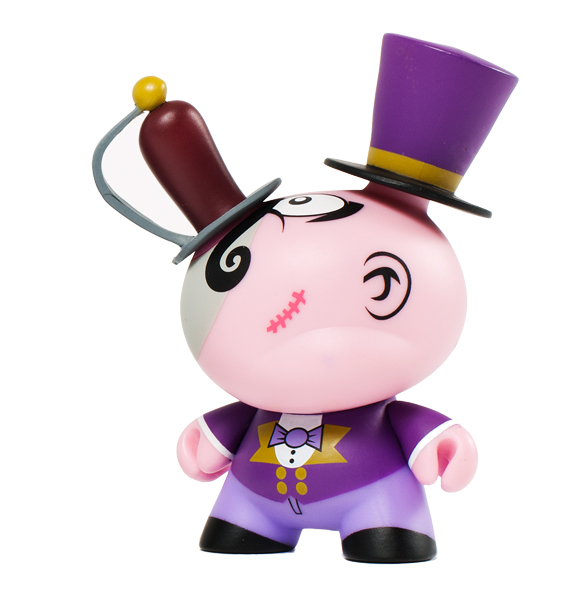 There are rare literary instances when "dynamic" and "duo are deemed necessity rather than cliche — case in point, Rob and Luc of Triclops Studios. The London designers have wowed us many of times with their original and unpredictable Dunny concepts. Their latest and possibly greatest, The Sword Swallower (2/20), reinvents the ears of the Dunny platform with a truly unique and refreshing perspective.
Hob nob with Rob and Luc of Triclops at Kidrobot London on June 21,, 6-8pm, for the Dunny Series 2012 Artist Signing and Trading Party.
The post DS2012 Daily Dunny – Triclops Studios appeared first on Kidrobot Blog.