DS2012 Daily Dunny – Attaboy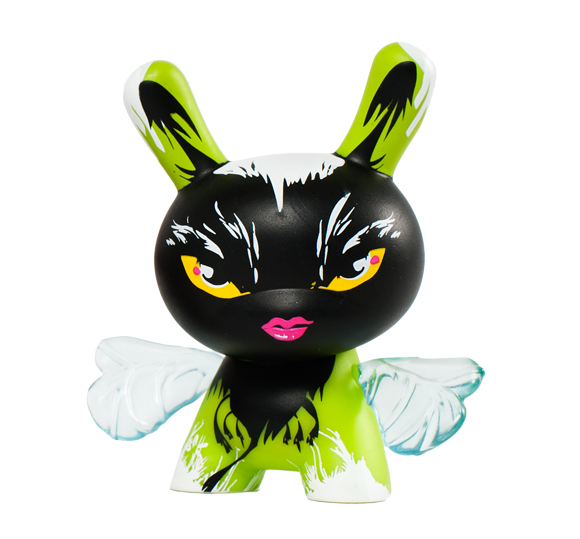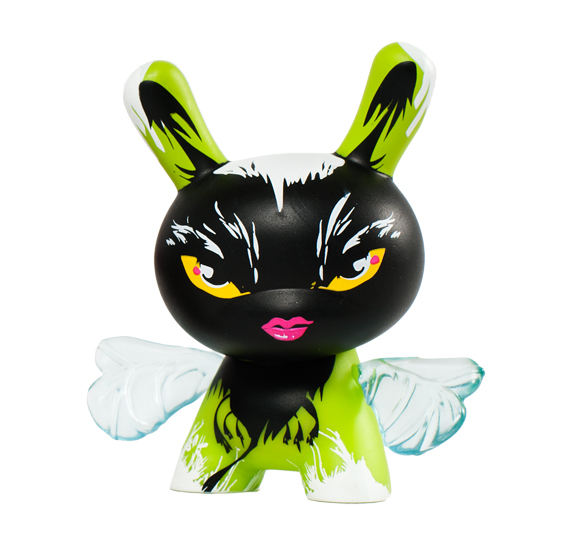 Making his first invasion into a Dunny Series since Dunny Series 3 (2006), Attaboy comes correct with his new winged design "The Drone."
The Bay Area artist has this to say, "Since the Dunny and MUNNY first appeared, i often created Bee themed customs with the form. It's great to finally be able to rip off the Dunny's arms and add wings as God never intended."
Attaboy will be holding it down at Kidrobot San Francisco tomorrow, Thursday, June 21, along with Junko Mizuno for our DS2012 Artsist Signing and Trading Party from 6-8pm. Be sure to get there early if you want to score one of Attaboy's exclusive 5 x 7-inch prints. There will be a limited supply of only 50 available for everyone who purchases Dunny Series 2012.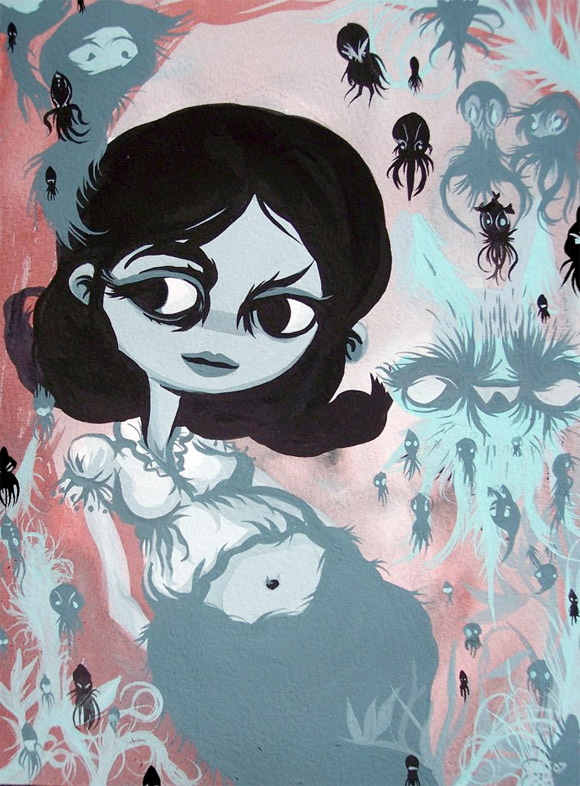 The post DS2012 Daily Dunny – Attaboy appeared first on Kidrobot Blog.
Leave a comment
Comments will be approved before showing up.