February 01, 2012
Dry Erase Masterpieces Recreated By Bill Taylor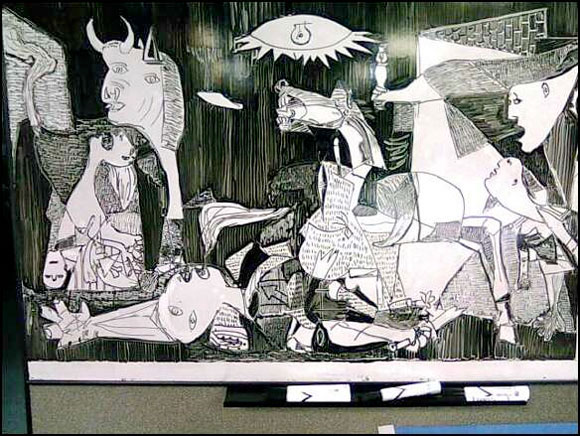 Not all cubicles are created equal! North Carolina data manager Bill Taylor has a very interesting way of spicing up his office cubicle. Spending 2-5 minutes a day, or a fist full at a time, the 35 year old aspiring cartoonist sketches recreations of famous art works on his whiteboard using everyday dry-erase markers. From Picasso to Lichtenstein to Banksy to Escher, each piece will take around 6 weeks to create. Then after a couple days Bill looks forward to erasing them and starting a new work. Over the last couple years he has completed around 18 pieces. He covers his creative process on his blog Cubicleism where you can check out his WIP shots as they develop.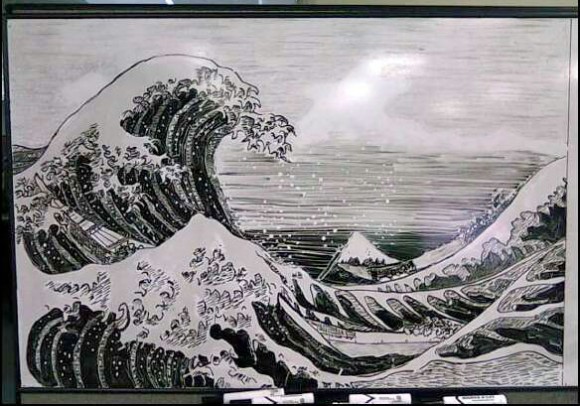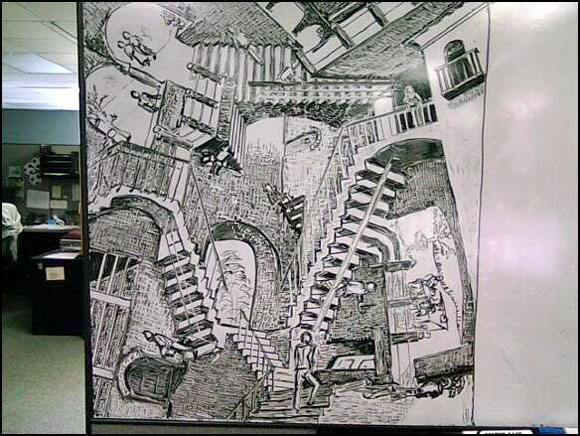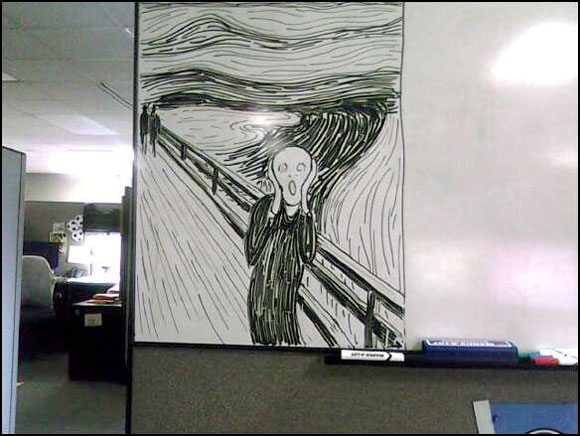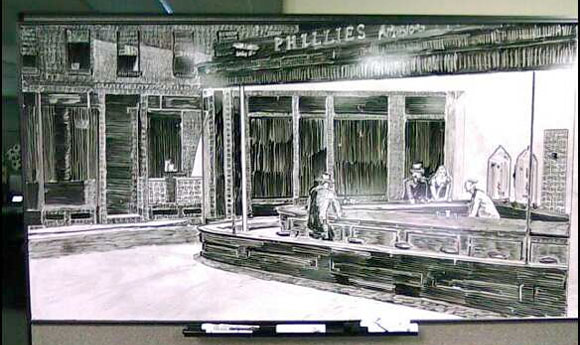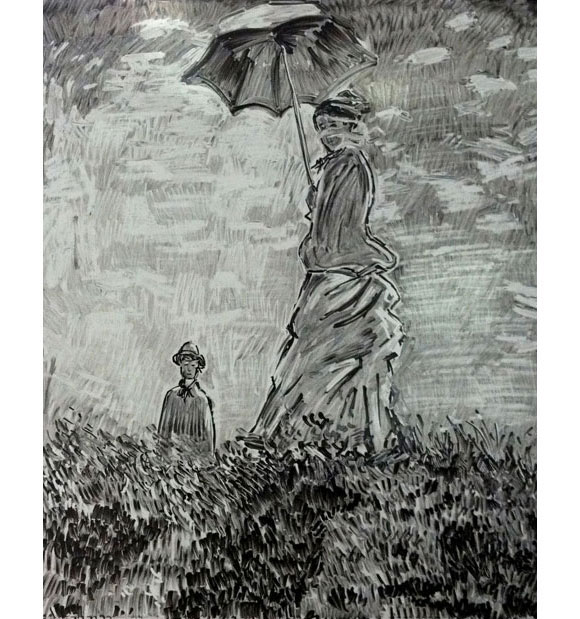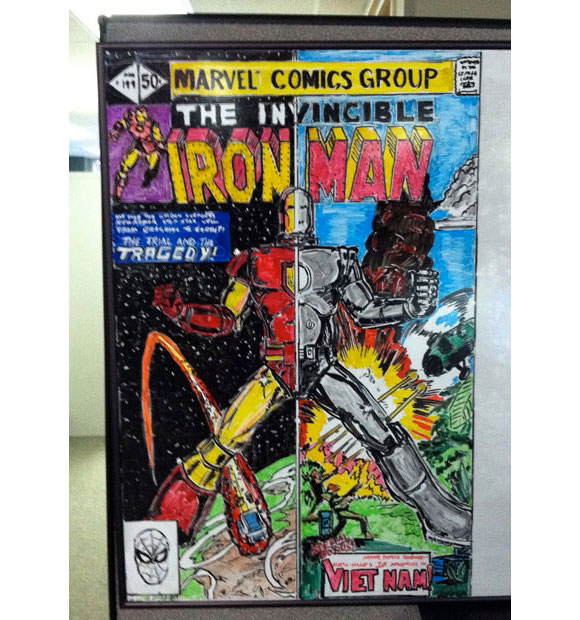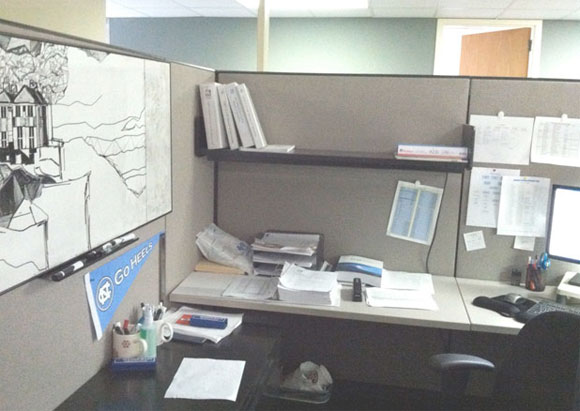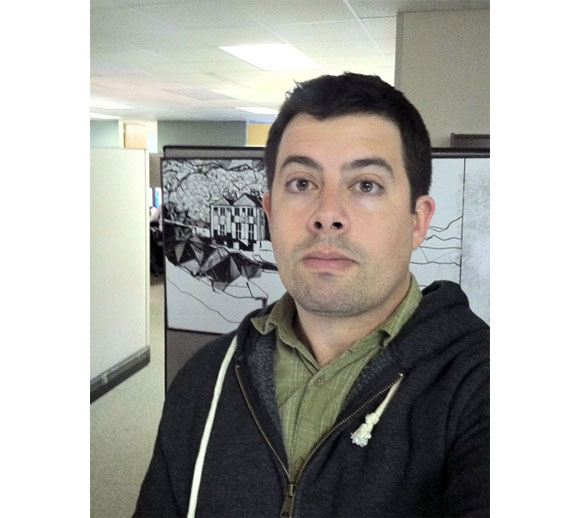 via mymodernmet via the telegraph
The post Dry Erase Masterpieces Recreated By Bill Taylor appeared first on Kidrobot Blog.