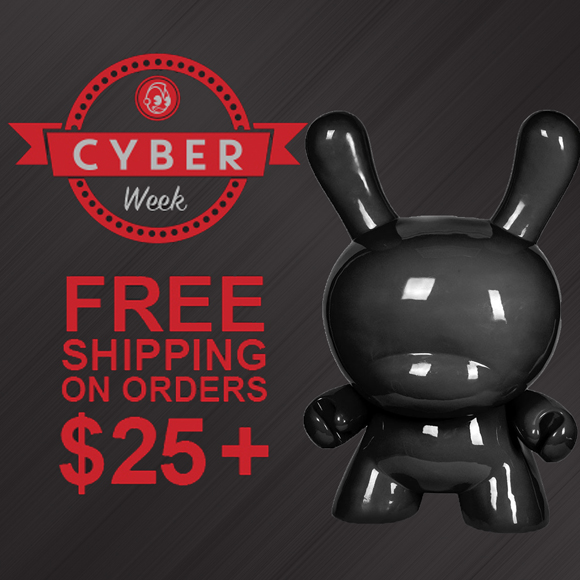 You read right! We are doing FREE Shipping on US Orders of $25 or more through next Sunday, 10-6-2015!
Go ahead and order all those holiday gifts and get free shipping, but you better hurry and head over to Kidrobot.com!
The post Cyber Week = Free Shipping on US Orders Over $25! appeared first on Kidrobot Blog.
Leave a comment