April 29, 2011
Custom ROOZ BOMBER By Mister Darkboy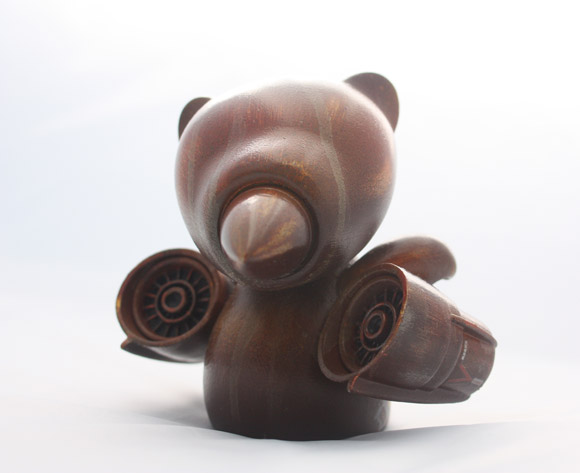 This customized ROOZ BOMBER is a submissions for the MUNNYWORLD MEGACONTEST by Mister Darkboy. Sleekly styled with aerodynamic features including twin engines on each side, custom sculpted turbine face and many more finely tuned details.
"The main inspiration for this project was the cold war and a corroded, weathered, rusted jet such as the blackbird."
Get in on the massive DIY action before time runs out. The MUNNYWORLD MEGACONTEST ends April 30.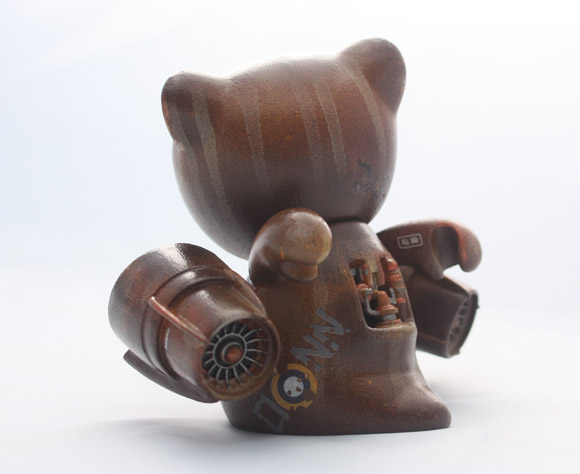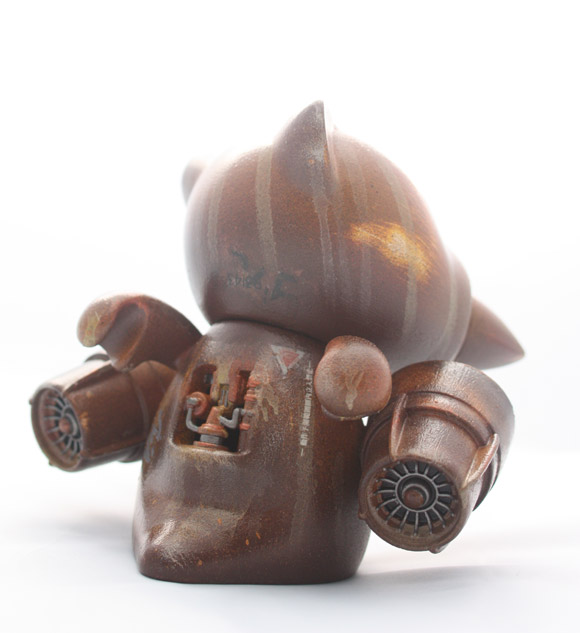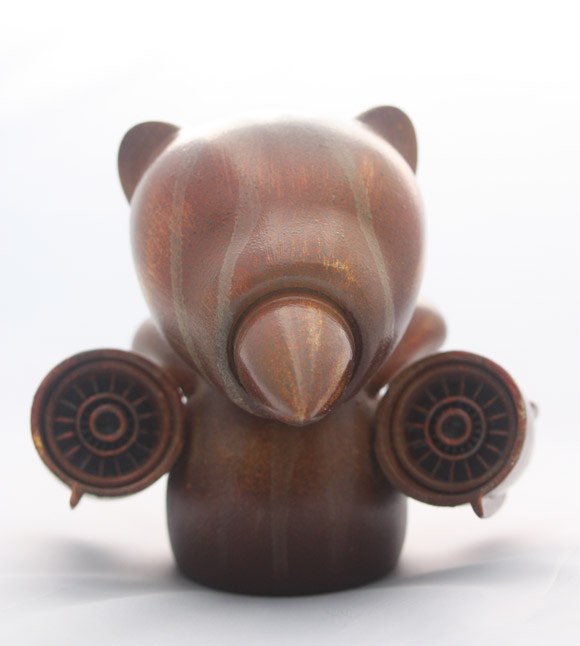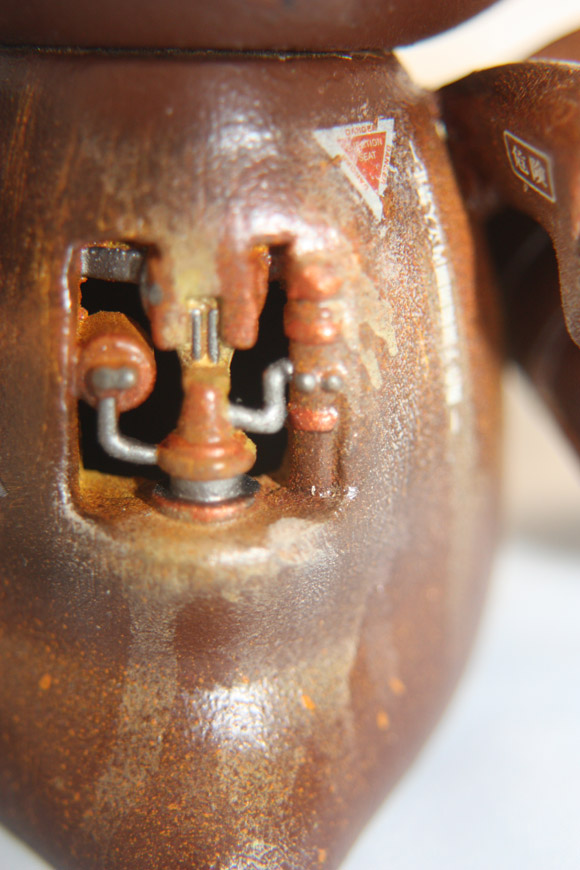 The post Custom ROOZ BOMBER By Mister Darkboy appeared first on Kidrobot Blog.