February 03, 2016
Coming Soon: Labbit with Littons & Amanda Visell's Scaredy Labbit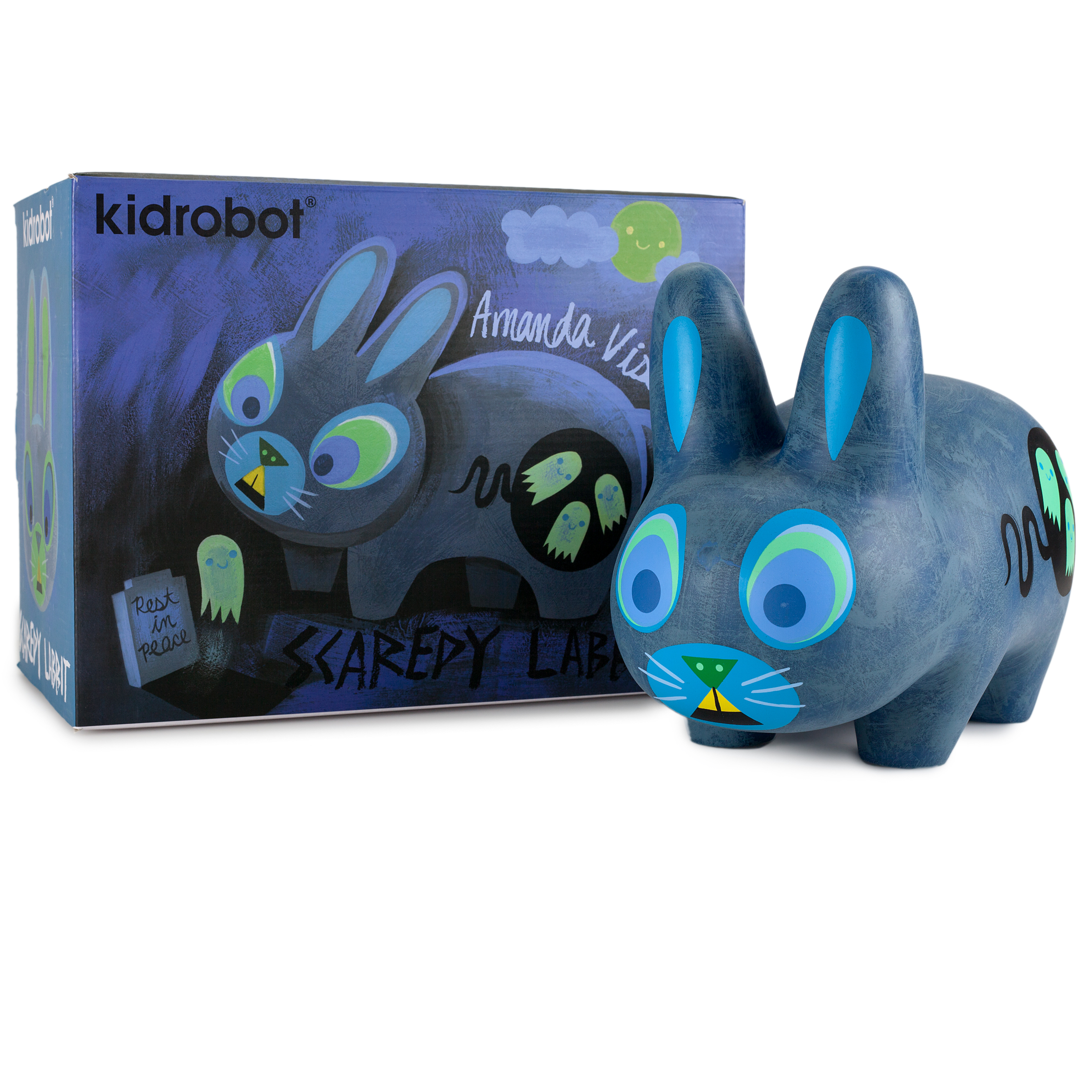 Labbits come in many colors and sizes. They are goofy, cute and pleasantly off-beat! Labbit is a rabbit character created by pop artist Frank Kozik. Most famous in the original smorkin' Labbit variety, Labbit can also be found sporting a handsome 'stache.
This 24″ plush Labbit is the first of it's kind! The 24″ Labbit comes with five baby Labbits, also known as Littons! Unzip the 24″ Labbit's stomach to find the Littons inside! Each Litton is removable.
Labbit with Littons will be available in stores and online at kidrobot.com this month! Labbit with Littons retails for $150.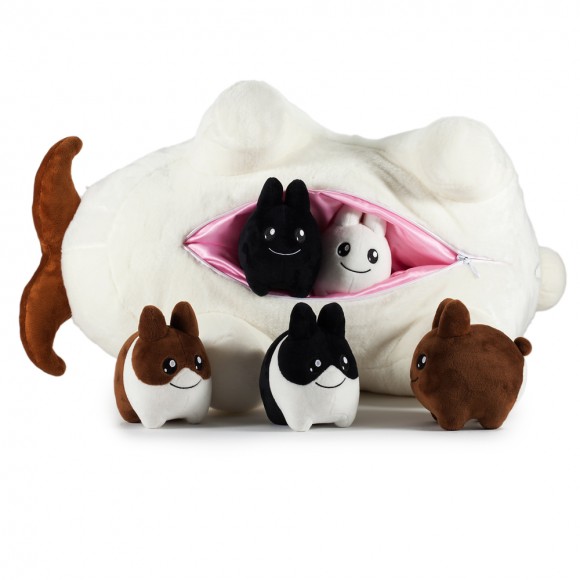 Scaredy Labbit is Amanda Visell's take on the goofy, cute and pleasantly off-beat Labbit! Scaredy Labbit measures 10″ and features whimsical ghosts painted on each side. Amanda Visell's vinyl Scaredy Labbit makes the perfect addition to any collection!
Kidrobot has a long history with Amanda Visell, most recently working together on the Ferals Blind Box Mini Series.
Scaredy Labbit will be available in stores and online at Kidrobot.com this month! Kidrobot.com will have an exclusive light blue edition of Scaredy Labbit. Scaredy Labbit retails for $75.00.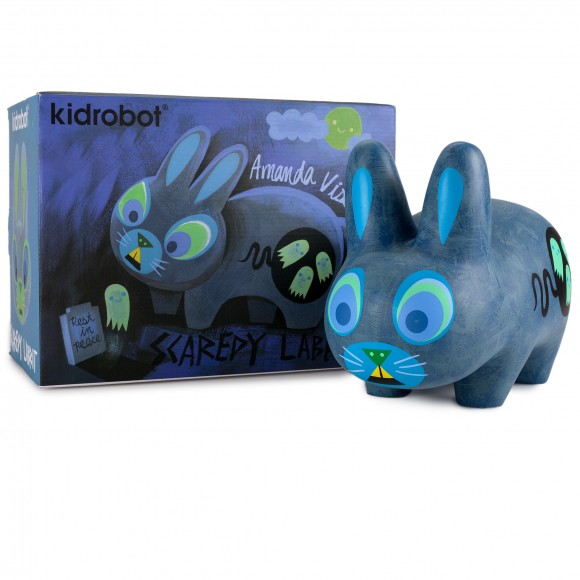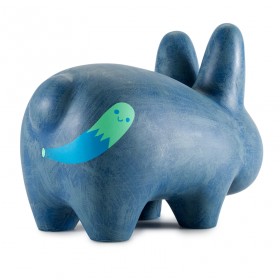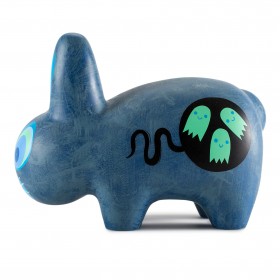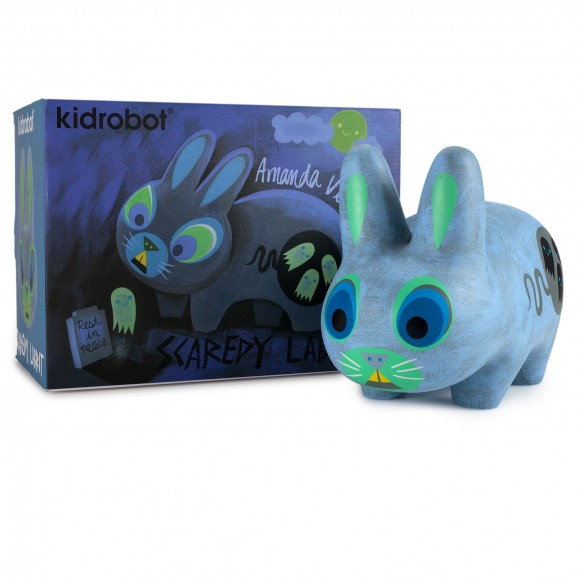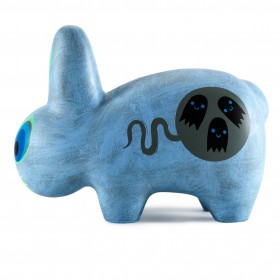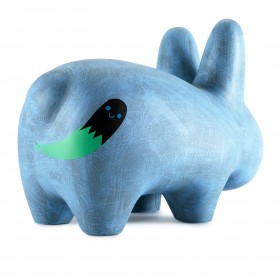 The post Coming Soon: Labbit with Littons & Amanda Visell's Scaredy Labbit appeared first on Kidrobot Blog.