November 23, 2011
CODENAME BABUSHKA Group Exhibition At KRLDN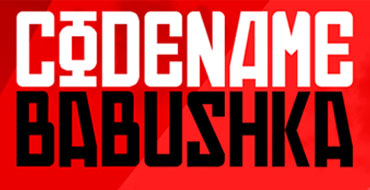 Kidrobot London and Flatties are eagerly preparing for the custom group show CODENAME BABUSHKA and the pending invasion of blindboxed Russian Dolls on December 1. This conceptual exhibition will feature UK talents: A Little Stranger, alto, Creature Kebab, Fadeworks, Ian Stevenson, Matt JOnes, Mr Mead, Phil Corbett, Scott Rayfield, Sichi, Sneaky Raccoon, RunDMB, TipToe Collective, TMH and Triclops Studio. The really interesting part is all the artists above have customized the 5 various sizes of nesting dolls, which will all be blindly assorted for your collecting pleasure.
"Effectively you will receive a blindbox in a blindbox in a blindbox in a blindbox in a blindbox in a blindbox! Out of the those numerous blindboxes you will receive art work from 5 different artists!"
There is also a super limited edition of 10 event posters — signed and numbered — exclusively available on  Flatties webstore. CODENAME BABUSHKA opens at Kidrobot London on Thursday, December 1 from 6-8pm.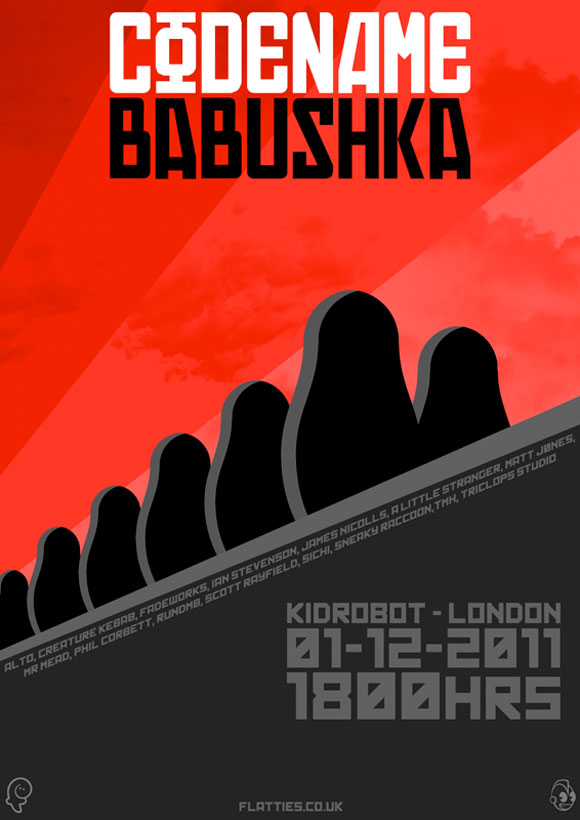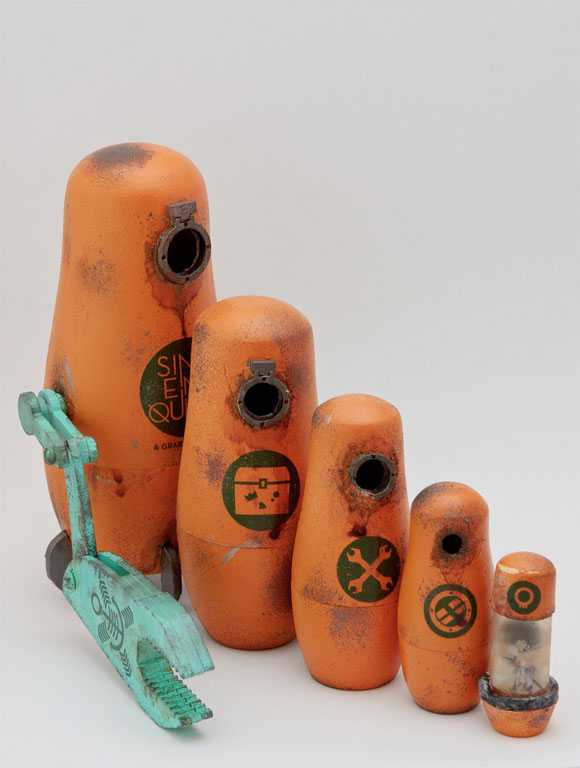 Fadeworks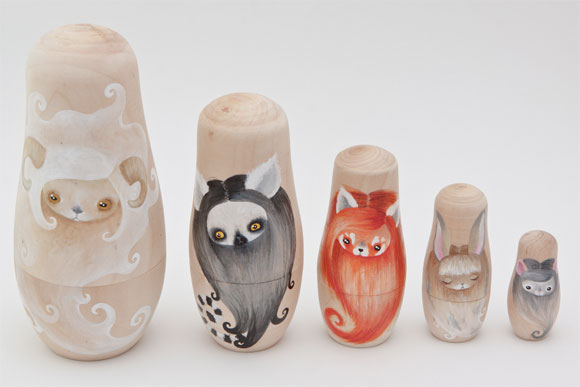 A Little Stranger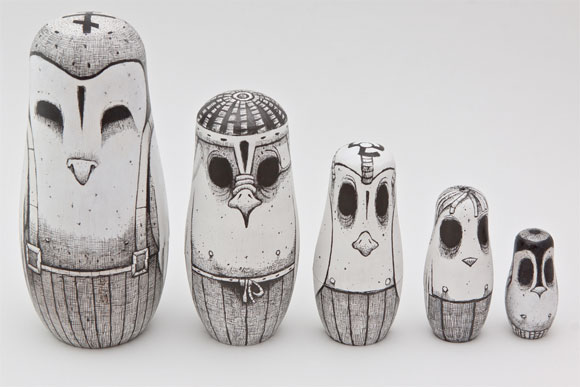 Mr. Mead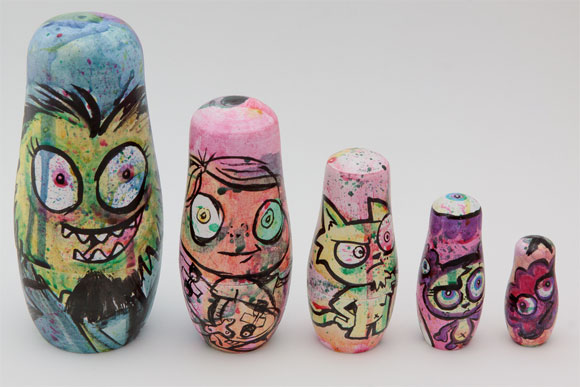 Phil Corbett
Photos by Dan Morgan
The post CODENAME BABUSHKA Group Exhibition At KRLDN appeared first on Kidrobot Blog.