April 10, 2012
CLUNK Custom FOOMI By Umetoys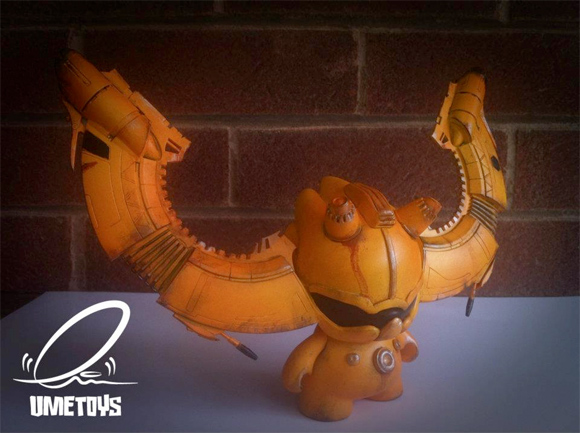 UK artist and sculptor Richard Page aka Umetoys has just completed a radical new Robo Gundam custom FOOMI named CLUNK. This piece has been sculpted with a very balanced and extraordinarily large wing span and finely detailed with a gritty texture. CLUNK is looking to land in someone's vinyl collection and will be up for grabs at Kidrobot London starting April 19.
Don't forget, MUNNYWORLD gets BIGGER this Thursday, April 12 with the new 7-inch FOOMI, TRIKKY, RAFFY and MUNNY. Make it your own!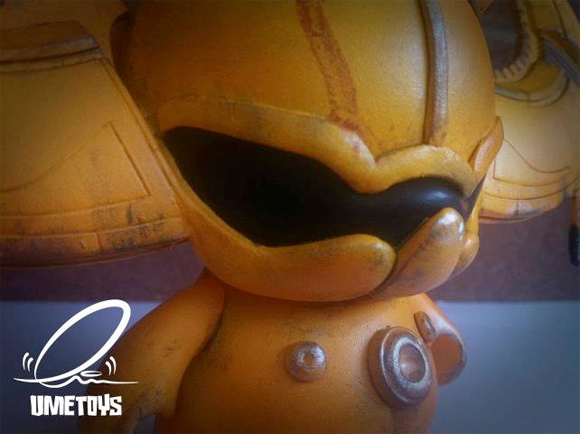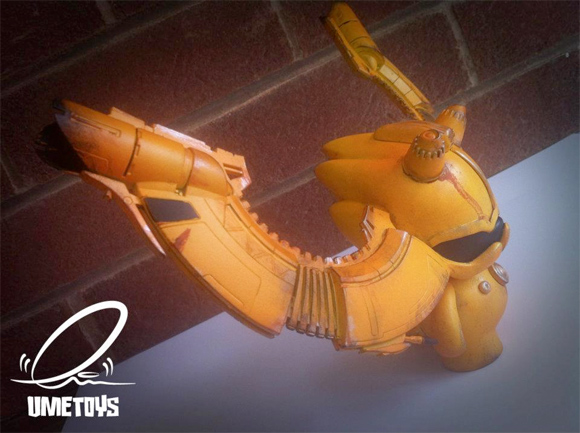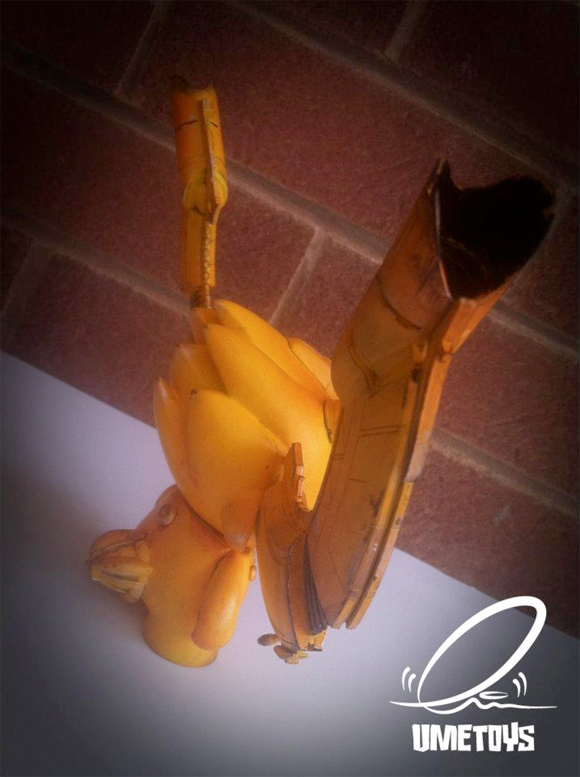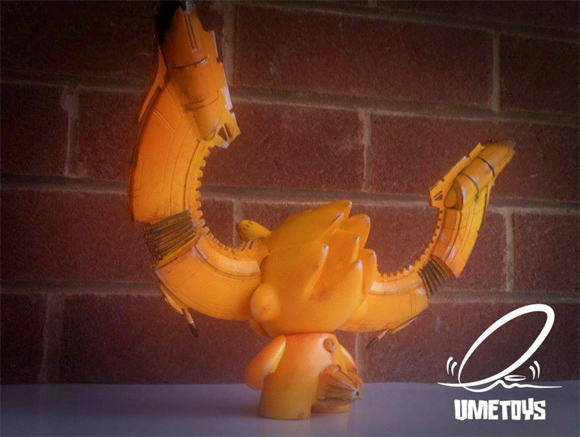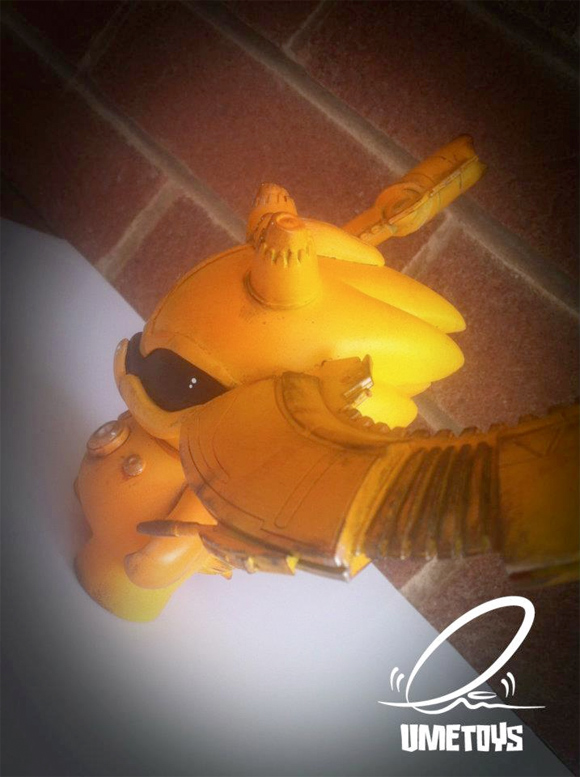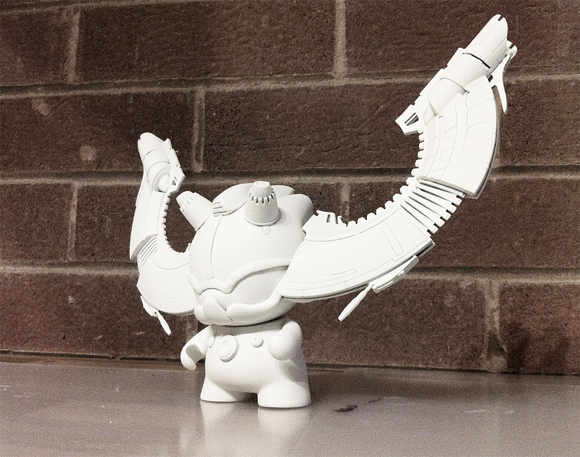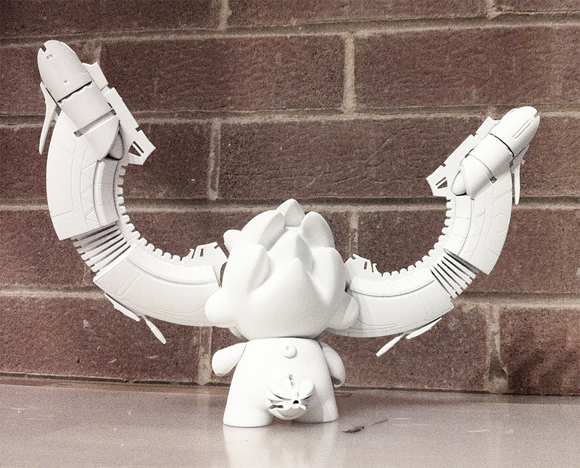 The post CLUNK Custom FOOMI By Umetoys appeared first on Kidrobot Blog.