September 22, 2010
Black, White & Rad All Over!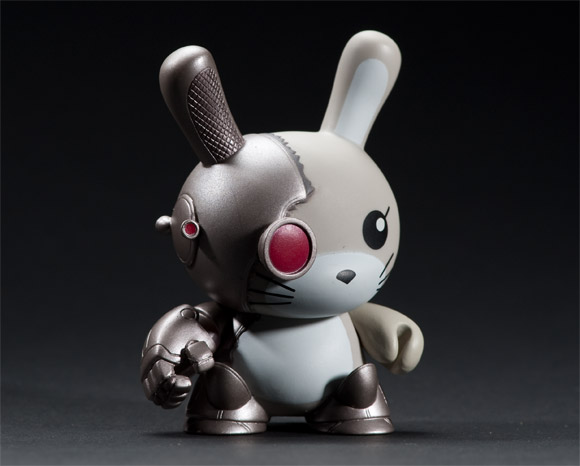 Dunny fever is in the air! Ever since the recent surface of Chuckboy's proto sculpt, sneak peeks of the upcoming Dunny 2Tone Series have been popping up all over the web. New designs by mcbess, Maxx242, Steve Harrington, Aya Kakeda, Tad Carpenter, Huck Gee and Chuckboy have been spotted on Kidrobot's Twitter, Facebook and Forums, as well as on the awesome blogs of Paul Budnitz, SpankyStokes, VinylPulse and ToysREvil. Something glorious is about to happen…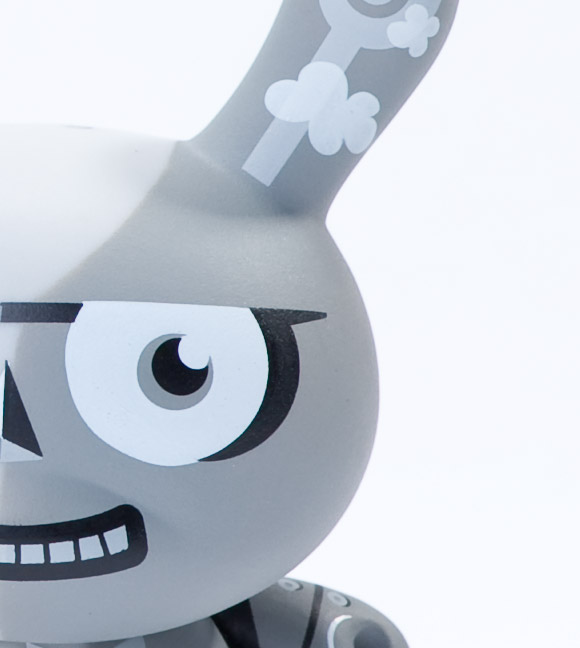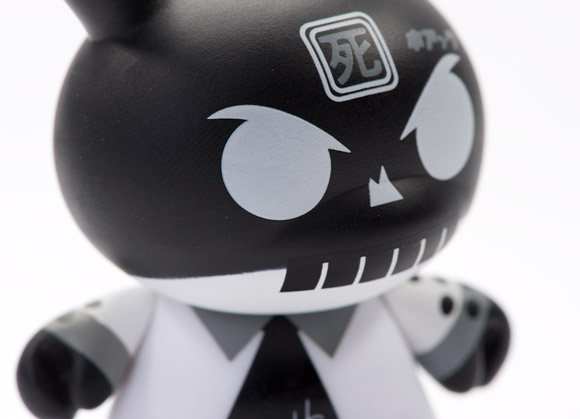 The post Black, White & Rad All Over! appeared first on Kidrobot Blog.