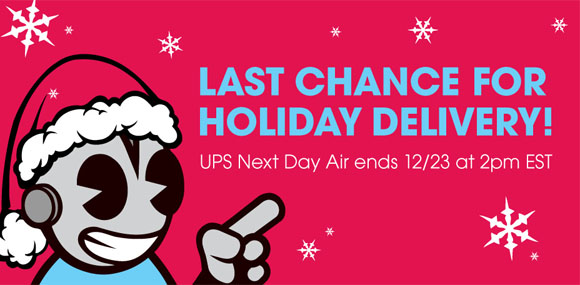 Embarrass Kris Kringle with a masterful display of gift giving and become the hero of the holiday!
MUNNYs, mini figures, sweaters and pillows shaped like donuts are ready to show up under your tree save the day. Get on it before 2pm EST tomorrow to make it happen! kidrobot.com!
The post Beat Santa at His Own Game – Last Chance! appeared first on Kidrobot Blog.
Leave a comment