August 02, 2012
All Glory To The Hypnotoad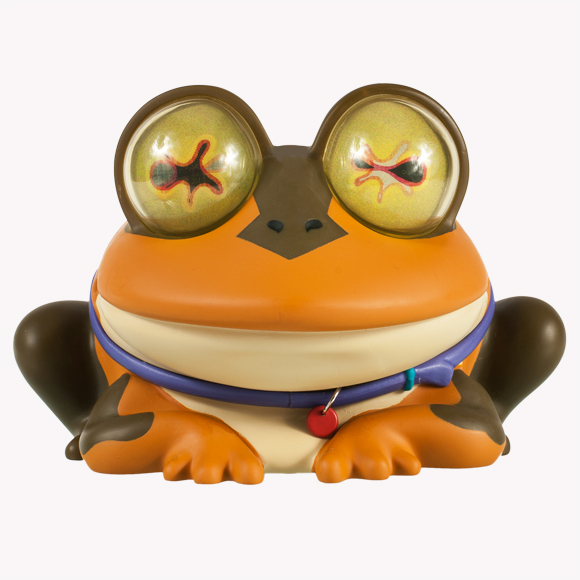 All Glory to the Hypnotoad!
Meet Hypnotoad, beloved hypnotizing amphibian from Matt Groening's celebrated television series, Futurama, now stylized in 4.5 inches of vinyl. Now, you too can win a pet contest. Don't have sheep? Herd your cats, because his eyes really pulsate with changing colors. How? Toy magic. So it's like having the real Hypnotoad? Nope, it's a toy! Hypnotoad is now available, retailing for $39.95 US (£31.90 UK, €37 EU) and available at Kidrobot stores, kidrobot.com, and select retailers worldwide.
Droning hum not included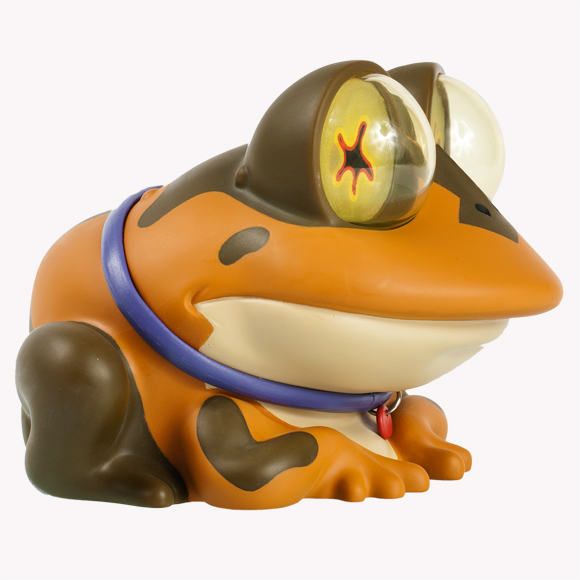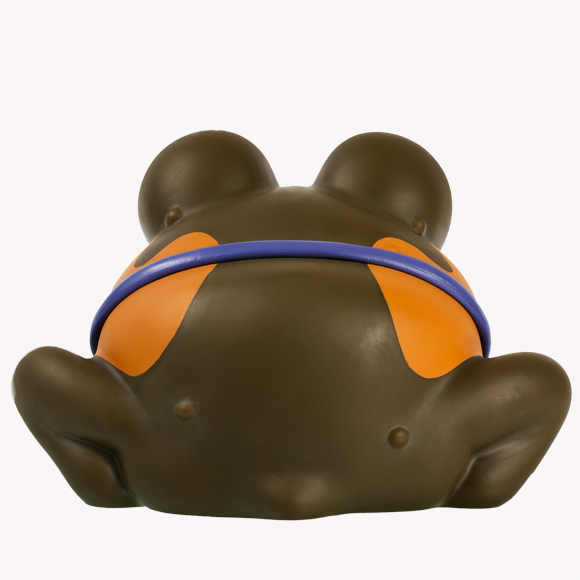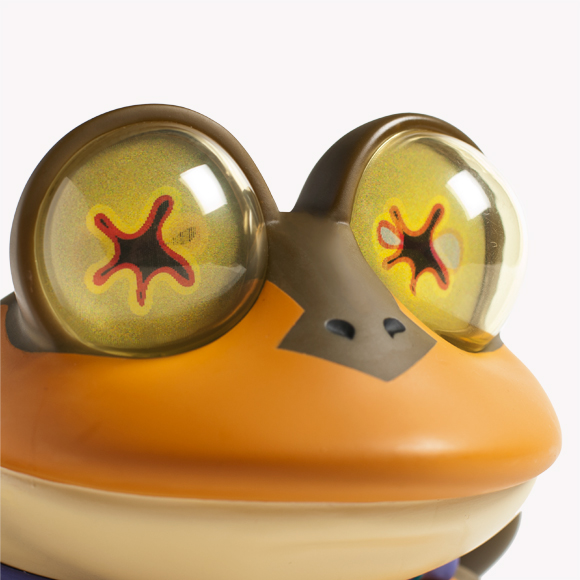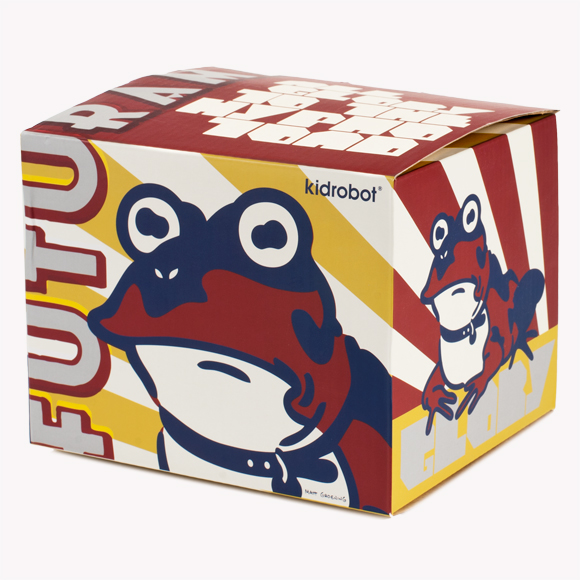 The post All Glory To The Hypnotoad appeared first on Kidrobot Blog.