May 07, 2012
Wrap Up – MUNNYWORLD DIY Party & Custom Group Show At KRMIA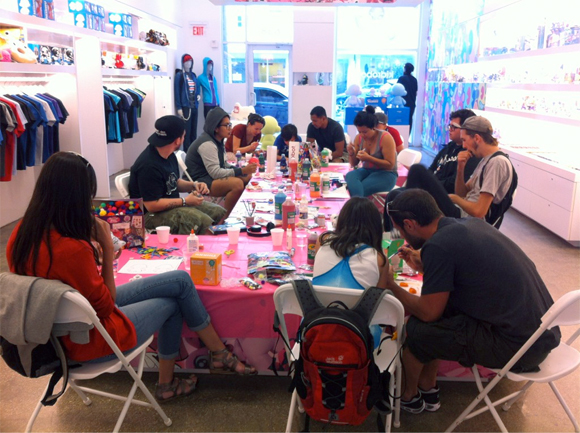 Kidrobot Miami celebrated MUNNYWORLD this past Saturday with a DIY Party and gallery opening for their new Custom Group Show featuring Nakanari, Ryan the wheelbarrow, Brian Butler, Dril One, Matt Fricano and GUAVA. South Florida MUNNY lovers came through to take advantage of the BUY ONE MUNNYWORLD figrure GET 2nd one 50% OFF and get their custom on all afternoon.
If you are in the Miami area be sure to swing by our South Beach store and check out the multi medium custom exhibition.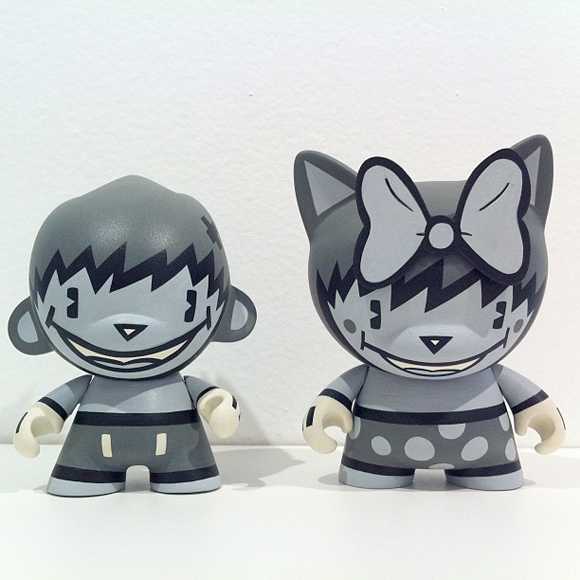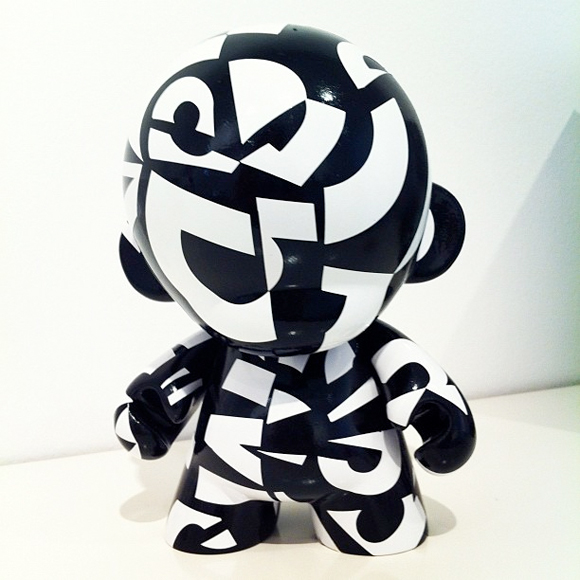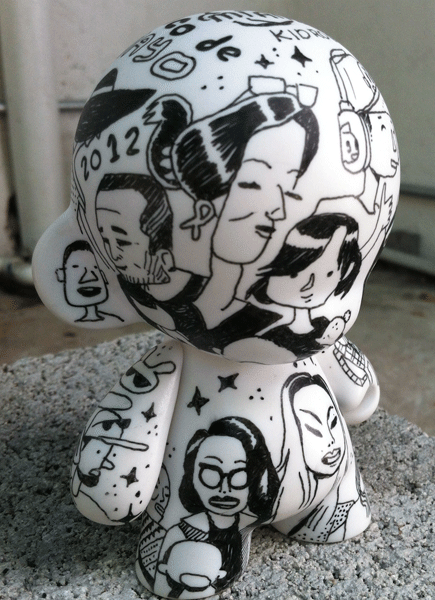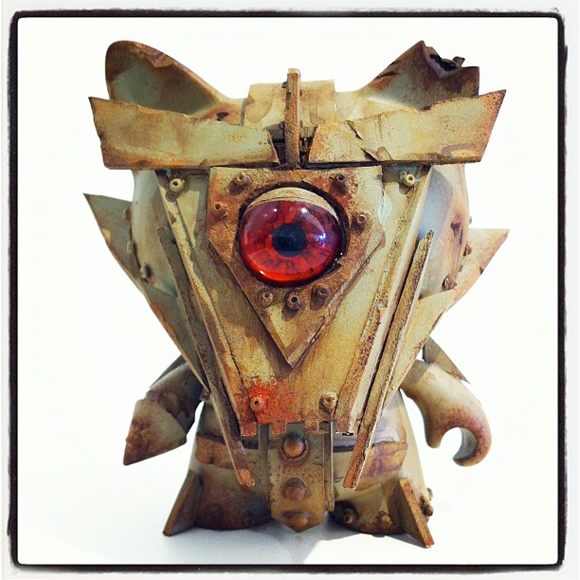 The post Wrap Up – MUNNYWORLD DIY Party & Custom Group Show At KRMIA appeared first on Kidrobot Blog.