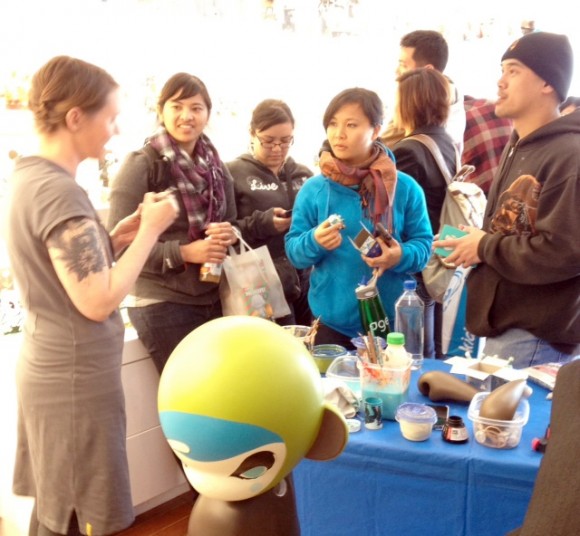 Celebrating the release of our newest additions in MUNNYWORLD, Julie West busted out her brushes for some live painting on a Mega MUNNY at Kidrobot San Francisco this past Sunday. Fans, friends and family of all ages watched while the SF based illustrator created a beautiful custom in our humble Haight Street location.
You too can throw your own MUNNYWORLD DIY party too. Find a MUNNYWORLD event going on near you!
The post Wrap Up – Mega MUNNY Live Painting With Julie West At KRSF appeared first on Kidrobot Blog.
Leave a comment