June 15, 2012
Wrap Up – Ish & Tramp Signing With ?UESTLOVE At KRNY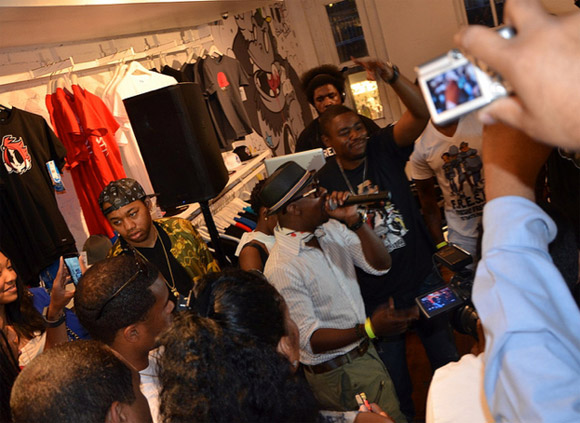 All heads were in the house last night at Kidrobot New York as hip hop fans flooded our SoHo store for the exclusive release and signing with Ish and Tramp with special guest ?UESTLOVE.
Stay tuned to Kidrobot New York on Facebook and Twitter for more underground announcements of super cool events flying under the NYC radar.
The post Wrap Up – Ish & Tramp Signing With ?UESTLOVE At KRNY appeared first on Kidrobot Blog.