May 31, 2012
Urban Vinyl Daily & UNHEARDOF Present "They Came From The Streets II"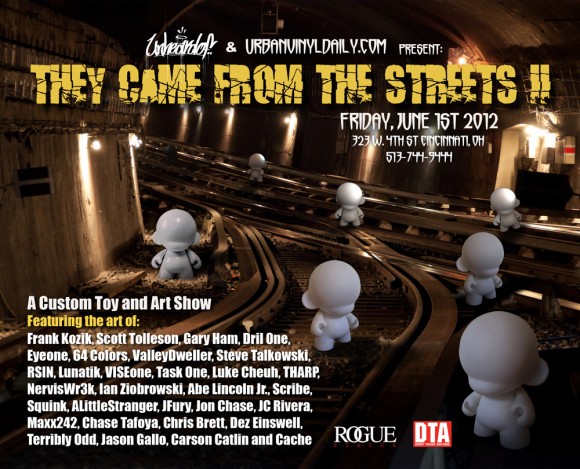 Art toy blog Urban Vinyl Daily are joining forces with Cincinnati's street pusher of rare goods UNHEARDOF to present another incredible installment of their group show, They Came From The Streets II. This fine display of custom toys will be open tomorrow, June 1 and 2 with featured customs by Frank Kozik, Scott Tolleson, Gary Ham, Dril One, Eyeone, 64 Colors, ValleyDweller, Steve Talkowski, Rsin, Lunartik, Viseone, Task One, Luke Cheuh, THARP, Nerviswr3k, Ian Ziobrowski, Abe Lincoln JR., Scribe (and Alisa), Squink, ALittleStranger, JFury, Jon Chase, JC Rivera, Maxx242, Chase Tafoya, Chris Brett, Dez Einswell, Terribly Odd, Jason Gallo, and Cache.
Hit up Urban Vinyl Daily for more sneak peeks and follow them on Twitter for more timely updates.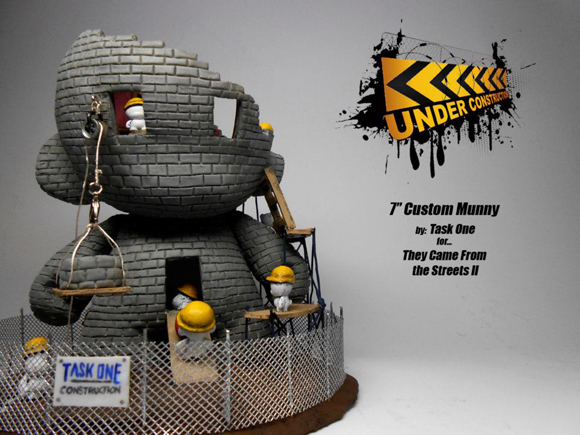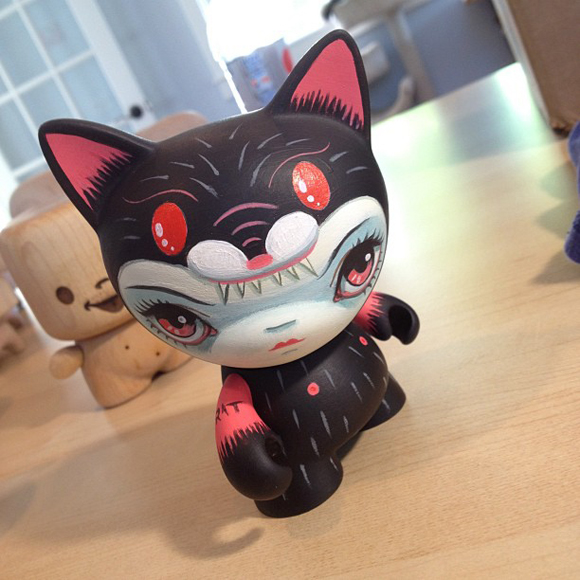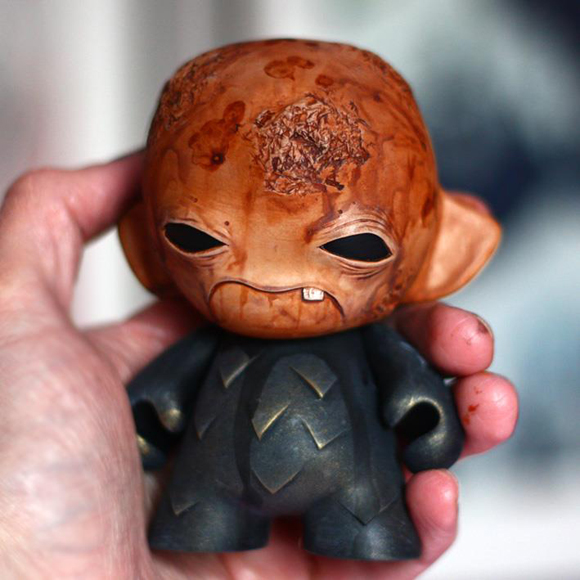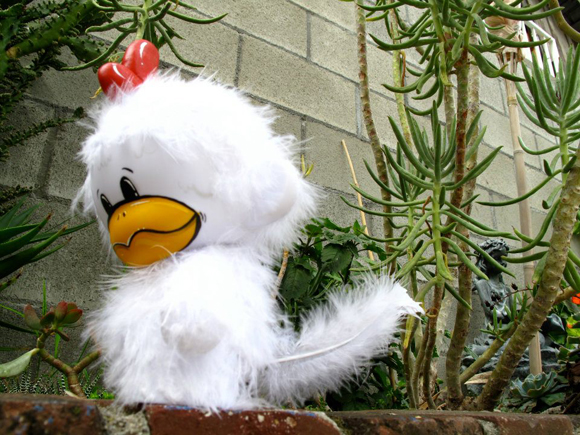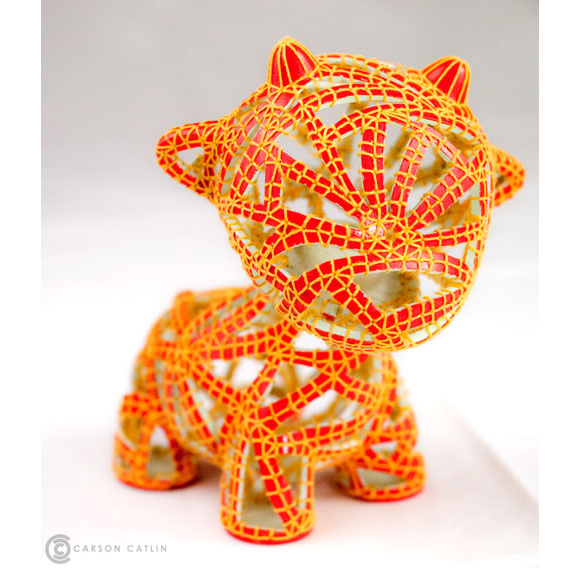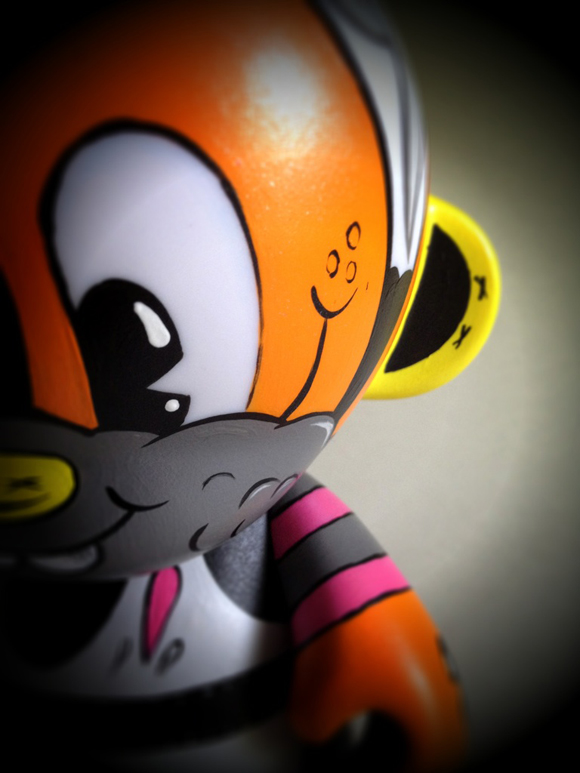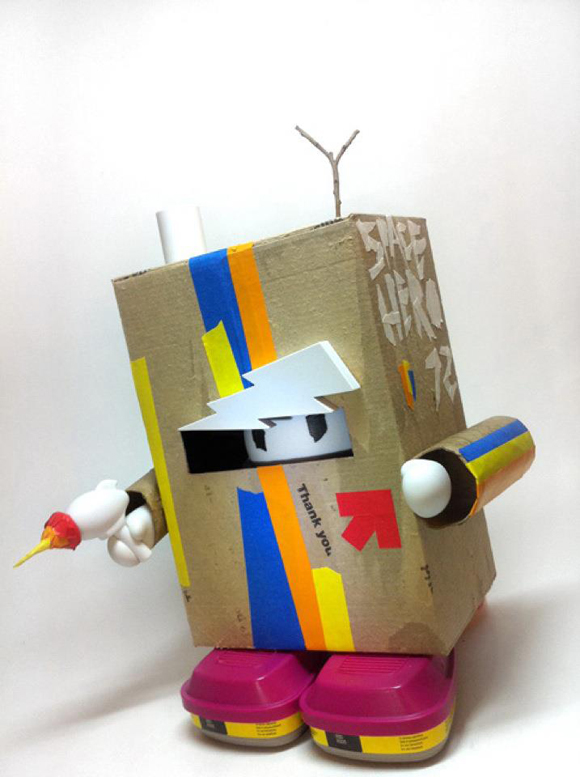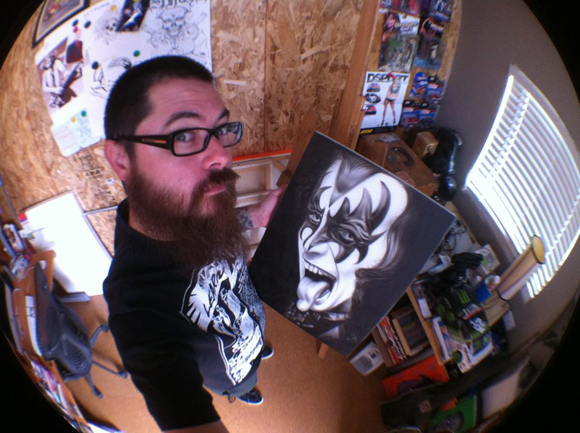 The post Urban Vinyl Daily & UNHEARDOF Present "They Came From The Streets II" appeared first on Kidrobot Blog.