February 17, 2014
Toy Fair 2014 Part 2!!!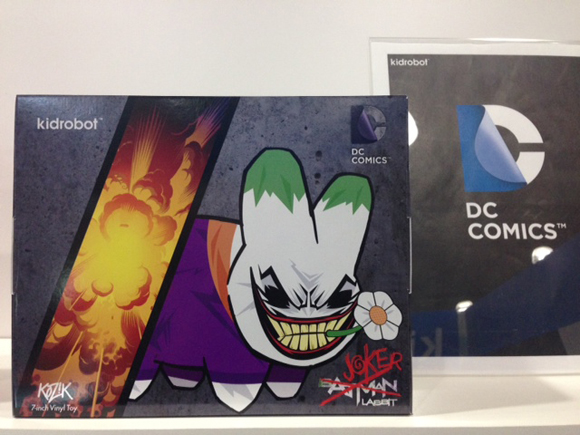 If our Toy Fair 2014 Part 1 post didn't wet your appetite enough, we are about to serve up even more from the convention.
You asked for it and now it looks like we will see the DC Universe coming to Kidrobot! The Joker, Batman, Superman, and more superheroes than you can shake kryptonite at! But hold on to your power rings because they aren't just labbits!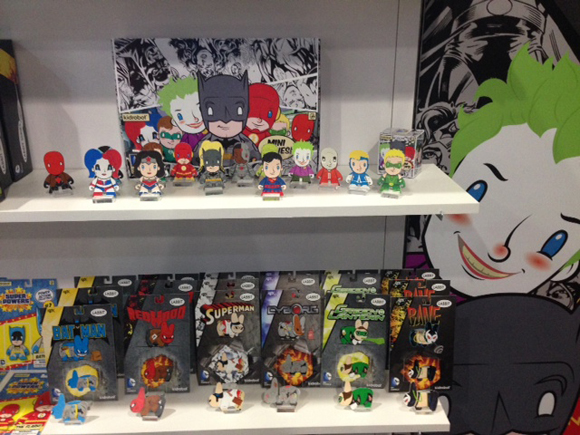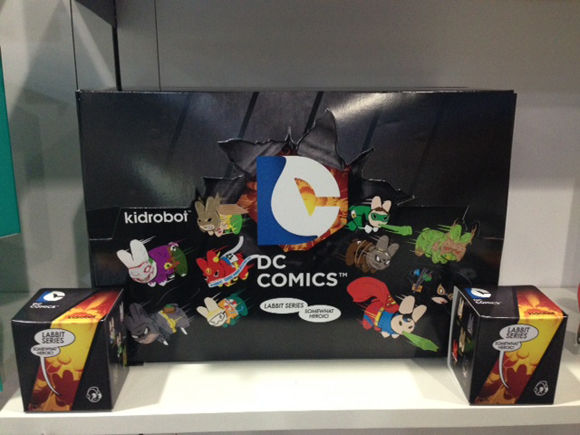 One of the most beloved video game characters of all time Mega Man is about to defeat Dr. Wily on Kidrobot terms!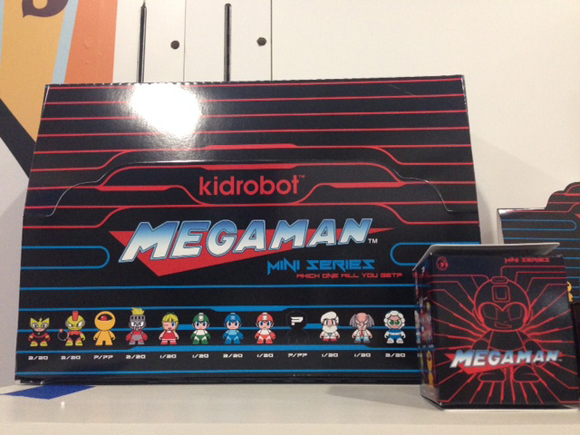 We also get glimpses and the much teased new Kidrobot Black by Yury Ustsinau and the new Snoop figure. The glass cases do not do these guys justice!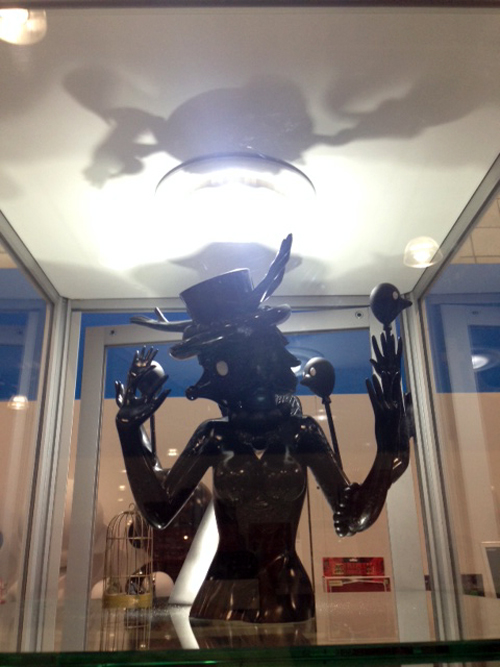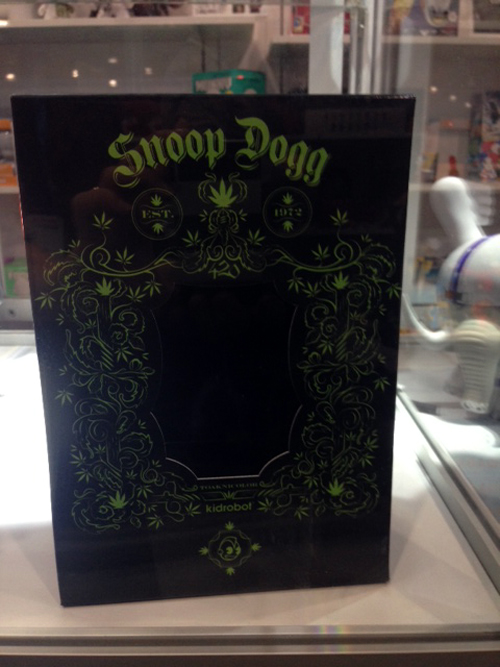 The post Toy Fair 2014 Part 2!!! appeared first on Kidrobot Blog.