October 19, 2009
Tilt x Berlin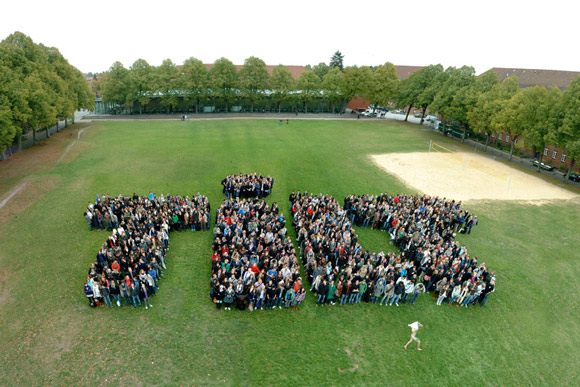 Graffiti writer and self-proclaimed bubble fetishist, Tilt, recently tagged an athletic field in Berlin with the help of 7 professors, 1,189 students and 1 streaking performance artist (known as AKIM) who was wearing nothing but green paint and enthusiasm.
———-
Check out Tilt's website, find out more about Tilt on the KRonikle or shop for Tilt at kidrobot.com!
The post Tilt x Berlin appeared first on Kidrobot Blog.