September 15, 2009
Thinkfast!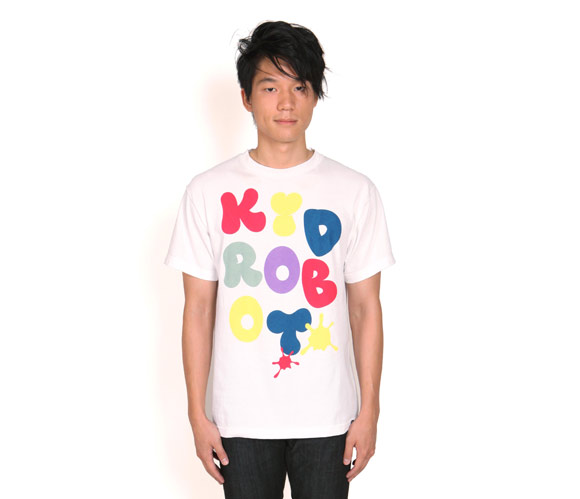 Name the artist behind the design on this shirt.
Leave your answer in the comments. First right answer wins a Series 4 Frank Kozik Golden Ticket Dunny!
————-
Tilt is the artist behind the Graf-Abets tee. Congrats to NotNotaRobot.
The post Thinkfast! appeared first on Kidrobot Blog.